When we reach a point in our lives when we have more freedom, we often look for new and exciting ways to spend our free time. Golf trips have become increasingly popular as a way for seniors to travel, stay active, and enjoy the outdoors. Booking a golf package can make the whole experience more straightforward, as you'll have tee times, golf carts, and accommodations all arranged for you. But where should you go? Here are some of the best golf trips for seniors.
Peterborough and the Kawarthas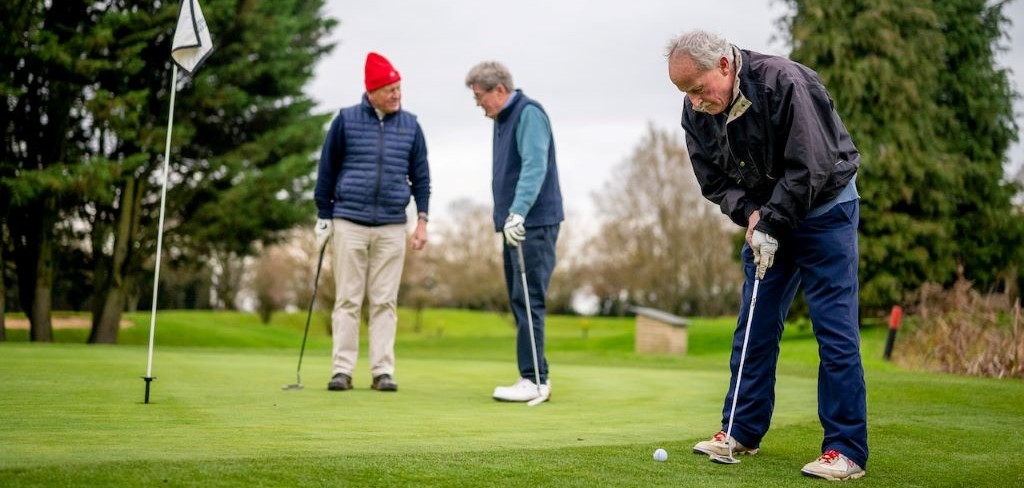 The Kawarthas is a region surrounding a chain of over a dozen lakes in south-central Ontario, with Peterborough as the area's main town. With over 20 golf courses located in the vicinity, it makes an excellent spot for a golf trip. Many golf courses in the area are designed with shorter fairways and less challenging but incredibly scenic terrain, so it's ideal for senior golfers looking for recreational play.
Some of the top courses in the area include Kawartha Golf and Country Club, which offers picturesque views of the Otonabee River. And as it's a private club, you can enjoy a top-tier experience. Another popular option is Baxter Creek Golf Club, with rolling fairways along the meandering Baxter Creek. Plus, accommodation options are accessible and within walking distance of many restaurants and shops.
Barrie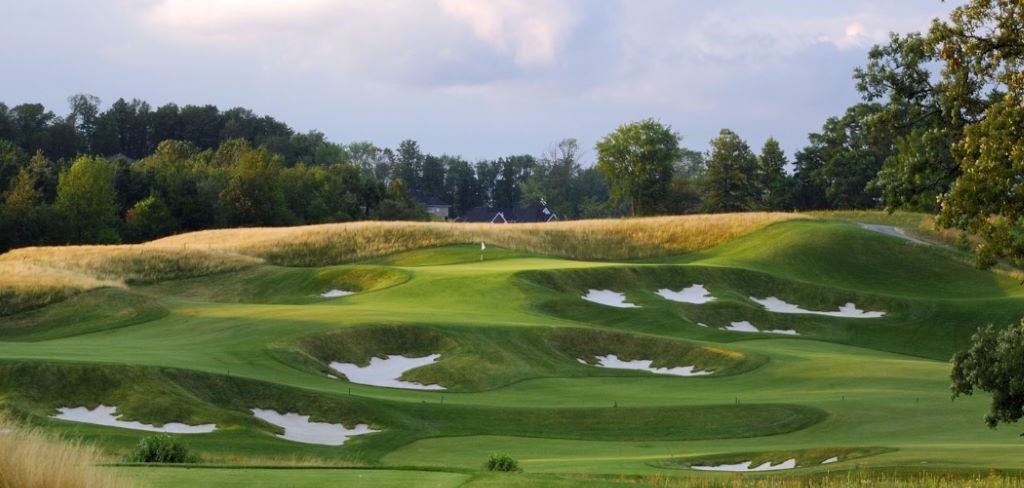 Barrie, located in central Ontario, is another excellent destination for the best golf trips for seniors. It's only a short drive from the GTA, so no long commutes are necessary to get there, and the golf courses in the area are some of the best value in the province. Bond Head offers 36 holes in one place between its north and south courses. Both have varied designs to keep gameplay interesting, with wide-open fairways and elevation changes. But with a golf cart included, it's effortless to get around.
Accommodations include everything you need to relax and unwind, including indoor saltwater pools, hot tubs, and modern, comfortable rooms. Seniors can also take a break from golfing and explore the city's downtown area, where they can find great shopping, dining, and cultural activities along with the Georgian Downs racetrack.
Ottawa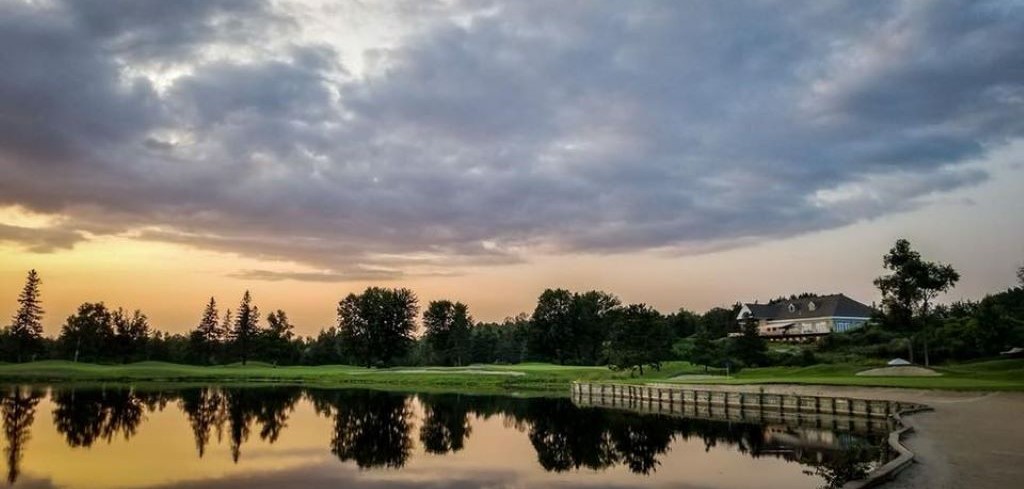 With its rich city history and variety of cultural attractions, Ottawa already makes a great trip destination. But on top of that, Ottawa's golf courses are unique and offer much more than just a golf experience. The Marshes Golf Club is set within a qualified wildlife sanctuary, offering bird-watching opportunities while out on the course. The club has an 18-hole championship course, a 9-hole PGA-approved course and even a mini-putt. Eagle Creek is a scenic 18-hole course set within 230 acres of forest, with lakes, ponds and streams. It was designed by Ken Venturi, a 14-time PGA tour winner.
On a golf trip to Ottawa, visitors will have the opportunity to stay at the modern Brookstreet Hotel, with an on-site spa, pools, jazz lounge and shuttles to local shopping. Seniors can also explore the city's rich history and visit attractions such as the Canadian War Museum, Parliament Hill, and the National Gallery of Canada.
best golf trips for seniors
The best golf trips for seniors are those that offer quality recreational gameplay in locations that offer comfortable accommodation options. While these locations hit the top of our list, golf trips to other locations like Nova Scotia, Mont Tremblant, and PEI can also be customized to fit the needs of seniors. Booking a golf package can make the whole experience more straightforward, and seniors can choose from various courses with scenic views and accessible terrain, making it the perfect opportunity to relax, unwind, and enjoy the game of golf.