With fathers day around the corner, it's time to pick out the best gift to show your dad how much he means to you. But what do you get the man who has everything? Does his man cave need an upgrade? Is his tool shed lacking a few essentials? Or maybe there's a new hobby he wants to try, but he just hasn't had the motivation to do it for himself!
If you're struggling to decide what to get your dad for fathers day, here are five fantastic gift ideas that will let him know just how much you appreciate him.
stay and play golf package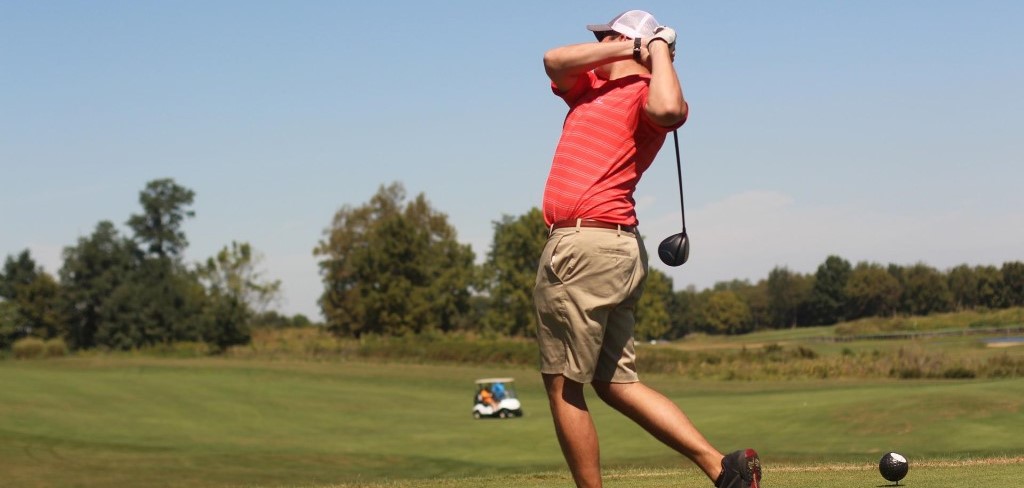 Getting out on the course with your dad is a great way to bond through some healthy competition. But even better is making a weekend out of it. Canada has some incredible golf courses, and with a stay and play package, you can enjoy not only golf but activities off the course as well. Book a golf package in Muskoka for the dad that loves the great outdoors, or a golf package in Niagara for one who thrives on a night at the casino. With both packages your dad will get to play at multiple courses in each location, so each hole is entirely new! And if you're feeling super ambitious, you can book a stay and play in Nova Scotia and enjoy some of Canada's top golf courses.
Best Golf Trips has gift certificates available to help pay for a golf trip for your dad and his friends. Contact us to get yours today.
Monthly wine subscription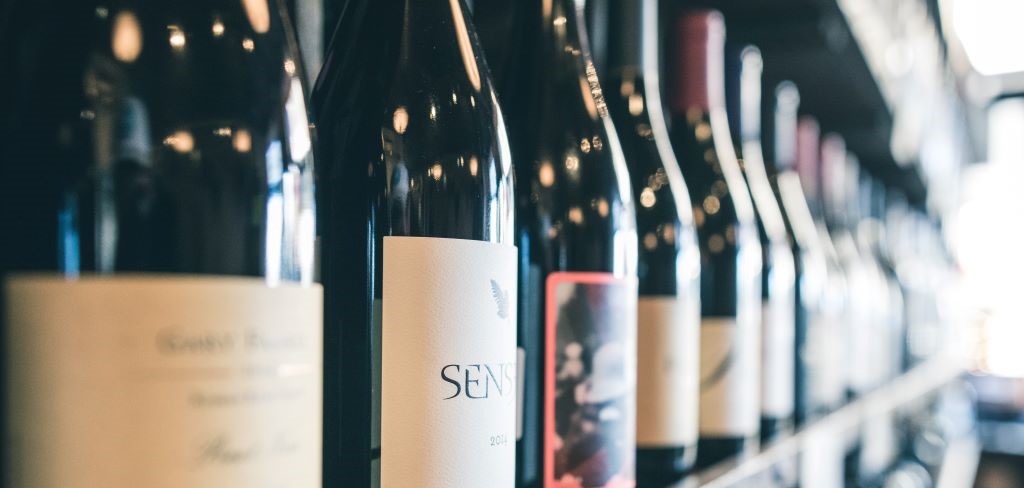 Give your dad the gift that keeps on giving with a wine subscription. If your dad loves to sip a glass of wine after work, he will love this wine subscription where every single month, they will get a box with up to 6 new delicious wines to try. It's a great way to try local wines, and every month when he gets his box, he will feel the love!
custom-fit trousers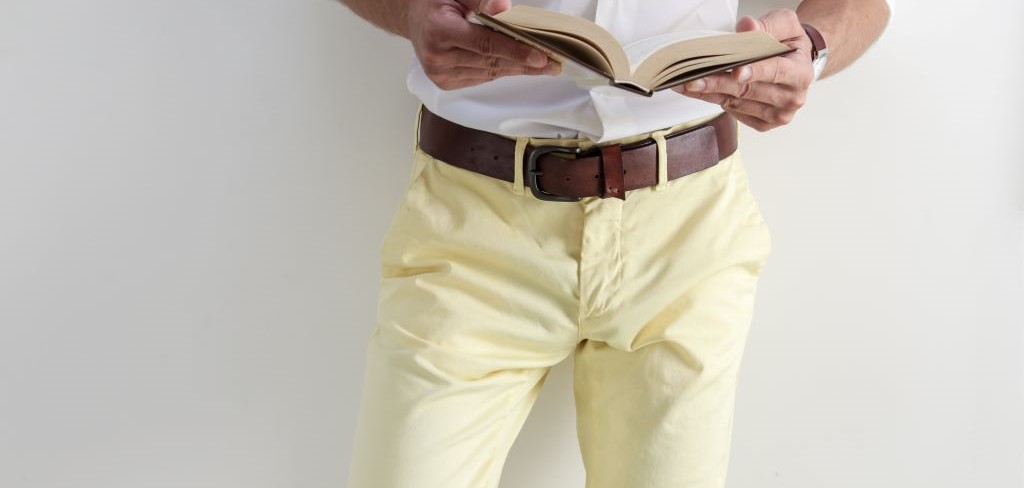 One thing we can bet your dad never does for himself is buy new clothes, let alone anything special. And while he might feel comfortable in his ten-year-old slacks, it feels good to put on an item of clothing that was tailor-made just for you. Have him custom fitted for a pair of new trousers that he can wear for years and that help him show off the snazzy man he is.
weekend camping getaway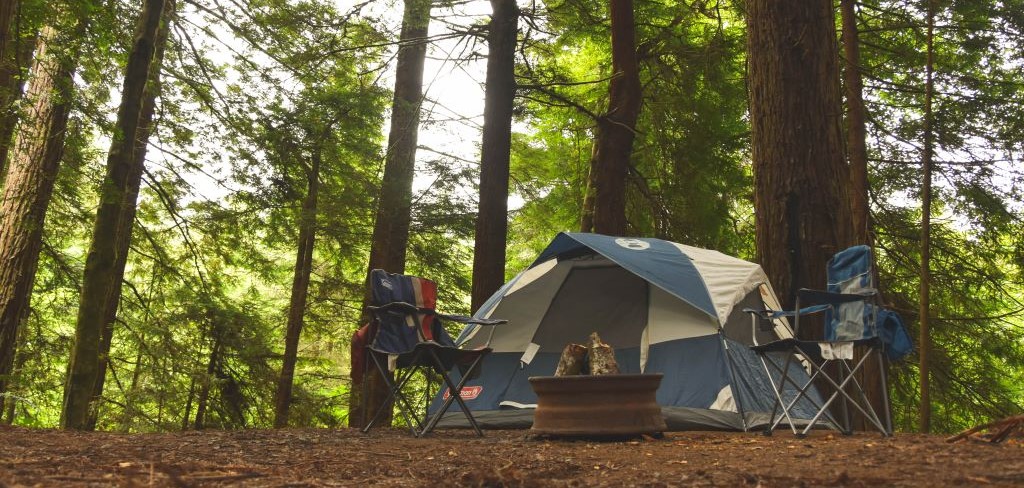 The fact that father's day is in June means it's finally warm enough to go camping again! Getting out into the wilderness with your old man gives you to chance to spend quality time together that most people don't get very often. Grab your hiking boots, your fishing poles and a tent and head out for a weekend in one of Canada's amazing National Parks, such as Algonquin, Thousand Islands, Point Pelee, or Bruce Peninsula.
barbeque tool set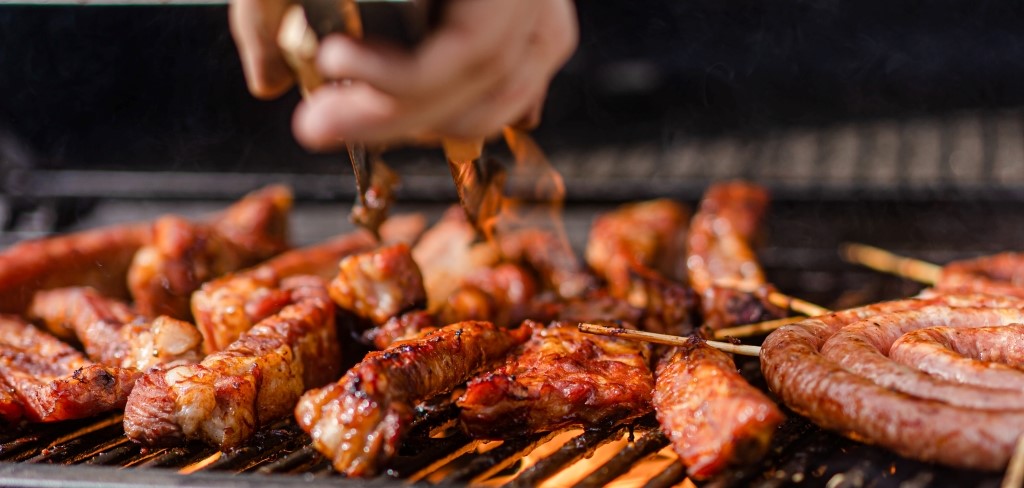 It's also barbeque season!! And what dad doesn't love impressing his family and friends with his fantastic barbeque skills? It's the perfect time to get him a new barbeque tool set so that he is all prepped and ready for the summertime barbeques (plus, you'll benefit as well when he's grilling you up some grub). Here is a great option to give you some inspiration and maybe include a six-pack of beer for him, just for good measure.
Check out our Golf Trips!
We've got tons of amazing golf trip packages to suit your dads taste and location. Whether he's an experience player looking for a challenge, or prefers to play recreationally in beautiful locations, BGT can help you plan the ultimate golf trip. Check out our golf packages for Muskoka, Niagara, Mont Tremblant and Nova Scotia.