The passing of the Canada Day long weekend got us thinking about how we can make the best of all the extended weekends we get throughout the year (especially in the summer). We've still got a couple more to go during the warm season, so why not use them to clock as much time out on the golf course as possible?
If you're taking a long weekend trip, you don't want to go too far away and waste all your time on the commute. But luckily, some fantastic golf resorts in Canada are likely just around the corner! Here are three of the best long weekend golf trips.
Golf getaway to niagara falls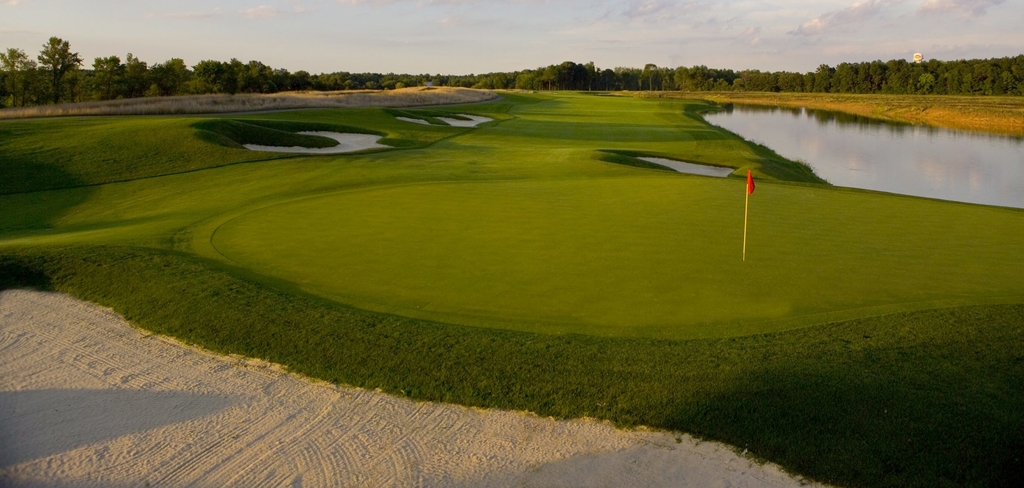 Niagara Falls is one of Ontario's top tourist destinations, and it is conveniently located just across the border from Buffalo, New York and only 1 hour and 30 minutes from Toronto. One of the best things about a long weekend trip to Niagara Falls is that not only are there award-winning golf courses, but there are also tons of other activities to participate in. There's a lively nightlife, great food and wine scene, tons of casinos and attractions, plus the huge waterfalls after which the town was named.
Booking a golf package for Niagara Falls is the best way to experience all the area has to offer at a better rate than booking everything separately. With one of our Niagara Falls golf packages, you'll have the opportunity to play at golf courses such as:
Additionally, your package will include accommodation at the area's top-rated hotels. This is definitely one of the top long weekend golf trips you can experience in Canada.
barrie golf trip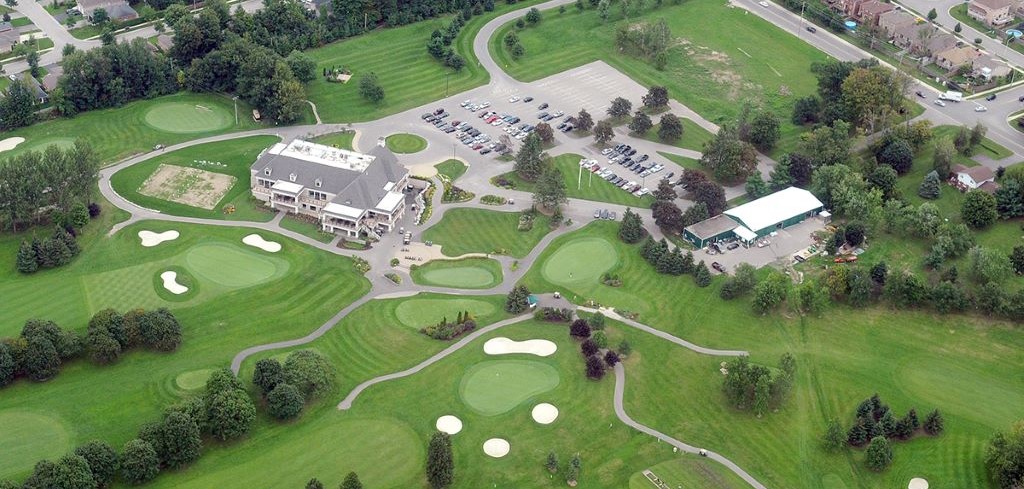 Barrie is often overlooked when talking about Canada's top golf destinations, but there are some exceptional courses in the area. And you won't find a better value golf package of this quality anywhere in the country! Barrie is about an hour and a half north of Toronto, so it's easy to get to without a long commute. Barrie has a mix of golf courses for both experienced players and those who just want to play recreationally with a few beers. The landscape features forests and rolling hills, and the weather means you can play right through October.
Booking a golf package to Barrie will give you access to fantastic golf courses, including:
You will also get accommodation at Hampton Inn & Suites or Carriage Ridge Resort as part of your package.
muskoka golf packages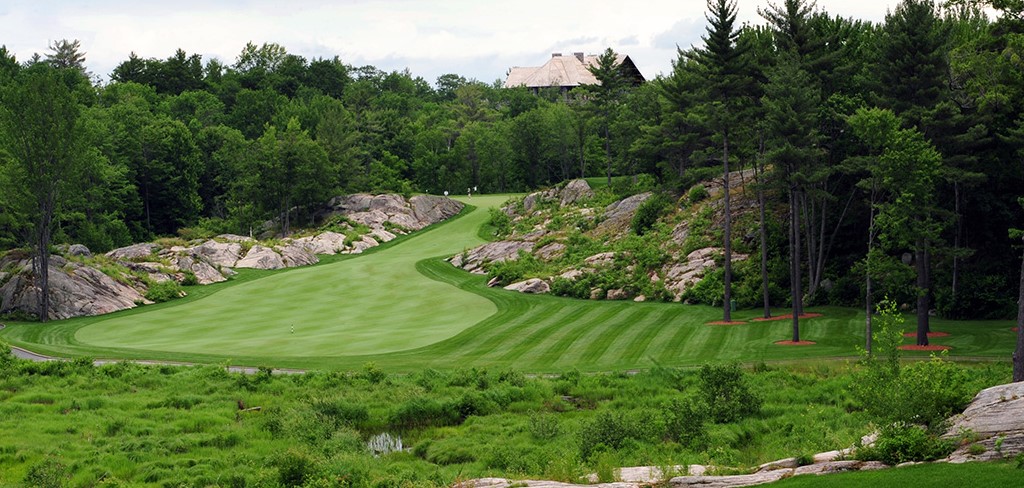 For those wanting to venture a bit farther north and deeper into the wilderness, a golf package in Muskoka could be one of the best long weekend golf trips. If you love outdoor activities like hiking, canoeing, fishing and swimming, then Muskoka is one of the best places in Canada to spend a long weekend. On top of that, the area is home to some incredibly designed golf resorts with even more incredible vistas. Muskoka's golf courses are among the top-rated courses in Canada, and by booking a golf package for your long weekend trip, you'll get access to:
You also have an opportunity to stay in some beautiful and picturesque resorts or hotels in Ontario's cottage country as part of your package.
long weekend golf trips with bgt
Book your long weekend stay-and-play golf trips with Best Golf Trips to access the best deals on Canada's best golf resorts and make the most of your long weekends on the course!