When you're in school, you see your friends every day, forming bonds that can last a lifetime. But the reality is that life happens once you're out of school, and it's harder to find the time to keep friendships strong. One of the best ways to stay in touch is by actually booking in the time to do something fun that you wouldn't do on a daily basis. Having unique experiences with your high school, college or university friends will ensure your friendships stay strong throughout the years.
Here are some of the best ways to stay in touch with your old friends from school.
book a group golf trip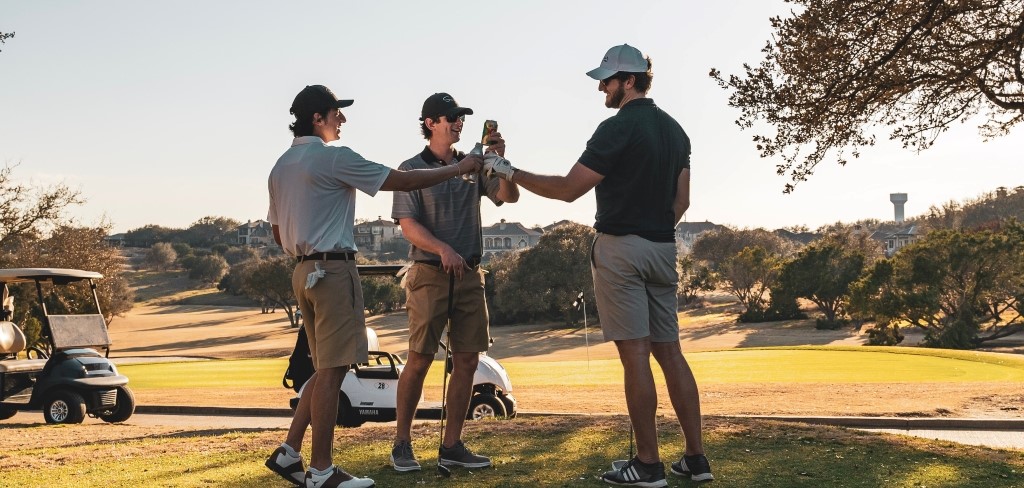 What's better than a day out on the golf course with your old friends? How about a weekend of golf or more of golf? A golf trip is a great way to reconnect with old friends and spend some quality time together with a bit of healthy competition. Booking a stay and play package in a Canadian golf hotspot like Muskoka or Mont Tremblant means that not only can you golf some of Canadas' best courses, but you can enjoy other activities as well.
Booking a Muskoka golf package is perfect for friends who love the outdoors and want to spend some time enjoying nature. You can go fishing, canoeing, and catch up over a beer on the outdoor patios.
Alternatively, you could consider a Mont Tremblant, which sits at the base of the Laurentian mountains. This popular Canadian ski village also has some fantastic golf courses, plus you and your friends can enjoy the range of restaurants and bustling nightlife.
plan a weekend in niagara falls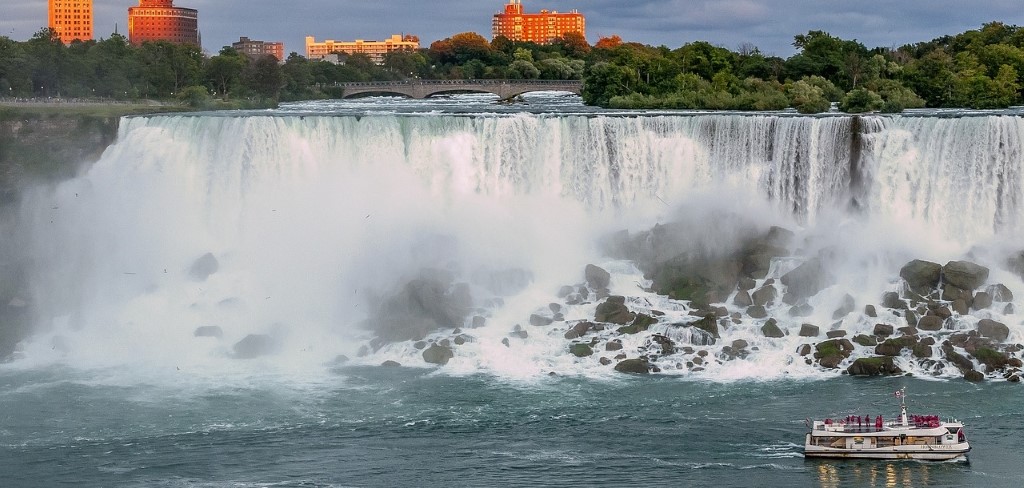 Known as the Las Vegas of Canada, Niagara Falls is the perfect place for a weekend trip to reconnect with old school friends. There is no shortage to do in this border town with everything from live shows and casinos to waterparks, wineries, and golf courses.
All the attractions will definitely keep you and your friends busy on a weekend trip. You might want to consider extending a few extra nights to make the most of it (especially if you're coming in from far away).
take turns visiting each other's towns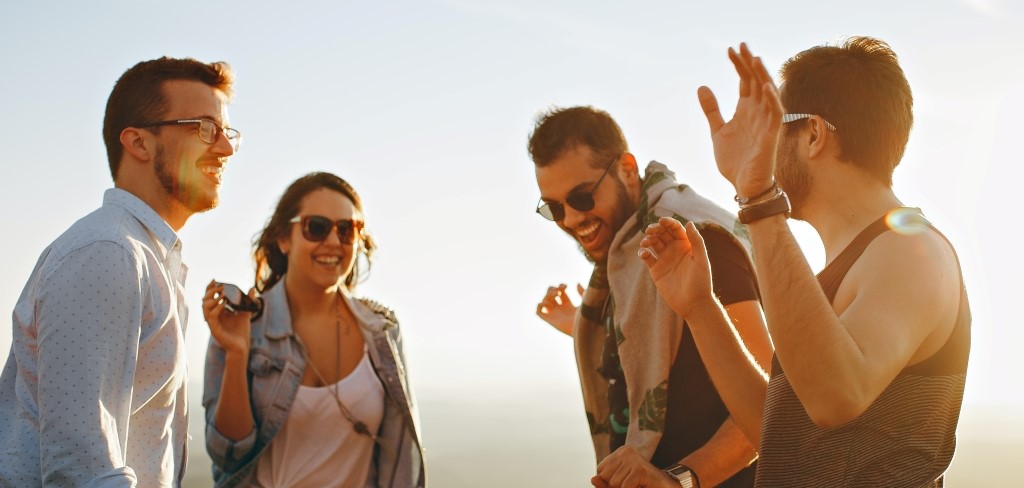 Even if you grew up in the same town as your school friends, the chances are that many people will move on after graduating from college and university. Some people choose to stay in their college and university towns, others move for work opportunities, and some may get the travel bug and move country. A great ritual to stay in touch with your friends is to take turns visiting the places they live. Let them give you the local experience and show you their favourite spots, and then next time, do the same for them!
staying in touch with friends from school
Technology is making it easier to stay in touch with friends, even if you live on the other side of the country. Video calls, group chats, and text messaging are all great ways to check in on friends, but nothing beats an in-person connection. So, make sure to book a group experience at least once a year to keep the friendships alive.