You don't have to leave Canada to have the best golf trip of your life! From recreational courses with rolling fairways to challenging holes with bunkers and water hazards galore, there isn't anything you WON'T find. Of course, some destinations are better than others and offer more variety both on and off the course. If you're trying to decide on your next golf vacation, here are the best places for golf trips in Canada.
Niagara golf trip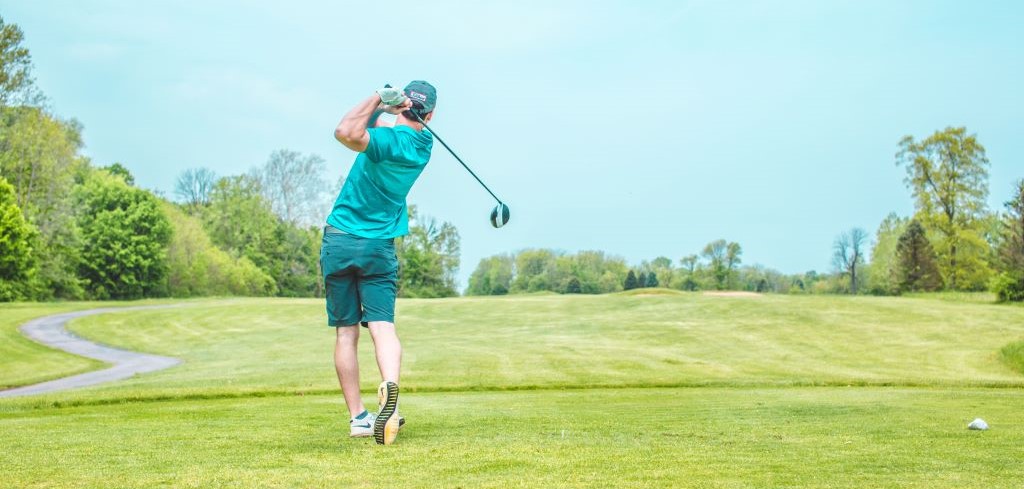 Niagara isn't just for gambling, wine, and the thundering Niagara Falls. But all of these things, combined with some well-crafted golf courses, make Niagara one of the country's best places for golf trips. Beyond being a popular tourist destination for families, bachelor parties, and work trips, the variety of Niagara golf packages available means that the area draws golf enthusiasts from around the country. With courses like Grand Niagara, Thundering Waters, and the Legends courses close to world-class accommodation, a golf trip to Niagara is a great option.
Nova scotia golf trip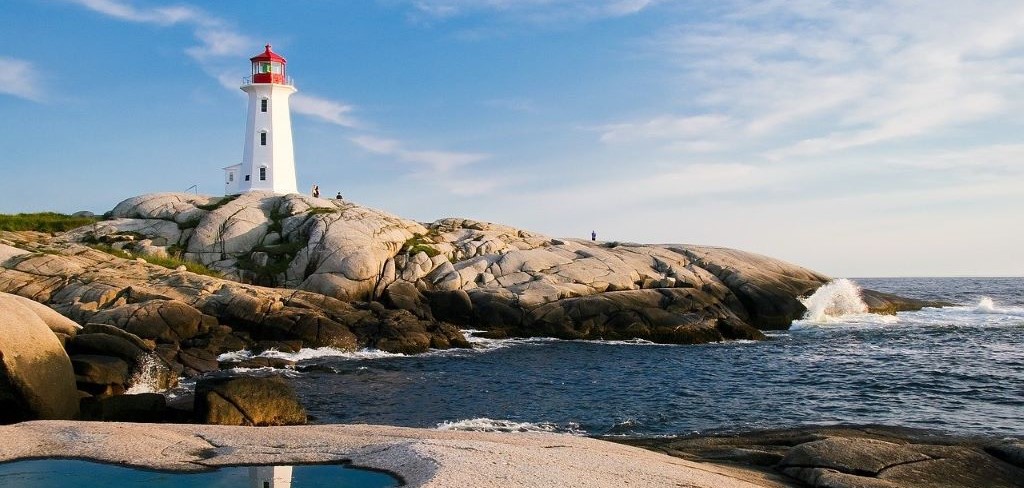 You can't beat the east coast charm of Nova Scotia. From the dramatic oceanfront cliffs to the rolling foothills of the Appalachian mountains, the diverse terrain makes for more than just good sightseeing. Nova Scotia is one of the best places for golf trips, with golf courses that will test your skills and abilities like no other golf destination in the country. But don't worry, there are plenty of options for the more laid-back players too.
With a Nova Scotia golf trip you can stay in the heart of the capital, Halifax, and play at some courses nearby, like The Links at Brunello or Chester Golf Club. Or, head to the coast to stay at Fox Harb'r Luxury Resort and play the on-site course or Northumberland Links. But regardless of what golf package you choose, be sure to enjoy some fresh fish or lobster at the end of a fulfilling day.
barrie golf trip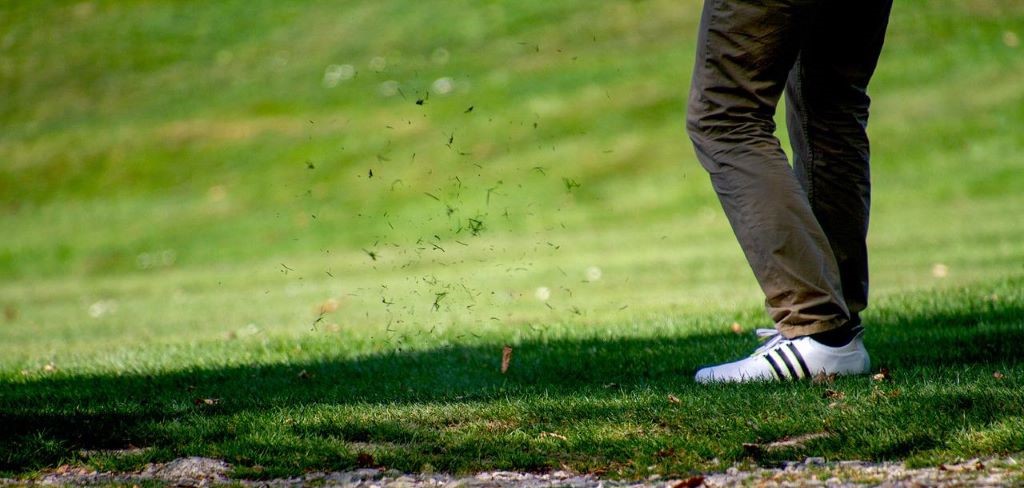 Barrie is one of Canada's most underrated golf trip destinations. You may not have even heard of Barrie before, but this town is close to Toronto and easily accessible for those coming from the city or airport. Since Barrie is still relatively up-and-coming for golfers, the golf packages are some of the most inexpensive in the country, but without sacrificing quality. And you can save even more if you go mid-week! A golf trip to Barrie includes from 2 to 4 rounds (or more if you want) at some of the area's best golf courses, including The Nest, Settlers' Ghost, National Pines and Bond Head.
mont tremblant golf trip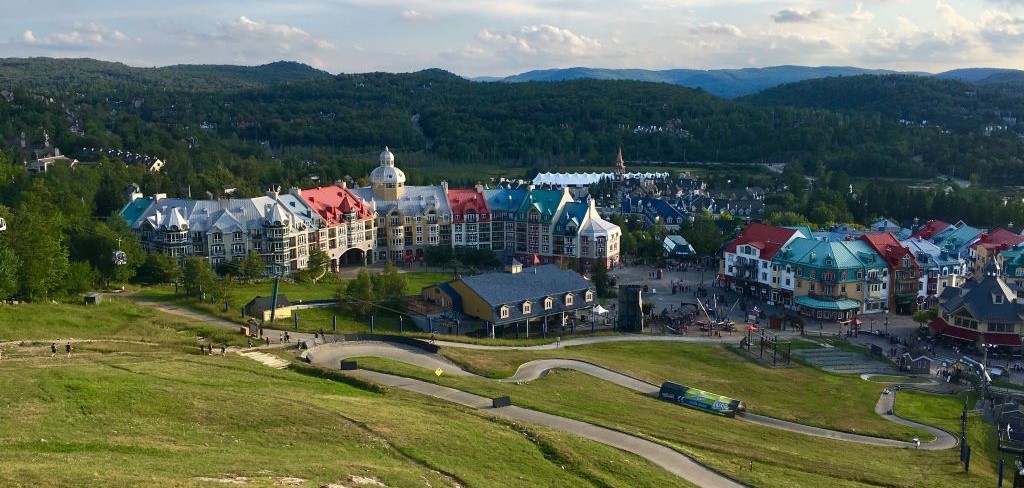 Beyond the ski hills, pedestrian shopping village and watersports, you'll find 4 incredible golf courses in Mont Tremblant (with many more within a 20-mile radius). Set within the beautiful Laurentian mountains alongside the shores of Lake Tremblant, you'll find courses with dramatic elevation changes that provide incredible vistas. Many of the courses in Mont Tremblant have been ranked in the top 100 in Canada by SCOREGolf, and a golf trip will allow you to play rounds at multiple of them. La Bete, Le Maitre, and Le Geant are some of the top-rated courses in Mont Tremblant, and you'll also get to stay in the heart of the pedestrian village to truly experience the European charm without having to leave Canada.
best places for golf trips
These are just a few of the best places for golf trips in Canada, but there are many other great golf destinations to explore. Check out golf trips to London, Muskoka and Ottawa to see what fits your group's style!