Is there a special occasion coming up, and you're looking for the perfect gift to get your husband? What do you get the man who already has everything? Ideally, you want to get him a unique gift that he wouldn't get for himself, and something that shows him how much you care. We've got you covered with the best husband gift ideas that are sure to surprise him.
stay-and-play golf package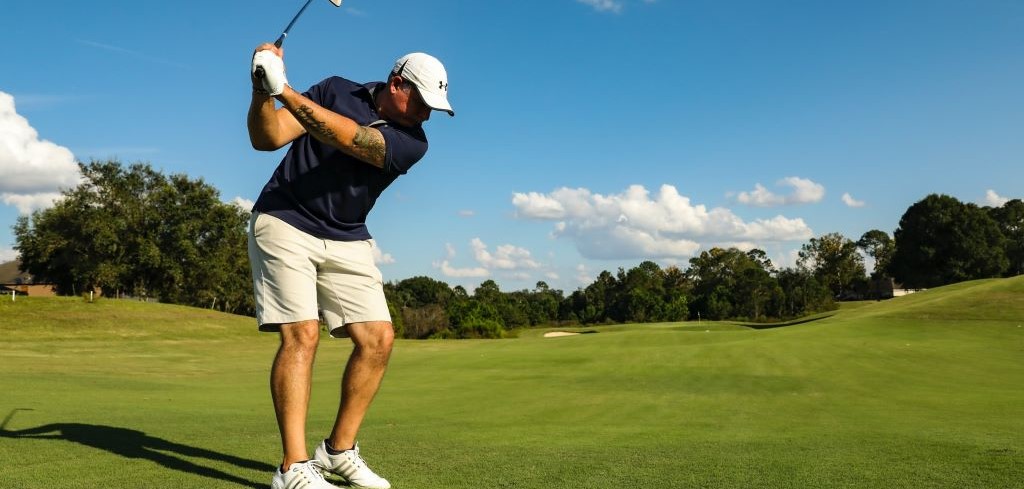 The ultimate gift for any husband is a stay-and-play golf package in one of Canada's top golf regions. Booking a stay-and-play package means that your husband (and whomever he chooses to take with him) gets to enjoy some of Canada's best and most iconic golf courses while staying in high-quality accommodation and experiencing activities off the course. Each golf region offers something unique, so you can choose the best option for your husband based on what he loves.
If your husband loves the outdoors and going hiking, kayaking and fishing, then a stay-and-play golf package in Muskoka could be a great choice. If he loves fine dining, nightlife and gambling, you might want to consider a stay-and-play golf package in Niagara. Or go all out and book a stay-and-play golf package for Nova Scotia so he can experience the east coast charm and the breathtaking clifftop vistas.
diy whisky infusion kit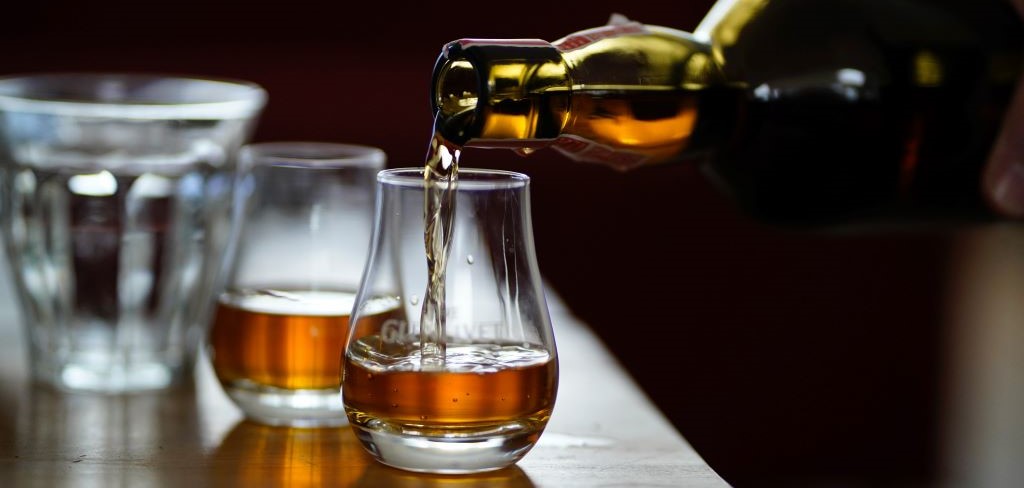 For the whisky enthusiast husband, make all his whisky-loving dreams come true with a DIY whisky infusion kit. He can make his own custom whisky at home and try out different flavour combinations to create something totally unique. Starting with a neutral base alcohol, he can use botanical woodchips made from three different types of oak and six different herbs and spices to infuse the whisky. The kit also comes with two glass prep bottles and six whisky ice cubes made from stainless steel. Plus, there are labels included so he can get creative and give each of his whiskys their own name. There are three basic recipes to get him started with ingredient combination recommendations, and from there, your husband can mix and match whatever he likes.
barbecue tool set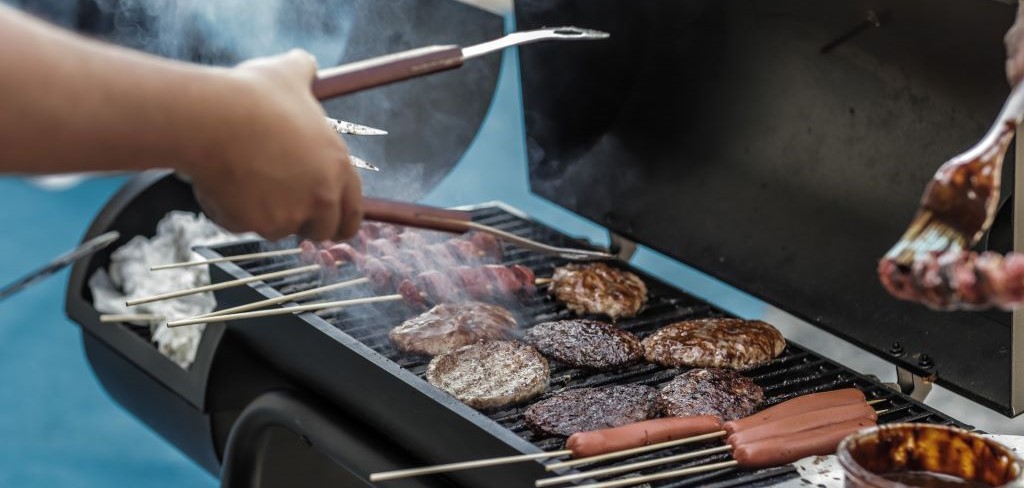 There's just something about food grilled on the barbeque that makes your mouth water just thinking about it. Charred meat, vegetables or potatoes just taste like summer. But grilling isn't just for summer, and it's a hobby that your husband can enjoy year-round. A quality barbecue tool set is like a good set of golf clubs or a sturdy set of tools. They just make the entire experience better! Gifting your husband a high-quality, durable, and long-lasting barbecue tool set will get him out on the grill more often, and everyone benefits from that!
home gym equipment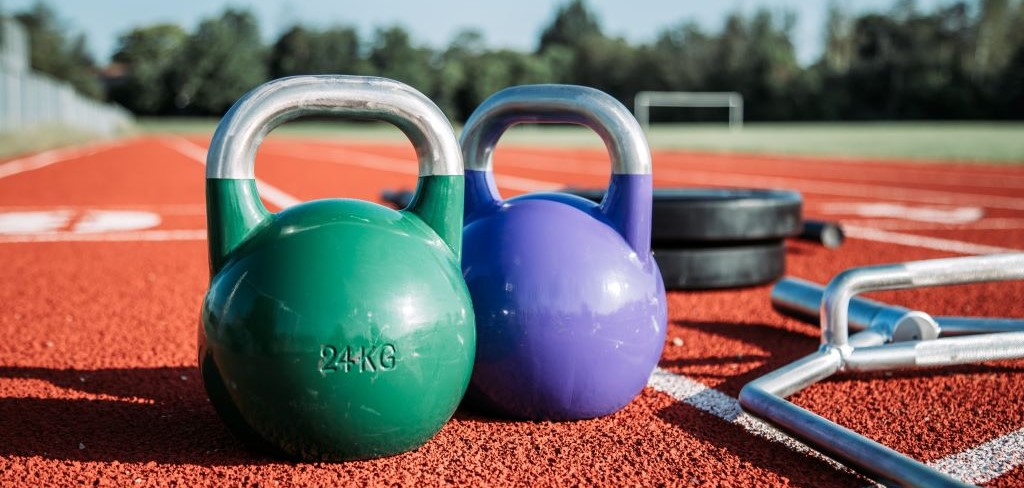 Staying active is one of the keys to longevity and living a healthy, happy life. It can be hard to find the motivation to go to the gym after a long day of work, so bring the gym to your home with some home gym equipment. You might not feel you have the space in your home for a home gym, but there are some essential pieces of equipment that are multifunctional and won't take up much space. The best husband gift ideas for home gym equipment are adjustable kettlebells or dumbbells, mountable door gym and suspension training kits.
supercar driving experience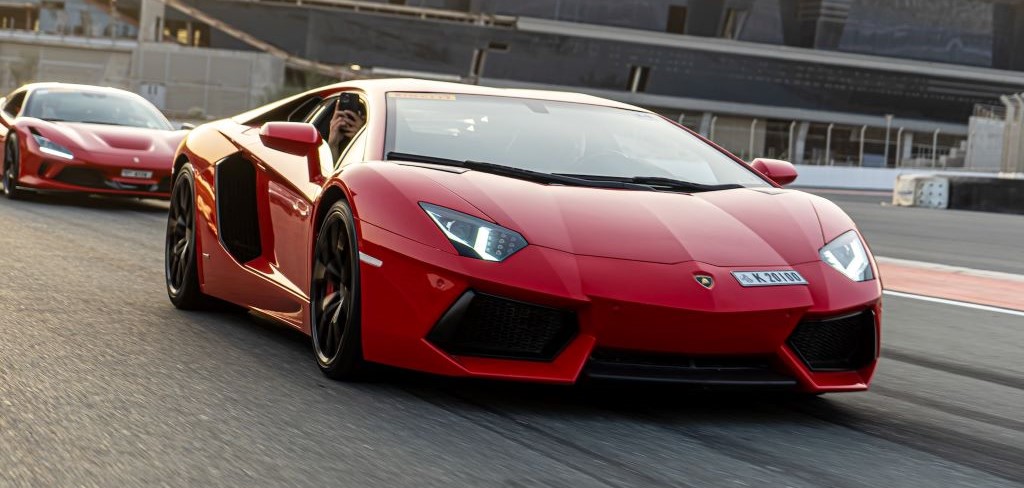 For a unique gift that your husband will never expect, consider a supercar experience. You can rent and drive a variety of supercars either on a track or out on the open road. Gift your husband the bucket list chance to drive a Lamborghini, Ferrari Spider, Mclaren, Rolls Royce and more. The Ultimate tour day experience is a full day of supercar driving in 6 to 10 exotic cars. It includes all fuel, food and drinks, hundreds of edited photos, plus a personalized movie with drone and GoPro shots!
The best husband gift ideas 
A golf trip is a great gift for any husband since it's so customizable. Get in touch and we can help you plan the perfect gift package for your next special occasion. Book with Best Golf Trips to get exclusive deals on accommodation and golf packages today.