Ontario has over 800 golf courses, making it Canada's golfing hotspot! Golf in Ontario is booming, with courses designed by some of the world's top golf architects across incredibly diverse terrain. No two courses are alike, so there is always something new to discover on each fairway. Whether you're a seasoned veteran or newbie golfer, there are courses that will suit your skill level. Let's look at golfing in Ontario and the best regions to explore.
golfing in niagara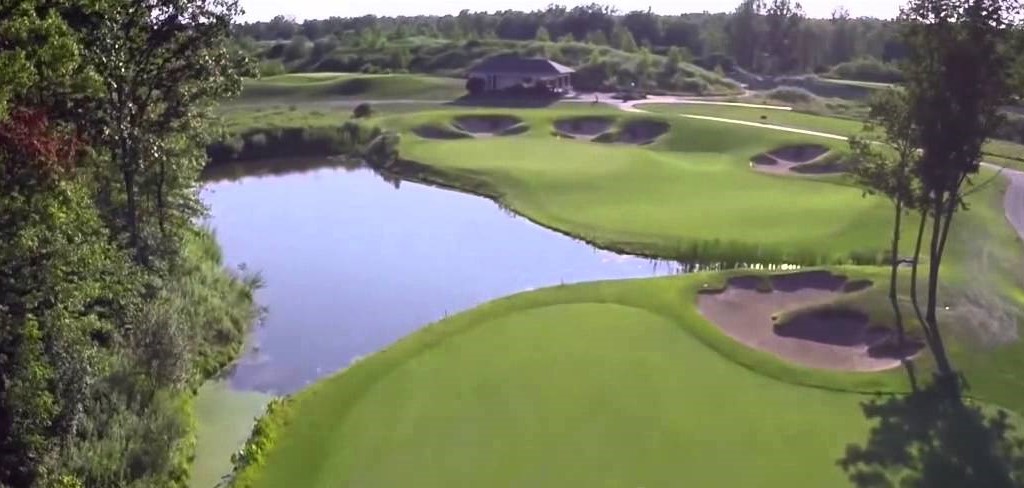 The Niagara Region is one of the top areas for golfing in Ontario. It also happens to be one of the top tourist destinations in the whole country, so you get two for the price of one! Some of the area's top-ranked golf courses include Grand Niagara, Legends, Thundering Waters, Whirlpool and Peninsula Lakes, many of which have appeared on SCOREGolfs top 100 list. Within such close proximity to the rushing Niagara River, there are many other waterways, ponds and lakes in the area, which make for the perfect natural water hazards on many of the courses. Are you up to the challenge?
golfing in barrie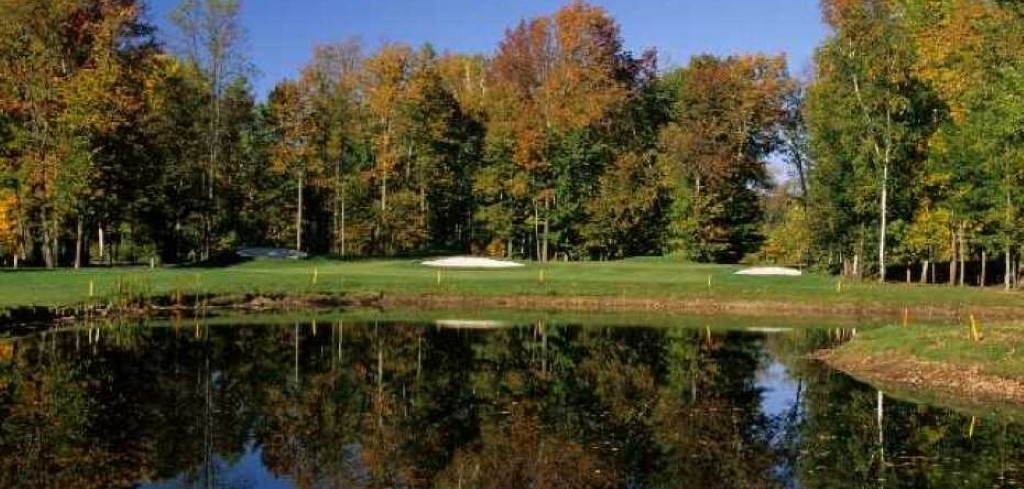 Barrie is Ontario's up-and-coming golf area. Being so close to Toronto, it's perfect for those wanting to nip down from the city to play for the day. Bond Head put Barrie on the map in terms of golf and features 36 holes total between the north and south courses. Or, for shorter gameplay, you can golf on the tranquil Lake Simcoe at The Nest, featuring 9 holes out and return on the back 9. Booking a stay-and-play package in Barrie is a great way to experience multiple courses in one trip.
golfing in london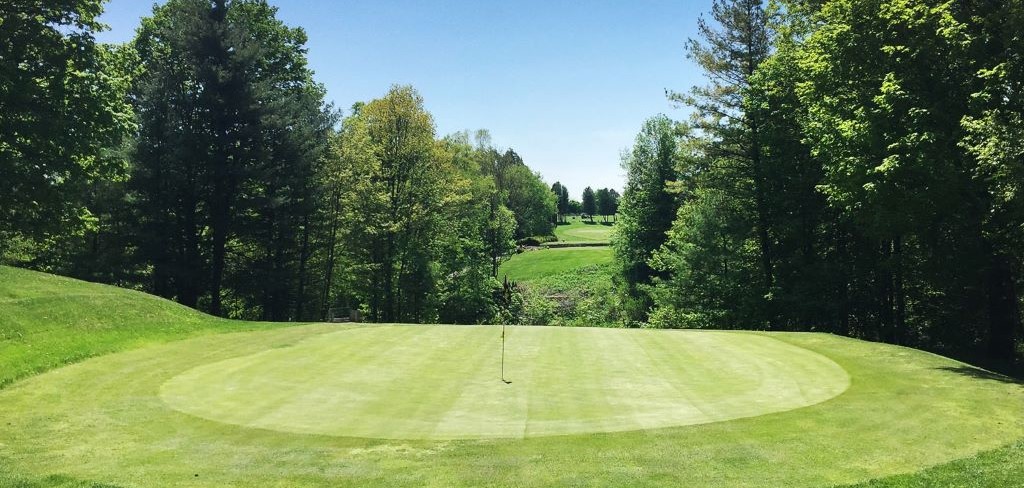 London, Ontario, offers some of the best value rates for golfing in Ontario. There is some great terrain in the area, with courses like FireRock Golf Club making use of the rolling pastureland of the Oxbow River Valley and featuring ragged bunkers for added challenge. For beginners, or those wanting to sharpen their game, the championship course at Echo Valley offers smooth fairways and true greens. And we can't forget Tarandowah Golfer's Club, designed by Martin Hawtree to mimic the links-style courses in England.
golfing in ottawa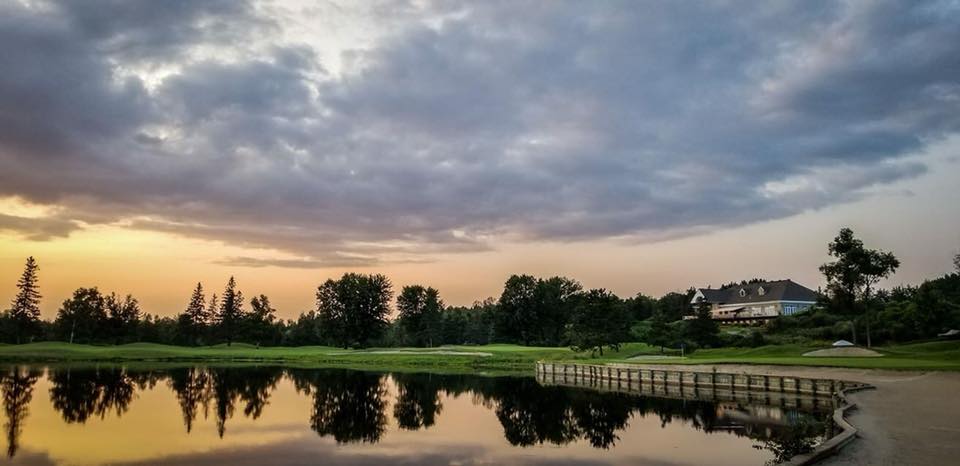 Our nation's capital is a great spot for visiting museums, appreciating art and history, and enjoying high-quality cuisine in the area. But it's also a fantastic place to golf! Ottawa golf courses like The Marshes, designed by father/son team Robert Trent Jones Jr. and Sr., is the top public course in Ottawa. It's also part of a wildlife reserve, so you're likely to spot some animals while on the course. And the same goes for others in the area, like Eagle Creek, which is a ClubLink course set within beautiful Ontarian forests, complete with ponds, lakes and rivers.
golfing in muskoka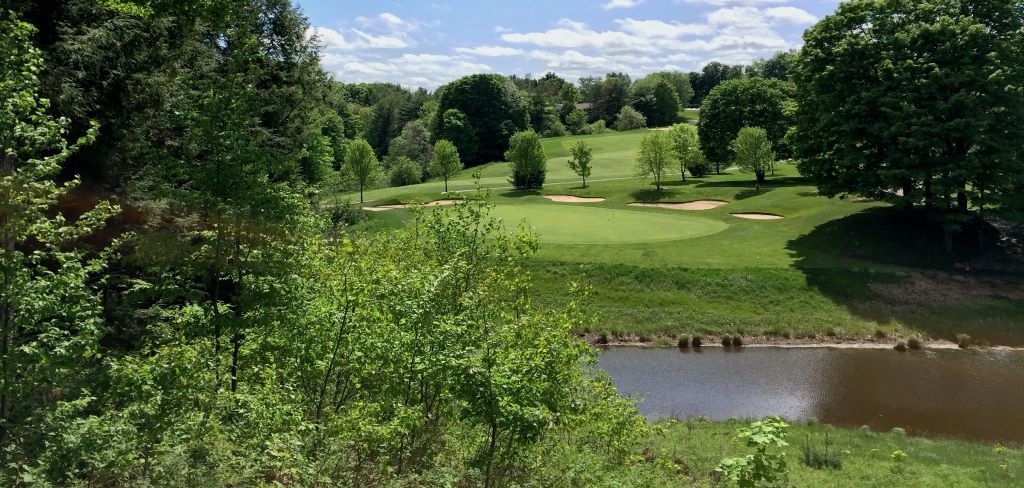 And last but not least, our list wouldn't be complete without the golf courses in Muskoka. It's arguably the best location for golfing in Ontario, with unparalleled natural landscapes, including beautiful waterfront views, rock formations, and thick forests. Golf courses in the area have been designed to work with the natural features, meaning more strategic gameplay is necessary. Rocky Crest, Seguin Valley, The Ridge at Manitou and Taboo Muskoka are just a few of the top-rated golf courses in the area that you can combine into a stay-and-play golf package.
Ready to start golfing in Ontario?
With nearly 1000 courses in the province, booking a stay-and-play golf package is the best way to play multiple courses in one trip and start ticking them off your list. When you book a package, you also get access to exclusive savings, stay in high-quality accommodation and can enjoy time off the course in Ontario destinations. We are so lucky to have such exceptional golfing in Ontario, so why wait? Start experiencing it now!