Golf trips can get notoriously expensive, but you don't need to spend your life's savings to have a top-quality golf vacation. You can enjoy some of Canada's best golf resorts for great value by booking a package deal with BGT! Some of the best areas to golf in Canada are in close proximity to the United States border, making it a top destination for American golfers. Here are some of the best value golf trips.
Niagara falls golf packages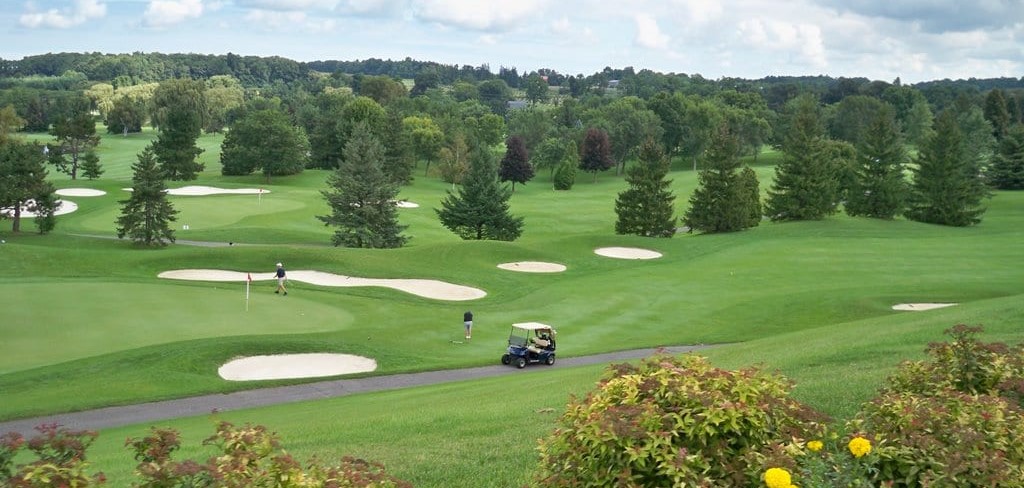 Niagara Falls is one of Canada's top tourist destinations and is situated right on the border of the United States. So, why should Americans come to the Canadian side of the falls? Beyond the casinos, novelty museums, waterparks, and Ferris wheels are some fantastic golf courses. Some of the best golf courses in Niagara Falls include:
Peninsula Lakes
Grand Niagara
Thundering Waters
Whirlpool
Legends Ussher's Creek
Legends Battlefield
While Niagara Falls might not seem like a place for budget golf trips, there are some great value options when you book a Niagara Falls golf package. What sets Niagara Falls apart from other Canadian golf destinations is the proximity to so many other activities. Your package will include a stay at some of Niagara's best hotels which are in the heart of the action. So, you can golf all day and spend the evening enjoying the dining options and nightlife of Niagara Falls. Best Golf Trips can set you up with the best value golf trip in Niagara Falls, so you can just show up and enjoy!
muskoka golf packages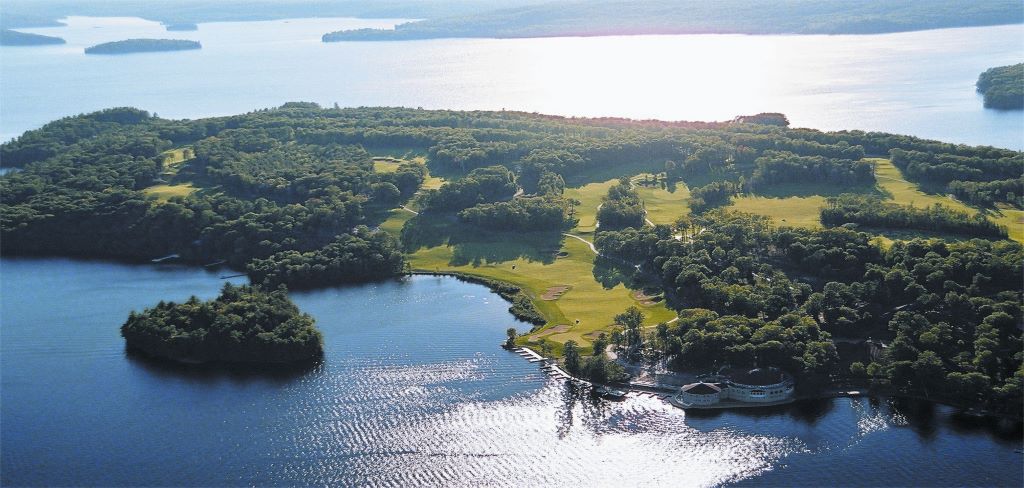 If you prefer being surrounded by nature and remote landscapes, then a golf trip to Muskoka should definitely be at the top of your list. Muskoka is the cottage country of Ontario, Canada. Many city dwellers head to the region during the summer to unwind, escape the hustle and bustle and golf! Because of the terrain, you can expect challenging holes and beautiful vistas on all these courses:
Muskoka Bay
Rocky Crest
Deerhurst Highlands
South Muskoka
Bigwin Island
Seguin Valley
By booking a stay and play package in Muskoka, you can have a luxury golf experience at the price of a budget golf trip. Plus, you'll get to stay in accommodation set deep within the lush forests of Northern Ontario and enjoy the peace and tranquillity.
mont tremblant golf packages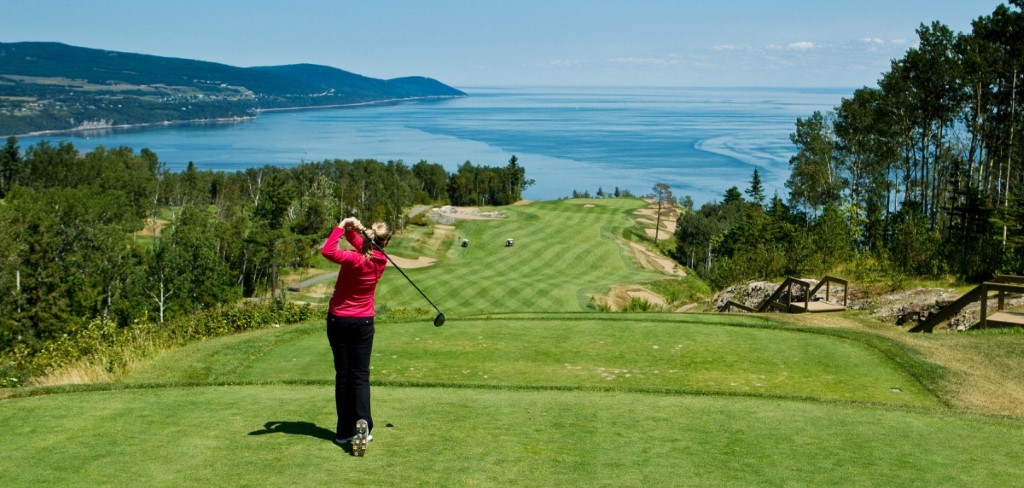 Venture slightly north to Quebec to enjoy some of the best value golf trips in Canada around Mont Tremblant. Although Mont Tremblant is a well-known ski town, Americans and Canadians both head to this location to enjoy the golf courses in the spring and summer seasons. Here are some of our favourites:
Le Géant
Le Diable
La Bête
Le Maître
Royal Laurentien
Golf courses in Mont Tremblant are set against the beautiful Laurentian Mountains allowing you to golf and enjoy the ski towns vibes of the Mont Tremblant Resort Village. Book a stay and play package with BGT to get your golf trip at a discounted rate!
Check out our Golf packages!
Canada is quickly becoming a popular destination for American golfers as you can get better value for your money because of the exchange rate. We encourage you to check out golf packages and reach out if you have any questions.  For more info, visit our Mont Tremblant golf packages, Muskoka golf packages, and Niagara golf packages