Prince Edward Island may be Canada's smallest province, but did you know it has more golf courses per capita than anywhere else in Canada? With 28 golf courses and counting, Prince Edward Island is an incredible place for a golf getaway. It's entirely unique to the rest of Canada and is known for its red sand beaches and dunes, outdoor adventure opportunities, and who can forget the potatoes. But many PEI golf courses have been listed in the top 100 in Canada. Here are our top PEI golf courses, plus a few honourable mentions.
green gables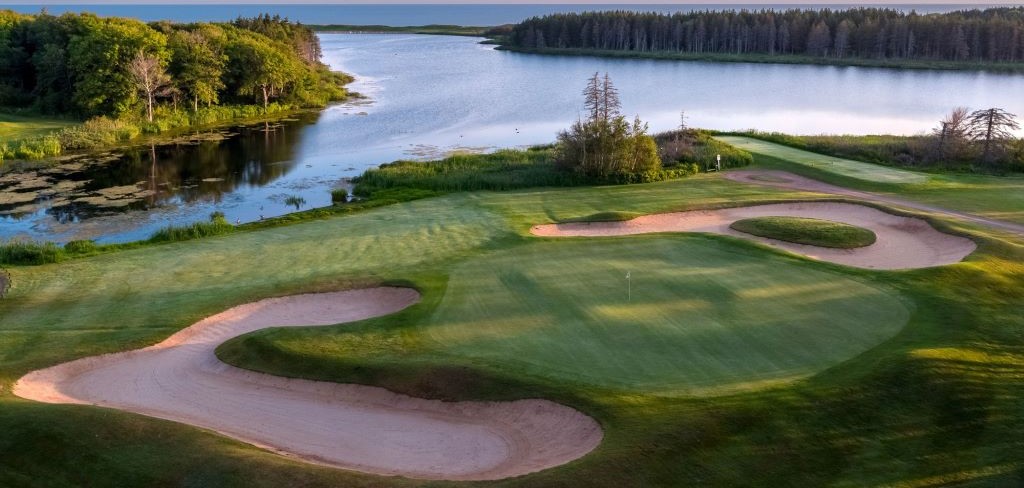 Named after its iconic views of the Anne of Green Gables house, Green Gables Golf Club is the region's oldest course, dating back to 1939. It offers beautiful vistas of the Gulf of St. Lawrence and Cavendish Beach Dunes, and with each hole featuring four tee decks, it can be enjoyed by golfers of all skill levels, making it a great addition to any PEI golf vacation. It's an 18-hole championship course that features deep bunkers and the added challenge of the ever-changing ocean wind.
links at crowbush cove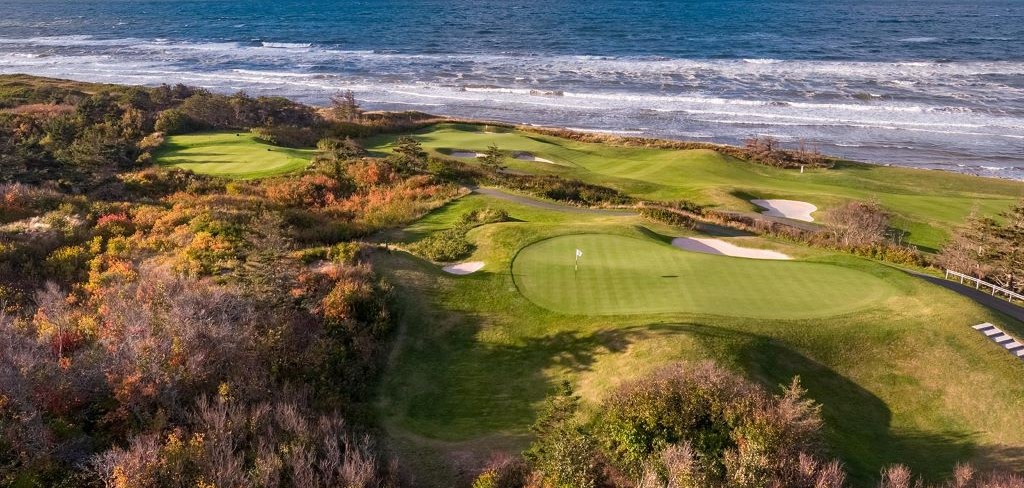 Links at Crowbush Cove was opened in 1993 and immediately received recognition from Golf Digest as Canada's best new course. Since then, the course has received many other achievements, including awards in environmental achievement and SCOREGolfs top-rated value course in the country. This is all thanks to the master design of golf architect Thomas McBroom. Expect links-style holes featuring a mix of sand dune, wetland and woodland terrain.
dundarave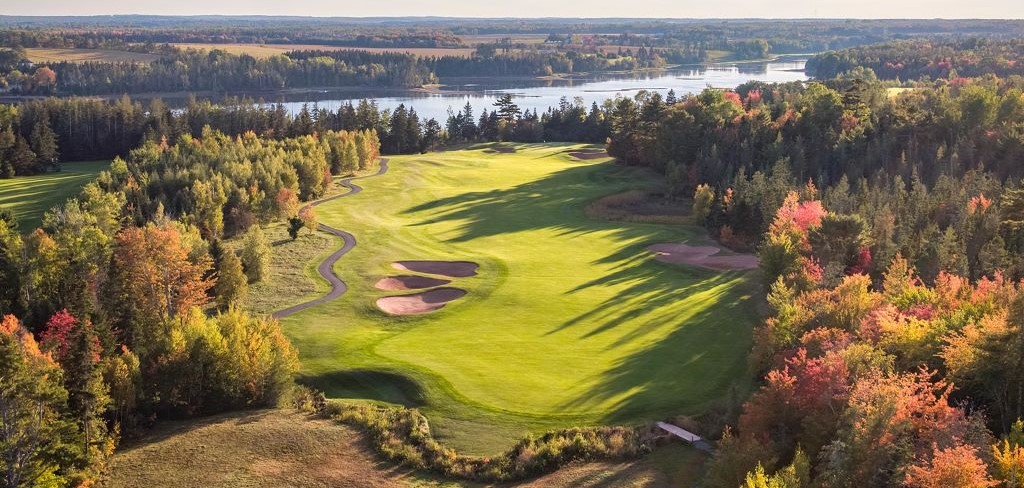 The Dundarave Golf Course design was a collaborative effort between golf architects Dana Fry and Michael Hurdzan, and you can see their joint influences in the course. You'll get a mix of both traditional and modern in this course, which makes for a challenging, but enjoyable gameplay. It features long fairways, large greens and lots of bunkers to navigate, all while taking in views of the Brudenell River amidst the pine forest.
glasgow hills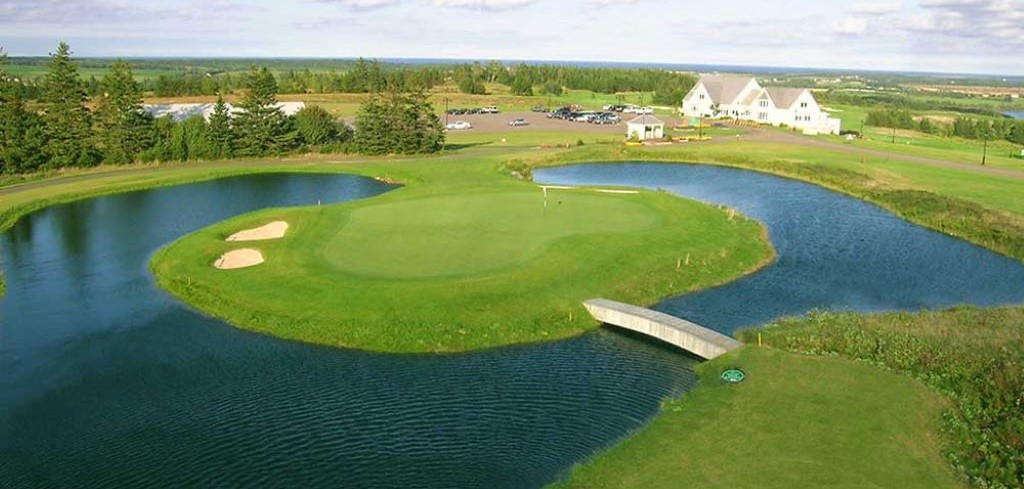 Featuring elevation changes that offer uninhibited 360 views around Prince Edward Island, it's no surprise that Glasgow Hills attracts players from all over the country. The diverse terrain provides an added challenge, while the sets of 4 tee decks off some reprieve to recreational players (but watch out for the island green!). It's on of the best PEI golf courses and only 20 minutes from Charlottetown, making it incredibly accessible, but you'll want to stay a while to enjoy their on-site restaurant that features delicious PEI classics like PEI blue mussels, fresh oysters and lobster spring rolls.
other top pei golf courses you don't want to miss
If you're taking a PEI golf vacation and trying to choose which top PEI golf courses to play, why not add a few of our honourable mentions to the list? These may not have made our top 4, but with so many fantastic golf courses in Prince Edward Island, it's only fair that these deserve some recognition. Make sure to check out Andersons Creek, Mill River, Fox Meadow and Brudenell, which is actually located in the same golf resort as Dundarave. By booking a golf trip to PEI, you can combine many of these incredible courses in one package so that you can pack as much golf into your trip as possible