You know you love to play golf – the friendly competition, the bonding with friends, the challenge as you try to beat your last record, and maybe enjoying a few beers afterwards. What's not to love? But are golf vacations worth it? You could just head out to play on one of your local courses for the day, so why would you make the investment in an entire golf vacation? Let's look at the benefits of golf vacations and if they are worth it.
play different golf courses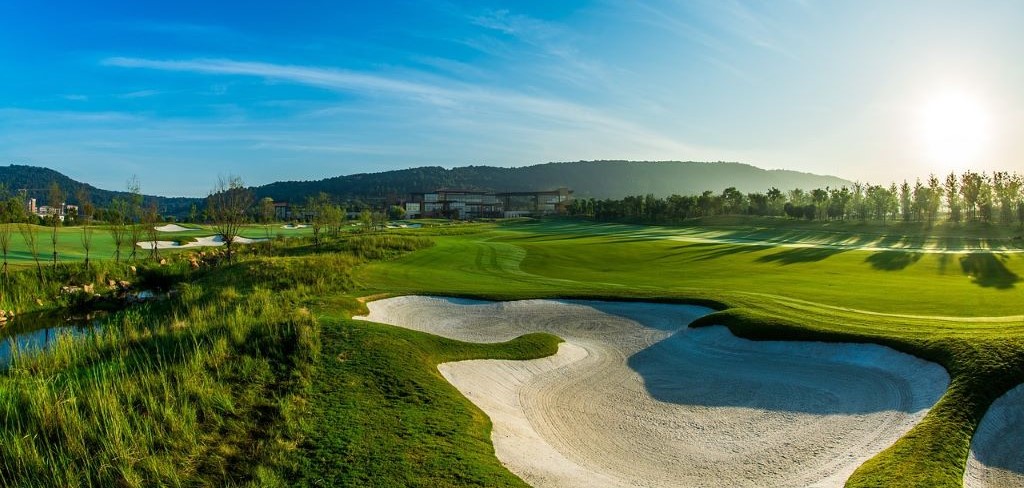 While you may enjoy your local golf courses, playing the same holes repeatedly gets boring. Booking a golf vacation gives you the opportunity to play on new courses, enjoy their beautiful vistas and try something new! It allows you to experience designs from world-renowned golf architects and play on terrain that you may not have in your local area. It also gives you tons more options. You aren't limited to places you can drive to in an hour or two. So, you'll have access to all the fantastic golf regions around the country. That already makes golf vacations worth it!
save money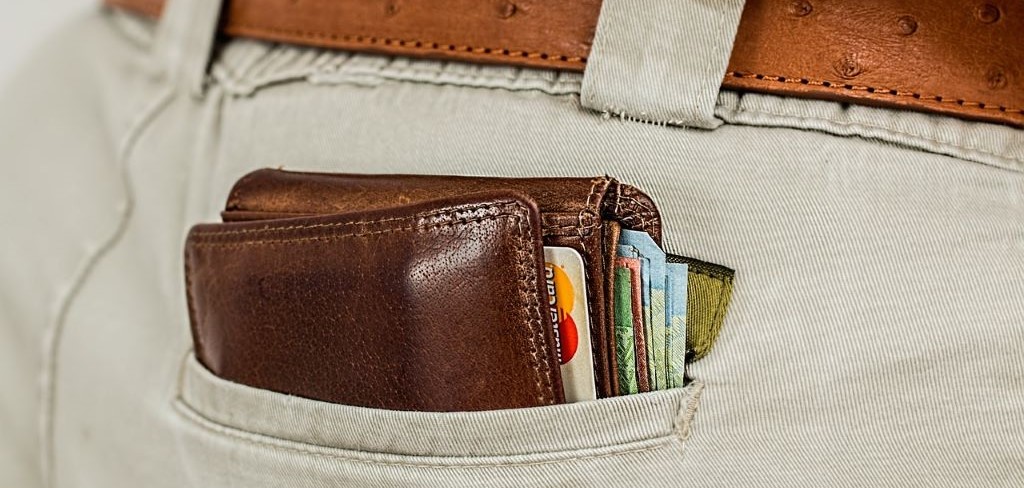 By booking a golf vacation package, you will gain access to bundle deals that will allow you to save more money since everything is included in one lump sum. You won't have to worry about booking different courses, golf carts, accommodation etc., nor will you have to deal with surprise expenses that will end up putting you over budget. You set the budget, and golf vacation packages are created for you that fit within it. That way, you can just relax and enjoy your golf vacation without worrying about having to live off peanut butter and jam sandwiches for the next few months!
improve your golf skill set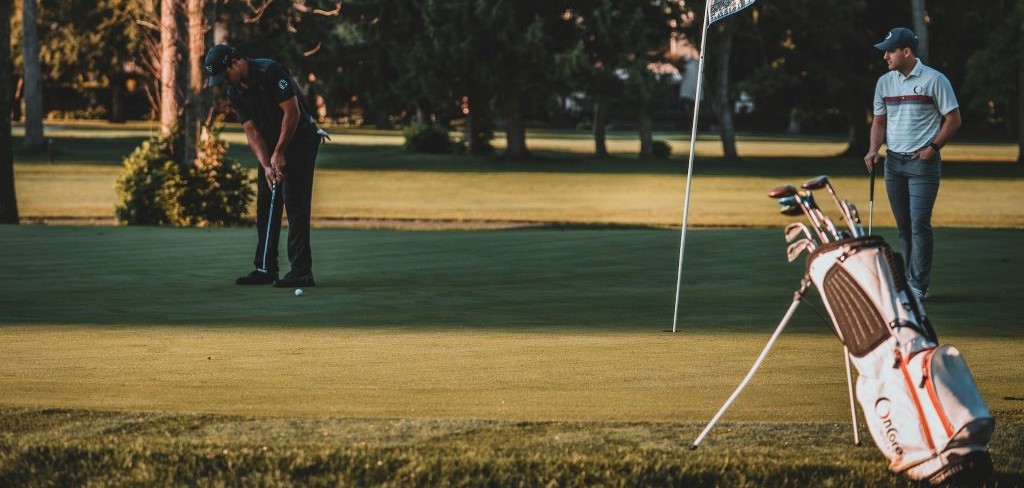 Maybe you're consistently scoring lower 80s at your local course, but your skill level will plateau at some point. You won't effectively improve your gameplay or strategy without playing different golf courses. By taking a golf vacation, you have access to different styles of course designs, with a range of challenges that will put your skill level to the test. How will you navigate different water hazards or rock formations you've not encountered before? You won't always know what's around the corner or on the other side of the treeline, nor will you be able to predict how your ball will roll or how the wind will impact it. All of these factors will give you a chance to improve your gameplay.
experience multiple courses on one trip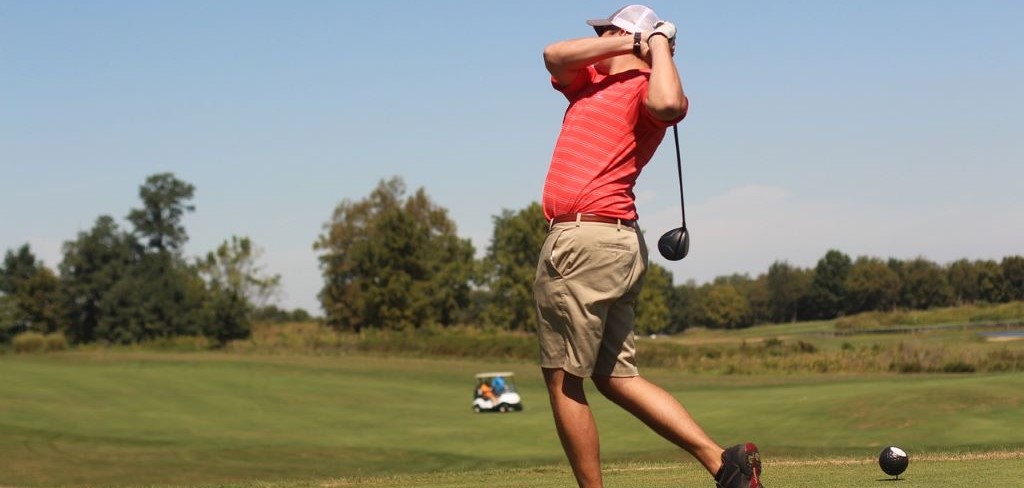 Whether you only have a weekend to get away or want to book a more extended vacation over five days, there's a golf vacation package that will suit your needs. A golf vacation enables you to experience multiple courses on one trip. You can golf every day and never play the same course twice, especially when visiting top golf regions like Niagara, Muskoka and Nova Scotia, which have many golf courses and resorts in a concentrated area.
so, are golf vacations worth it?
Beyond just the golfing, golf vacations are about having fun off the course too, and getting away from the daily grind. They are a complete experience, that includes golf every day, quality accommodation and the opportunity to enjoy the local area of somewhere new and exciting (and maybe even treat yourself to a massage!). They are an experience that you and your group will remember for years to come! So, are golf vacations worth it? Absolutely.