Bachelor Party Golf Trips
So, you've been tasked with planning the ultimate bachelor party for the husband-to-be, and it needs to be one for the books. The boys are ready to have the time of their lives, and you can't let them down. Planning a bachelor party can be stressful, but Best Golf Trips is here to make it easy!
EVERYONE will love this trip, even the 'less-than-avid' golfers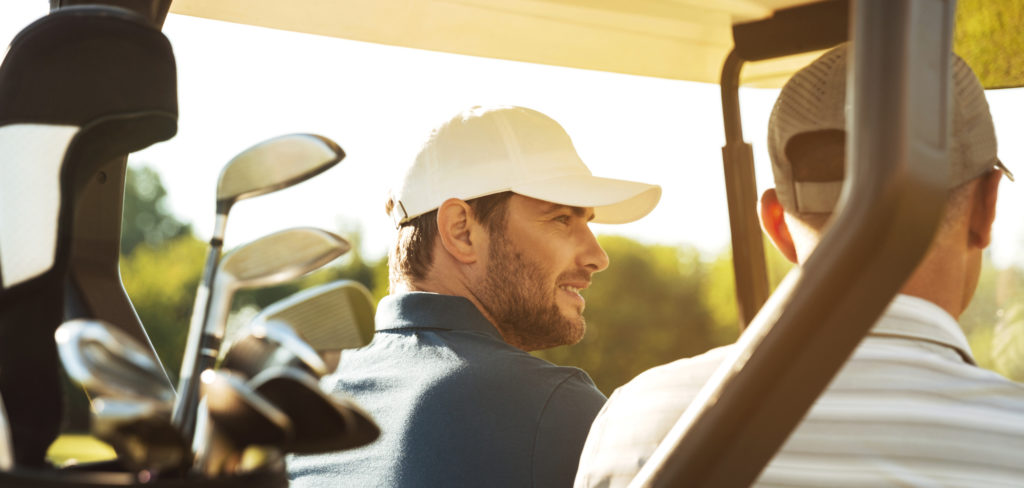 Just because the whole group isn't golfers doesn't mean they won't have the best time ever on this trip. Let's be realistic, golf is really just an excuse to get everyone together, drive around in the golf carts, smoke cigars and have some brews.
Maybe you have a few guys attending who are out on the course every weekend and others who only bust out the twigs once every few years. We recommend creating a scramble format, so everyone has the chance to contribute, regardless of experience level. It's the best way to get everyone involved, get the competitive juices flowing and ensure there are no frustrating quad bodies on the scorecard.
We make it super simple for the best man – booking the trip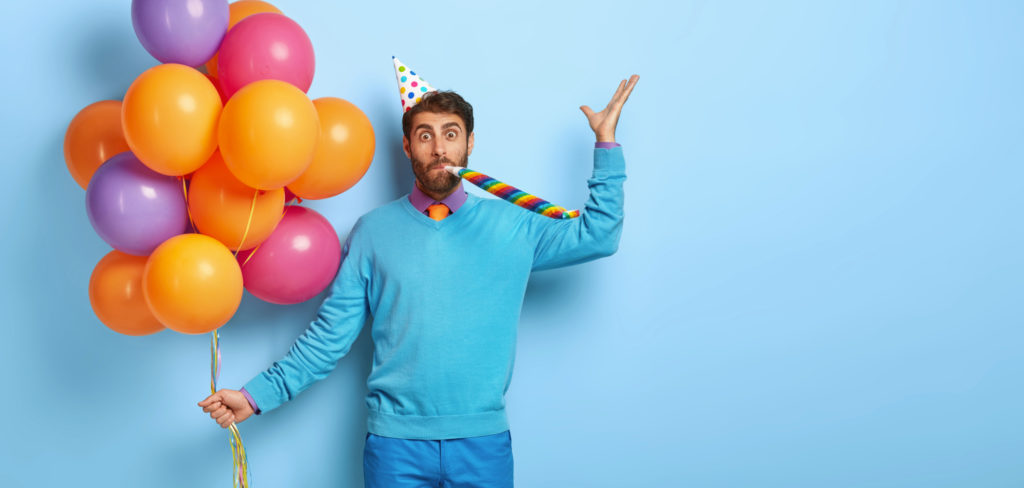 Booking the trip is one of the most tricky parts of planning a bachelor party. Trying to find accommodation, find fun activities, make dinner reservations and book transportation is incredibly time-consuming. We make it super straightforward for the guy in charge by taking care of the ENTIRE booking process. From hotels to golf to shuttle transportation, we've got you covered!
We can create custom packages that are guaranteed to make this bachelor party the best one ever without causing you any headaches. We can also split up the cost amongst the attendees so that the bachelor doesn't have to pay – a sentiment he is sure to appreciate.
We make it super simple for the best man – collecting $$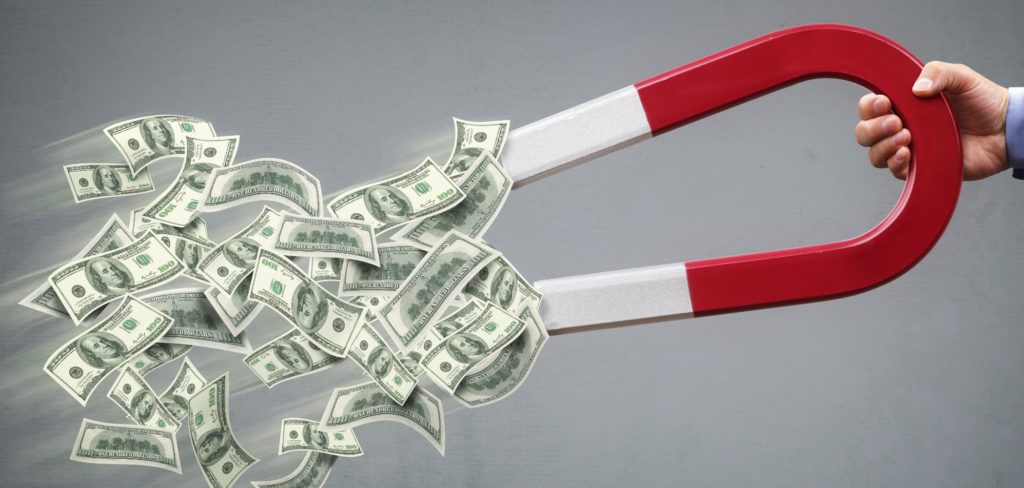 We've all been there – trying to chase down all the guys to collect their payment. It's like pulling teeth. Guys flake out on bachelor parties all the time, making your job even more difficult, not to mention ANNOYING. That's why we do it for you. We collect the trip payments from each person individually, saving you the hassle.
We make it super simple for the best man – who's in/who's out
When you're trying to get people to confirm their attendance, there will always be some that continue to hum and haw. Guys are notorious for fencing sitting on bachelor parties, and when it comes time to actually book, they are nowhere to be found.
Our booking process weeds out the fence-sitters early by requiring a $200 deposit per person to reserve their place. If they can't commit, they will be sitting at home bored while the rest of the fellas are having the time of their lives.
Best bachelor party ever (i.e. you're a hero!!)
We have a tremendous amount of experience putting together unbeatable bachelor parties for groups like yours. The feedback we receive time and time again is that it's been the "BEST BACHELOR PARTY EVER!" We curate custom packages in both Muskoka and Niagara Falls that are guaranteed to blow your crew away. And since you're in charge, you'll be the hero of the party!
Book your bachelor party with Best Golf Trips and have a party that your crew will never forget!
Check out our Golf Trips!
Whether you are planning a golf trip for this year, or are just browsing ideas for your next bucket-list trip idea, we encourage you to check out golf packages and reach out if you have any questions.  For more info, visit our Muskoka golf packages and Niagara golf package