Barrie is one of Ontario's hottest golf destinations. Its close proximity to Toronto makes it super accessible for people who want to hit the greens for the day without having to drive too far. Alternatively, you can book a stay and play package and enjoy multiple days of golf while taking advantage of other activities in Barrie, like visiting the Flying Monkeys brewery or strolling the waterfront. There are many courses to play in the area, but here are our picks of the best Barrie golf courses. 
the nest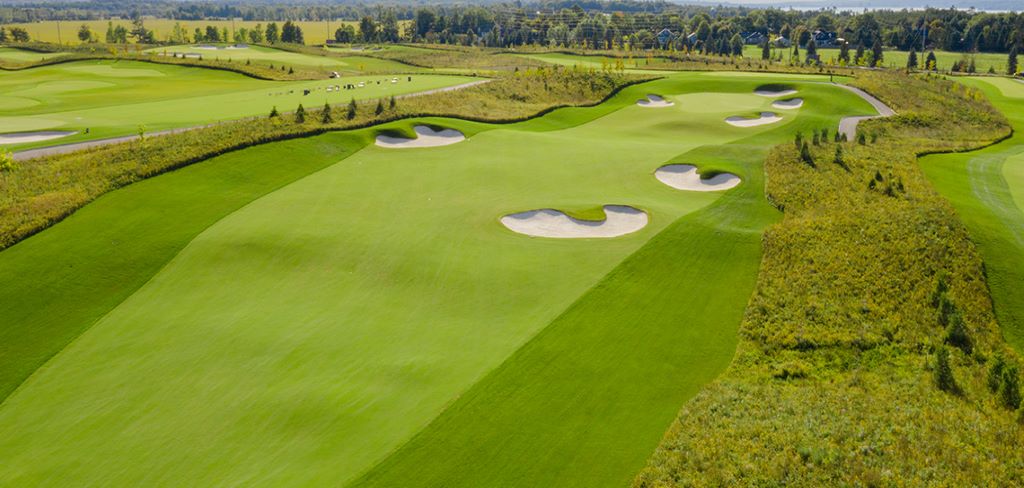 The Nest is an 18-hole, semi-private golf course situated on Lake Simcoe, just east of Barrie. It was ranked the #41 public golf course in Canada by SCOREGolf features long, rolling fairways bordered by dense rough. If you can manage to stay on the fairway, you can enjoy a smooth game, but the roughs and sculpted dips provide an added challenge.
The Nest is part of the Friday Harbour Resort, and you can book a stay and play package with us at Hampton Inn & Suites or Carriage Ridge Resort which will include accommodation, rounds of golf, and more.
bond head – south & north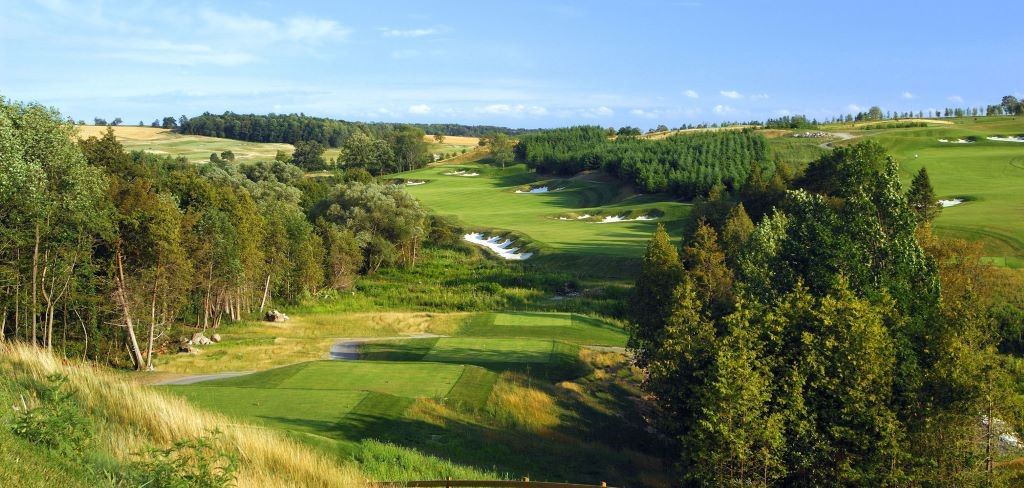 Bond Head features two golf courses, the South Course and the North Course, with 36 holes in total. The club offers multi-course memberships, which give you added perks including evening playing privilege, free golf carts and also includes a Golf Canada membership. But as the courses are public, you don't require a membership to play.
The North Course has some pretty significant elevation changes offering beautiful views of the parkland. And the South Course has wider fairways and is more of a links-style, British design. Make a weekend or week of your experience and book a stay and play at one of Barrie's best golf courses. 
national pines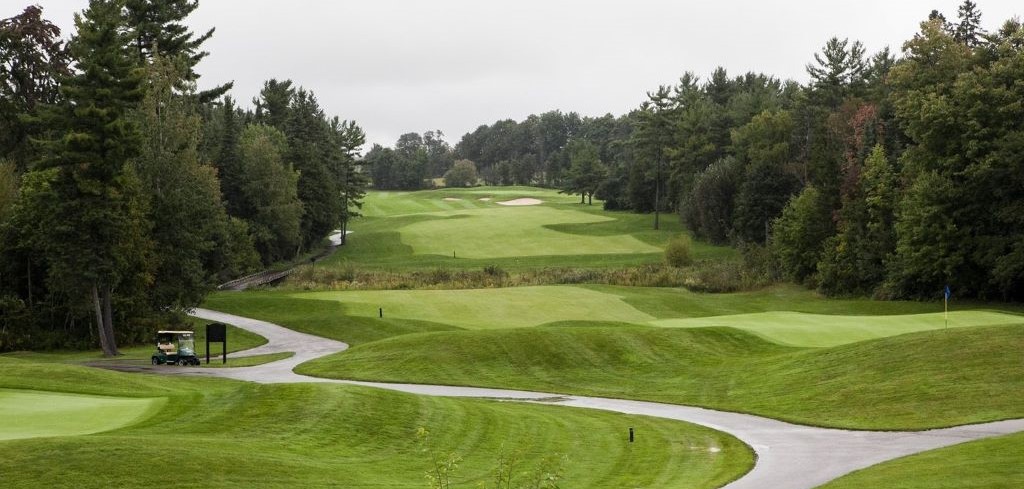 National Pines is a private golf club located just outside of Barrie, which opened back in 1992. It was designed by Thomas McBroom and follows the serene Lovers Creek which snakes through the over 7000-yard length of the course, appearing in more than half the fairways.
Set within the pines themselves, National Pines has many challenging holes, especially on the back nine. They also have a driving range and five sets of tees to suit all skill levels. 
silver lakes Golf & country club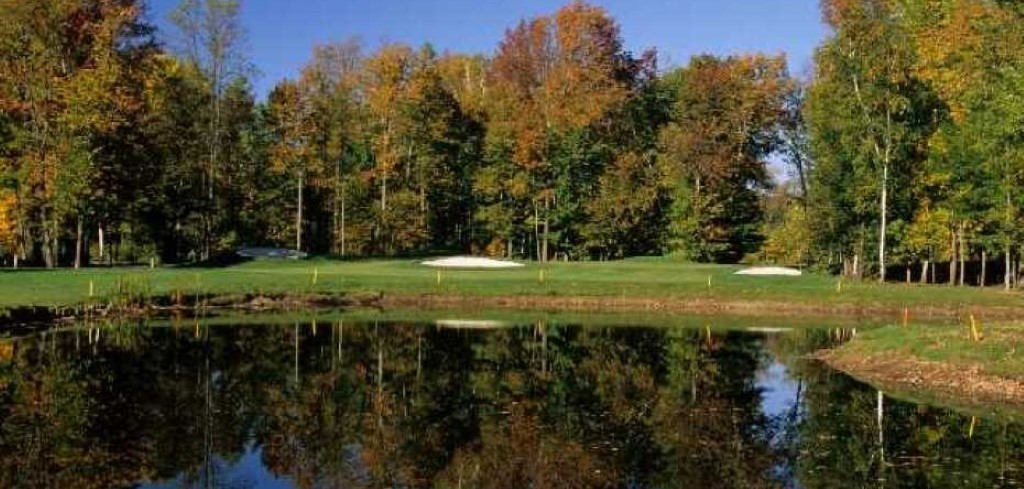 Silver Lakes Golf & Country Club is one of the best Barrie golf courses. They offer various membership options, including Early Bird, Weekday, and Twilight, plus special deals for corporations. The course is surrounded by lush forests and has beautiful views of the Holland River. As an added bonus, the fact that it's set in a wetland area means that you're likely to spot wildlife, such as blue herons or deer. But it also means there are water hazards on 12 of the holes.
barrie country club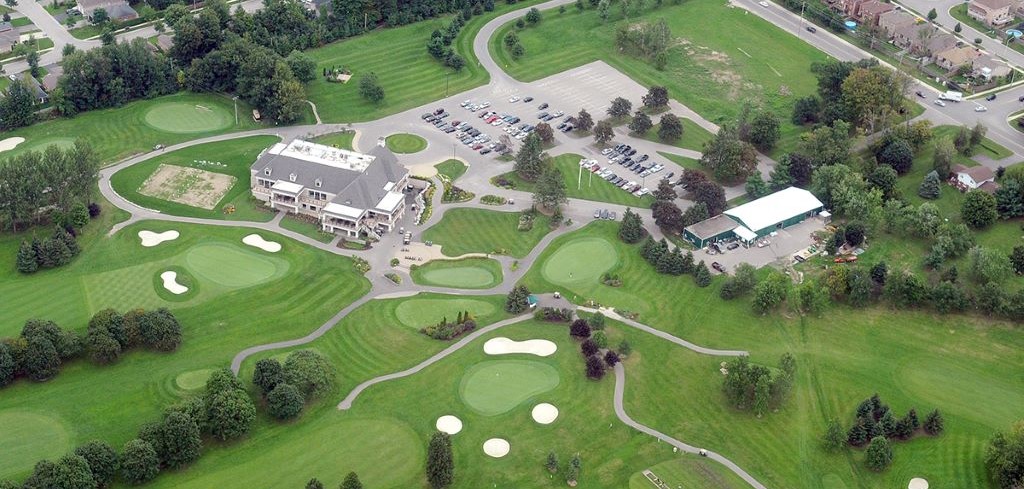 The Barrie Country Club has been operating for over 100 years and features an 18-hole golf course that is well-suited for both recreational and low-handicap players. The golf club is entirely private with corporate facilities, a full-service restaurant (The Grill Room), and The Trillium Golf lounge, complete with a fitness centre and golf simulators. The course also features a whopping nine sets of tees for different skill levels.
Check out our Golf packages!
Whether you are planning a golf trip for this year, or are just browsing ideas for your next bucket-list trip idea, we encourage you to check out our stay and play golf packages in Barrie and reach out if you have any questions.  Want to travel a bit further? Have a look at our Muskoka golf packages and Niagara golf packages.