Muskoka is a region that's known for its breathtaking natural beauty. From its sparkling lakes and forests to its charming towns and villages, there is something for everyone in Muskoka. If you're planning a trip to this area, here are the top five things to do that you won't want to miss.
stay-and-play golf package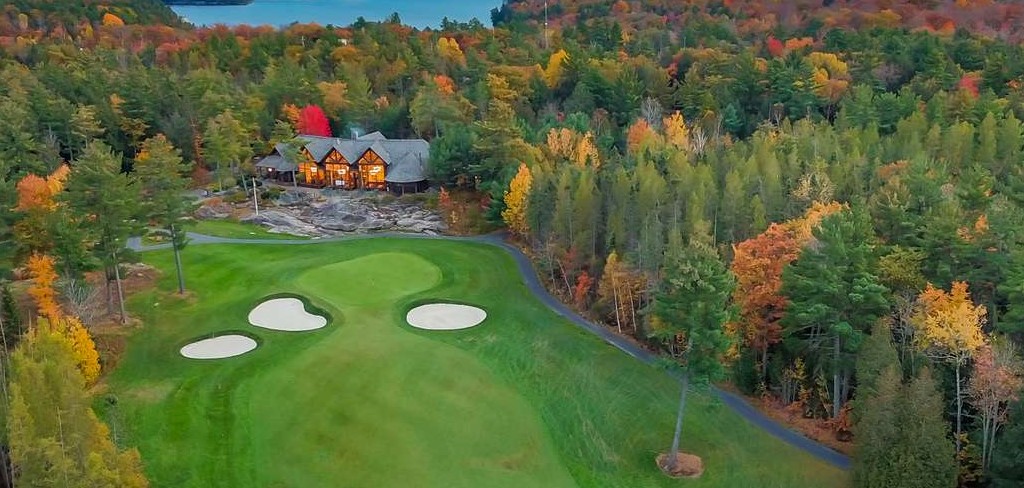 Muskoka is home to some fantastic golf courses with unique designs that highlight the scenic landscape of the Canadian Shield. There are over 25 golf courses in the region, making it the ultimate spot for a stay-and-play golf trip. By booking a stay-and-play golf package in Muskoka you'll have the opportunity to play at many of Muskoka's top golf courses on the same trip, while staying at one of the region's luxury resorts. From the waterfront views of Seguin Valley to the granite outcroppings of Rocky Crest, Muskoka offers varied golf terrain that's suited to all skill levels.
Visit Algonquin Park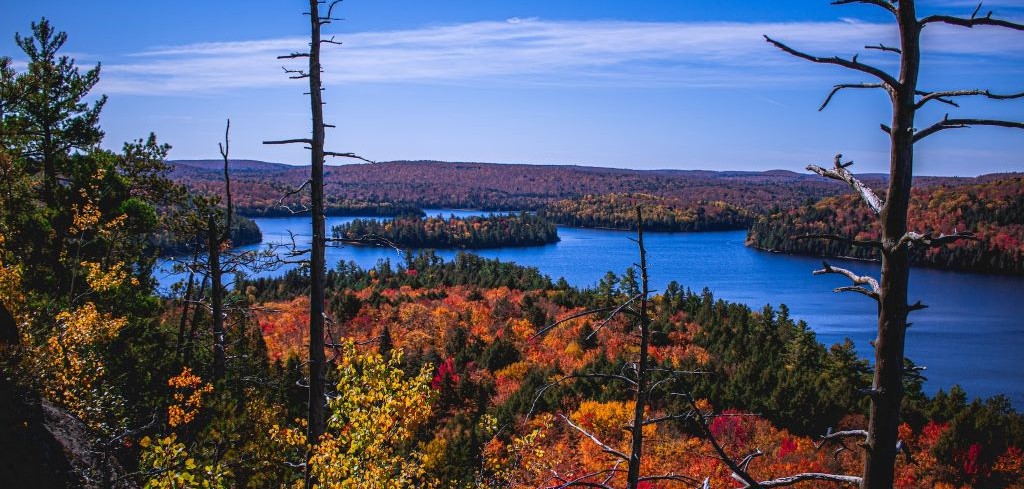 Algonquin Park is one of the largest and most famous parks in Canada, drawing thousands of visitors to Muskoka each year. The park is home to various wildlife species, including moose and beaver. Visitors can hike, canoe, camp and go fishing in the park. With over 7,000 square kilometres of wilderness, Algonquin Park is the perfect place to escape from the hustle and bustle of city life. Take a guided tour to learn more about the park's history, flora and fauna, or rent a canoe and paddle through the park's scenic waterways. For the more adventurous, there are also several backcountry campsites available for those who want to spend a night or two under the stars.
Enjoy Muskoka Lakes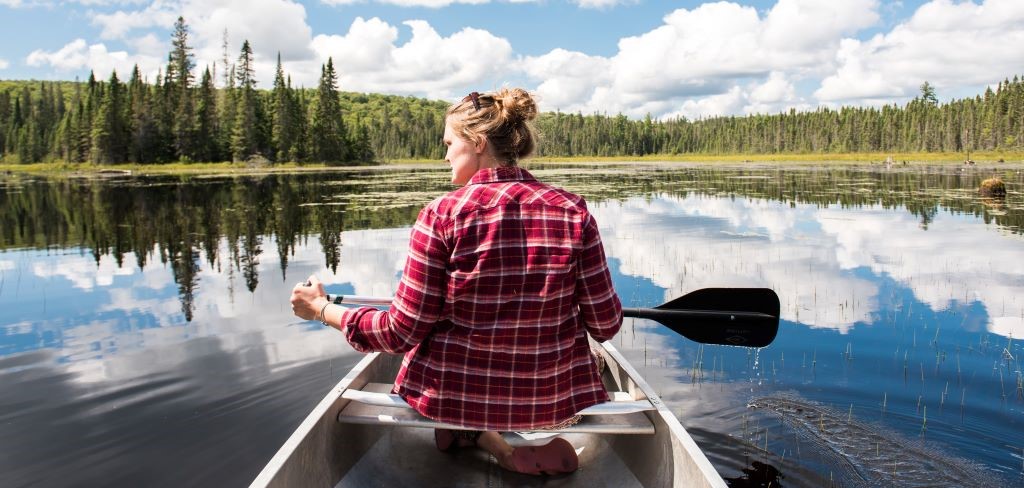 Muskoka Lakes is a chain of lakes in the region which is known for its stunning beauty. You can rent a boat, kayak or canoe to explore the lakes and take a picnic lunch while you enjoy a peaceful afternoon on the water. Whether you prefer a quiet paddle or an action-packed day of water sports, the Muskoka Lakes are the perfect place to spend a weekend. You can even rent cottages along the banks of the lakes. If you're looking for a more laid-back experience, take a scenic boat tour so you can just sit back and relax.
Explore Muskoka's small towns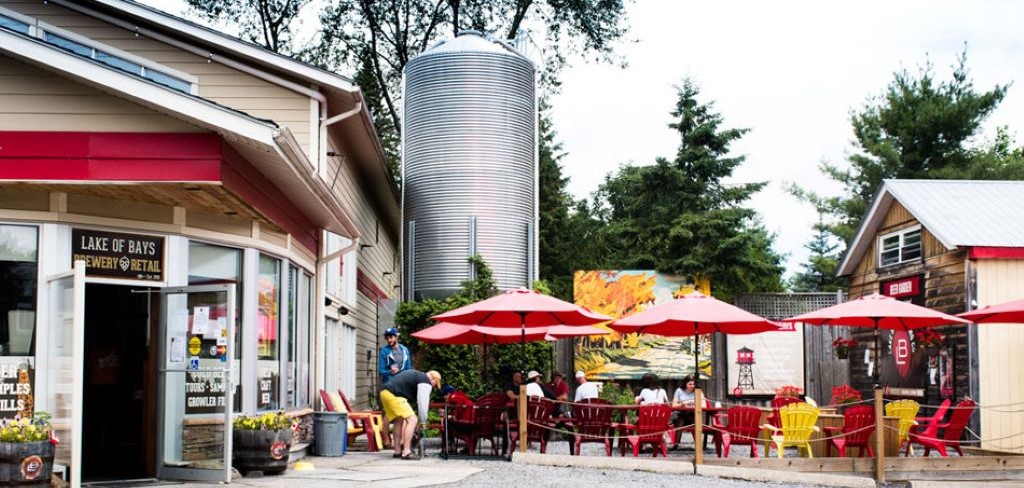 The Muskoka area is home to many scenic drives, including the Lake of Bays Scenic Drive. This drive will take you through the heart of Muskoka and offer stunning views of the forests and lakes. Stop at one of the many lookouts along the way to take in the incredible vistas that make the region so popular. Along the way, you'll also have the opportunity to visit some of Muskoka's charming towns and villages, each with its own unique character and history. You'll pass through Dorset, Dwight and Baysville, which each have restaurants, artisanal shops and breweries.
Visit the Muskoka Heritage Place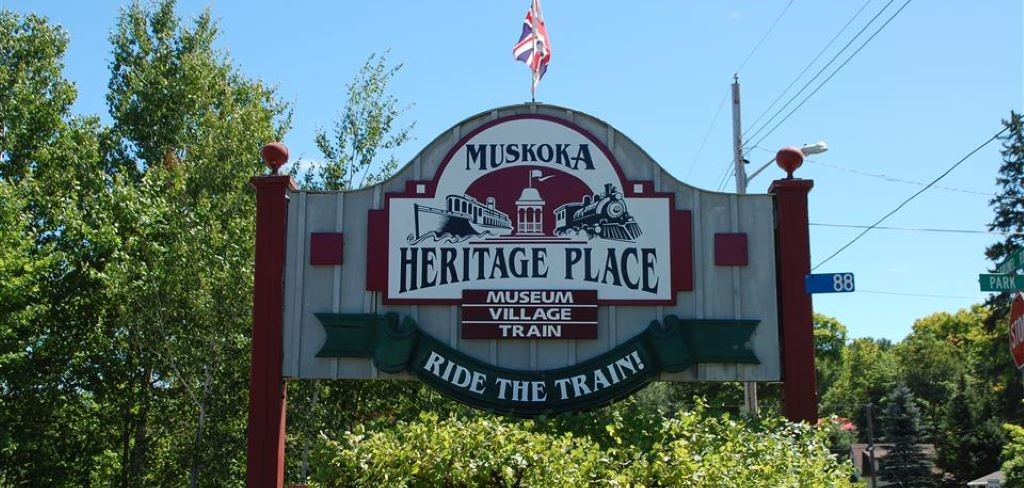 The Muskoka Heritage Place is a museum in Huntsville that showcases the history of Muskoka. The museum features various exhibits, including historical artifacts and interactive exhibits where you can learn about the area's history and culture. It's located in a restored 19th-century village, which has been carefully preserved to reflect the life and times of early settlers in Muskoka. Visitors can tour the village and see what life was like for the settlers who called this beautiful region home. Some other great museums in Muskoka include the Bethune Memorial House and Muskoka Discover Center in Gravenhurst.
best things to do in muskoka
These are just some of the top things to do in Muskoka, Canada. Whether you're looking for outdoor adventures or family fun, there's something for everyone in this beautiful region. And with its breathtaking natural beauty and rich history, Muskoka is the perfect place to spend a long weekend, or longer, if you can swing it!