No matter if you are a seasoned golfer or just starting out, going on a golf trip can be a great way to improve your game and enjoy some time away from the daily grind. However, as with any trip, there is a certain amount of preparation involved in order to ensure that everything goes smoothly. Here are a few tips on how to prepare for your next golf trip.
choose your destination carefully
The first step in preparing for any trip is to choose your destination carefully. When it comes to golf trips, you will want to consider factors such as the quality of the courses in the area, the climate, and whether or not there are any amenities that you may want to take advantage of (such as practice facilities or lessons). Best Golf Trips specifically curates the best accommodations, the best courses, and the best overall trip experience.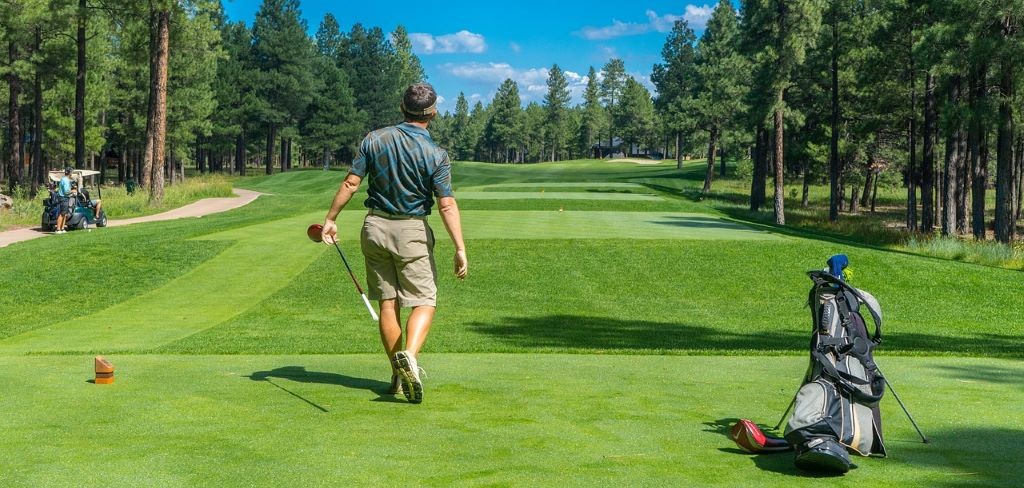 book your tee times in advance
One of the most important things to do when preparing for a golf trip is to book your tee times in advance. When booking a golf trip with Best Golf Trips, everything is pre-arranged with the golf courses, so you just show up and play!
pack up your clubs and other equipment
Of course, you will need to make sure that you pack your clubs and other equipment before heading out on your trip. It is important to remember that most golf courses have a dress code, so be sure to pack appropriate clothing as well.
Packing your clubs:
The first thing you'll need to do is decide how you're going to transport your clubs. If you're flying, you'll need to find a golf bag that's small enough to fit in the overhead compartment or luggage rules. If you're driving, you can use a larger golf bag or even a travel cover.
Once you've chosen a bag, it's time to start packing your clubs. Make sure to pack your clubs securely, so they don't move around during transport. You can use towels or blankets to pad them and keep them in place.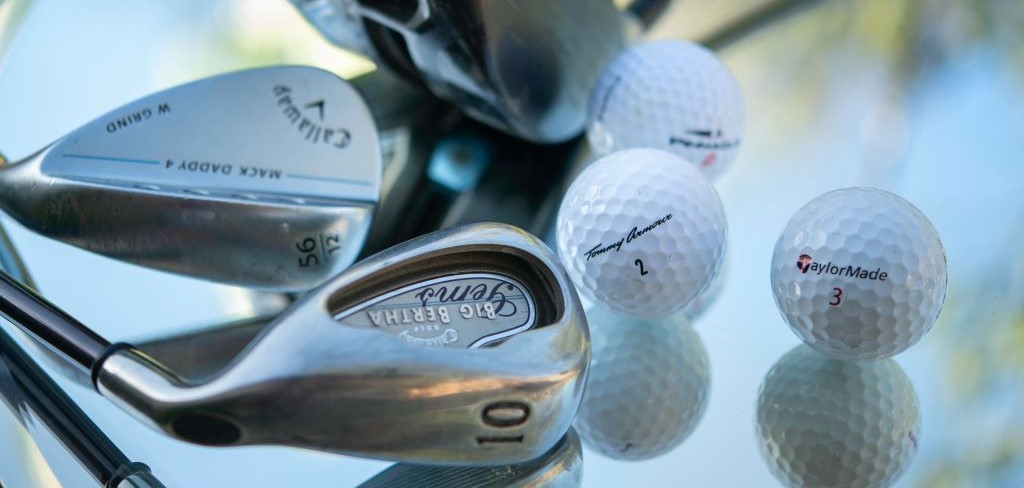 Packing your equipment:
In addition to your clubs, you'll need to pack a few other items in order to play golf on your trip. These include:
Golf balls

Tees

Towels

Sunscreen

Hat or visor

Water bottle

Snacks
You can pack all of this equipment in your golf bag or in a separate travel bag. Make sure everything is securely packed so it doesn't shift during transport.
Packing your clothes:
Most golfers know that the key to playing their best is being comfortable on the course. And while there are many factors that can affect your comfort level, the clothes you wear are definitely one of them. That's why it's so important to pack the right clothes for your next golf trip.
To help you out, we've put together the ultimate packing list of golf clothes. Whether you're headed to a warm climate or a cold one, this list will have you covered from head to toe.
1. A good golf hat
A hat is essential for protecting your face from the sun and keeping your head cool. If you don't already have a go-to golf hat, we recommend picking up a few different styles to find the one that's right for you.
2. A golf shirt (or a few of these)
A comfortable, breathable golf shirt is a must-have for any golfer. Look for a shirt that's specifically designed for golfers, as it will have features like moisture-wicking fabric to keep you cool and dry on the course.
3. Golf shorts or pants
Depending on the climate you'll be playing in, you'll need to pack either shorts or pants. If you're not sure which to bring, err on the side of packing too many rather than too few. That way, you can always take off layers if you get too warm.
4. A golf sweater or jacket
Again, this will depend on the climate you're playing in. If it's going to be cold, make sure to pack a sweater or jacket that you can layer over your golf shirt.
5. Golf shoes
Probably the most important item on this list, golf shoes are essential for giving you the traction and stability you need to swing confidently. If you don't already own a pair of golf shoes, make sure to get fitted for them before your trip.
6. Golf gloves
Gloves are another important piece of golf gear, as they help you grip the club more securely. If you're playing in a cold climate, make sure to pack a pair of gloves that will keep your hands warm.
traveling with your clubs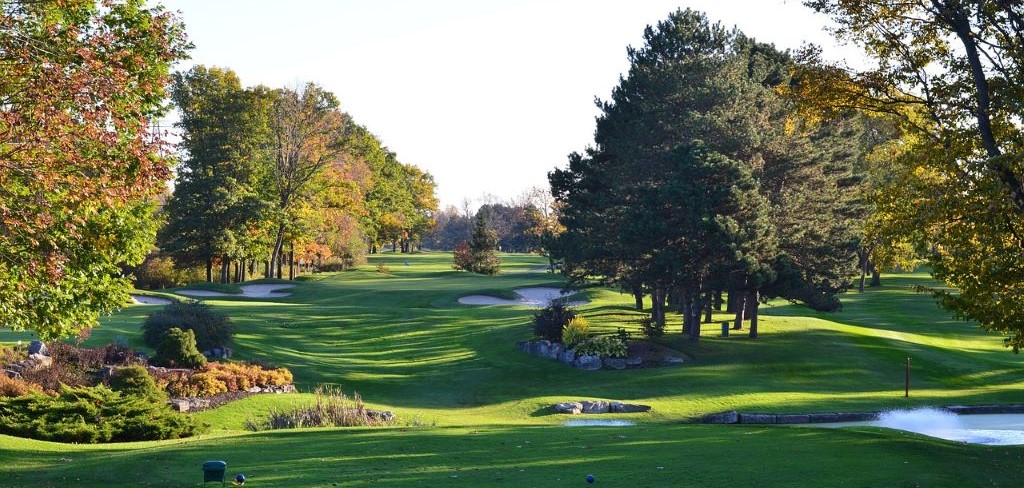 If you're flying with your golf clubs, you'll need to check your golf bag at the airport. Most airlines have size restrictions for carry-on luggage, so your bag will likely need to be checked. Before checking your bag, make sure to wrap your clubs in a travel cover. This will help protect them from damage during transport. If you're driving, you can load your golf bag into the trunk of your car. Make sure it's securely packed, so it doesn't move around while you're driving.
bring along some cash
While many golf courses accept credit cards, it is always a good idea to bring along some cash as well. This will come in handy for things like green fees, caddie tips, and any other incidentals that you may incur during your trip.
don't forget the essentials
In addition to your clubs and other golfing equipment, be sure to pack the essentials for any trip. This includes items such as clothes, toiletries, and any medications that you may need. By following these simple tips, you can help to ensure that your next golf trip is a success. With a little bit of planning and preparation, you can enjoy a wonderful experience while improving your game at the same time.