Some weekends you just want to go hit a few balls around your local course, but on others, you want a truly special golf experience. Bucket list golf trips allow you to merge your love for the sport with breathtaking landscapes, new challenges, and unforgettable experiences. In our second installment of Bucket List Golf Trips, we're heading to the beautiful regions of Muskoka and Mont Tremblant to showcase some of the best golf trips in the entire nation.
Deerhurst Resort Package – Muskoka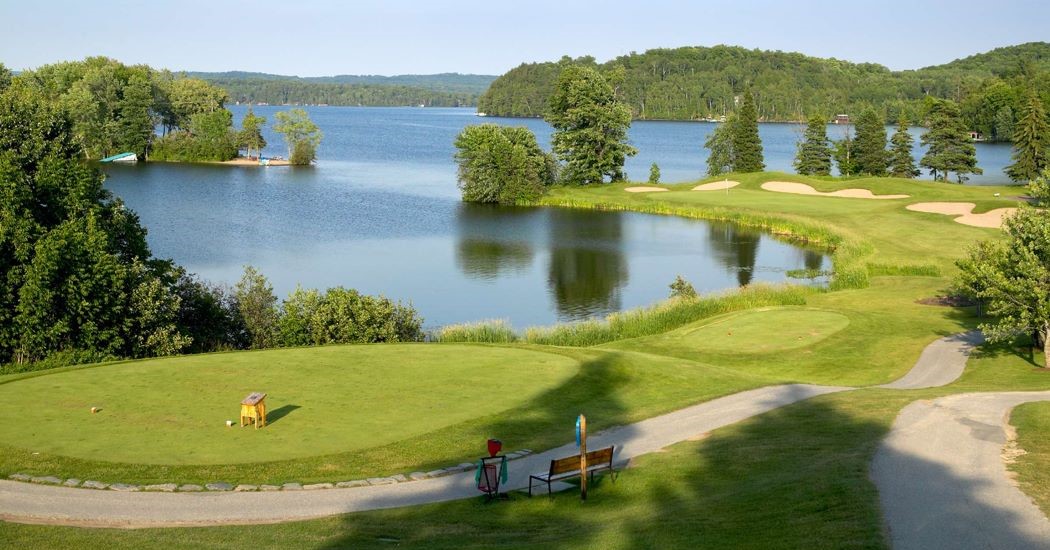 You're not from Canada if you haven't heard of Deerhurst Resort. A trip to this beautiful Muskoka resort isn't just a vacation; it's a chance to experience one of Canada's most iconic golfing regions in luxury. With courses like Deerhurst Highlands and Grandview within arm's reach, you're not just playing golf – you're immersing yourself in Muskoka's golfing heritage. South Muskoka is also nearby, which was named the province's hidden gem course by Toronto Star. Beyond the opportunity to check out three of the region's must-play courses, you'll also get to enjoy the resort's amenities, including their on-site spa, aerial park and zip-line course, fishing charters, and more on this golf trip to Muskoka.
Sommet des Neiges Golf Package – Mont Tremblant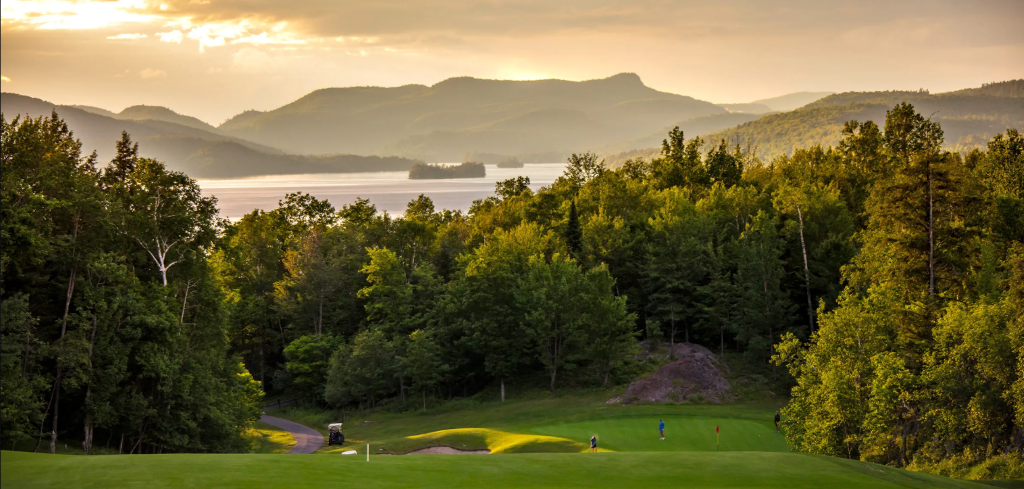 In Mont Tremblant, a bucket list golf trip is waiting for you against the backdrop of majestic peaks and serene valleys of the Laurentian mountains. The Sommet des Neiges Golf Package is the perfect mix of luxury, nature, and exceptional golf. With all the courses so close by, you'll have the opportunity to play them all, including La Bete, Le Geant, Le Diable, and even Le Maitre, a private Clublink track. What's unique about this golf destination is that each course has a very different design, so every day will provide a new challenge. But beyond the course, you'll also get to experience the European-style pedestrian village and enjoy the casual elegance of the Sommet des Neiges.
Grand Tappattoo Resort Package – Muskoka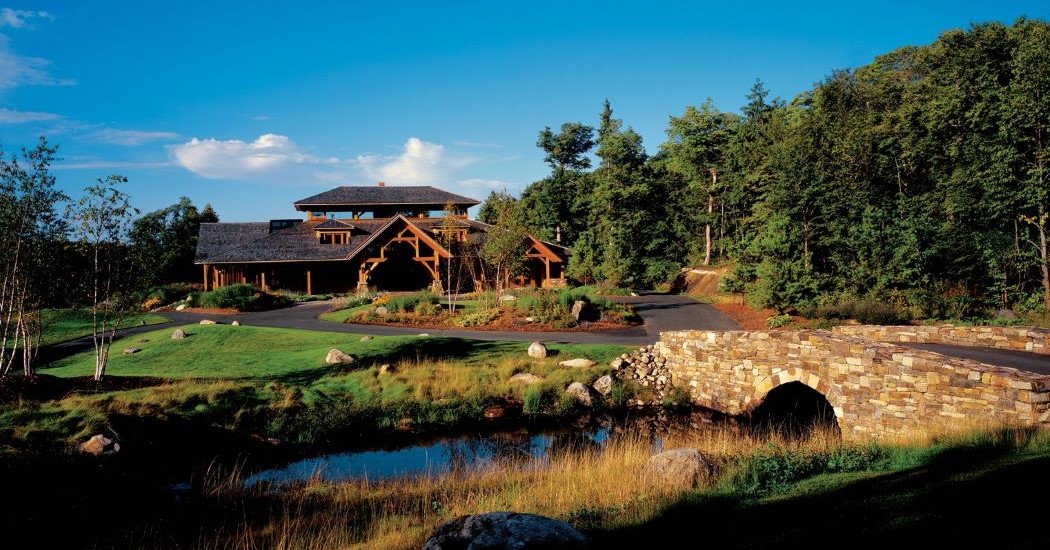 The Grand Tappattoo Resort Package in Muskoka is the ideal Muskoka bucket list golf trip for the golfer who wants to escape the hustle and bustle and unwind. The waterfront resort offers views out over the lake, and firepits, kayaks, and canoes are available to use when you're not on the course. The area is home to two of the highest-rated public courses in the country, Seguin Valley and Ridge at Manitou, rated #43 and #22 by SCOREGolf. The absolutely stunning holes at each course cut through the dramatic landscapes featuring wetlands, old-growth forests, lakes, streams, and granite cliffs. Being immersed in this level of nature while playing the sport, you love is a truly bucket list experience.
Book Your Bucket List Trip to muskoka & mont tremblant
It's time to turn your golfing dreams into reality with your next bucket list golf trip. Both Muskoka and Mont Tremblant are renowned for their natural beauty, and a golf trip to either location will be one to remember. But the experiences included in this article stand above the rest and will really take your golf experience to the next level. Book your bucket list golf trip with Best Golf Trips and unlock access to the best deals. With a streamlined booking process, you can focus on perfecting your swing while we take care of the rest.