Planning a group golf trip can be challenging as you try to find a location that ticks everyone's boxes. From golf courses that offer a mix of risk and reward gameplay to quality accommodation and activities off the course, you can find it all in many of Canada's golf regions. In this article, we will explore the best golf trips for groups in Canada, where you can enjoy unforgettable golf experiences with your friends and create lasting memories.
Group Golf Trips to Niagara Falls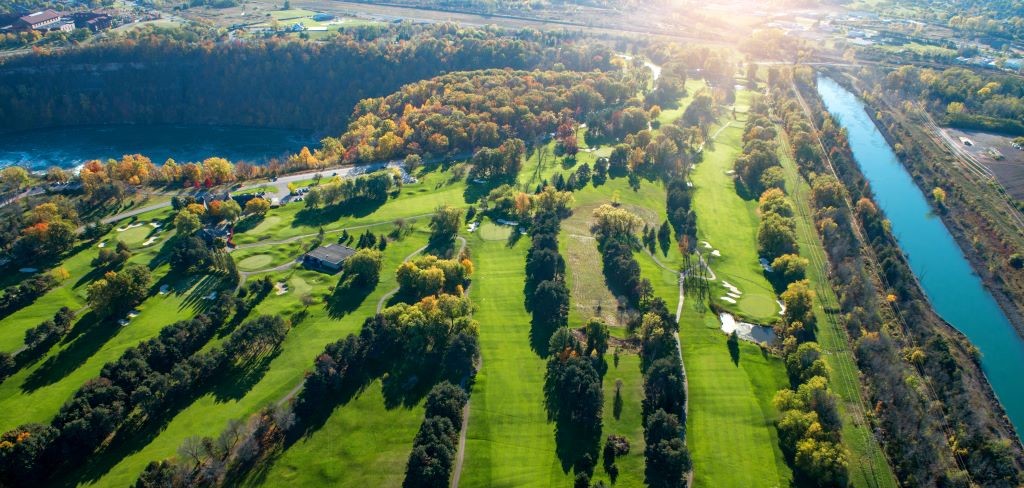 Niagara Falls, Canada, offers a perfect blend of natural beauty and exceptional golf courses, making it an ideal spot for group golf trips. Your group can enjoy playing golf while surrounded by the breathtaking views of the falls! Some of the top golf courses to visit in this area include Legends on the Niagara, Whirlpool, and Grand Niagara, which can all be combined in a stay-and-play golf package in Niagara. Additionally, Niagara Falls is famous for its dining, nightlife, and range of indoor and outdoor activities. So, there will be no shortage of things to do when you're not on the course.
Golf Trips for Groups to Mont Tremblant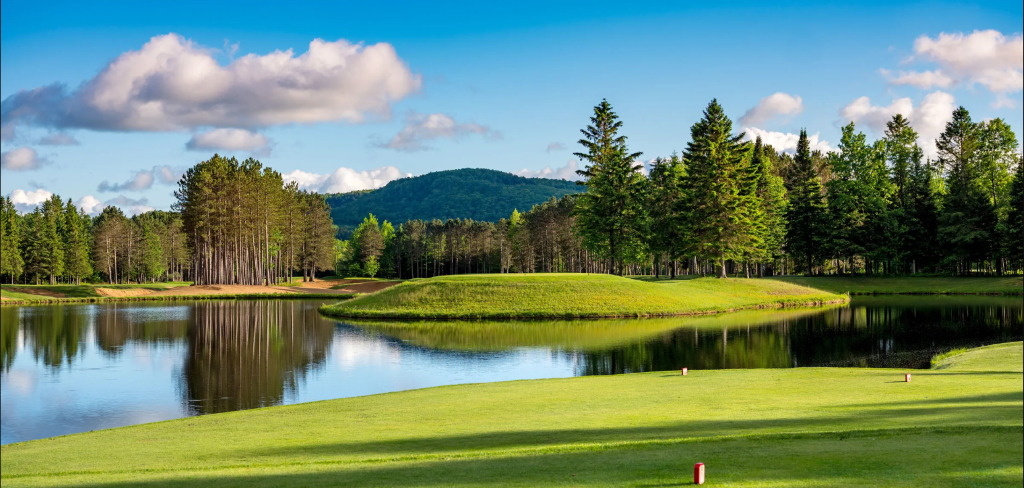 Mont Tremblant is not only a popular ski destination but also an excellent choice for group golf trips. Nestled in the heart of the Laurentian Mountains, Mont Tremblant offers a picturesque setting for golf enthusiasts. Top golf courses such as Le Geant and Le Diable provide challenging fairways, stunning vistas, and an enjoyable golfing experience. Consider opting for a stay-and-play package in Mont Tremblant that includes luxury accommodations like Lodge de la Montagne. You can combine your golf trip with an extra day in Montreal to explore the vibrant city and experience some of the additional golf courses in the area.
Group Golf Trips to Kawartha Lakes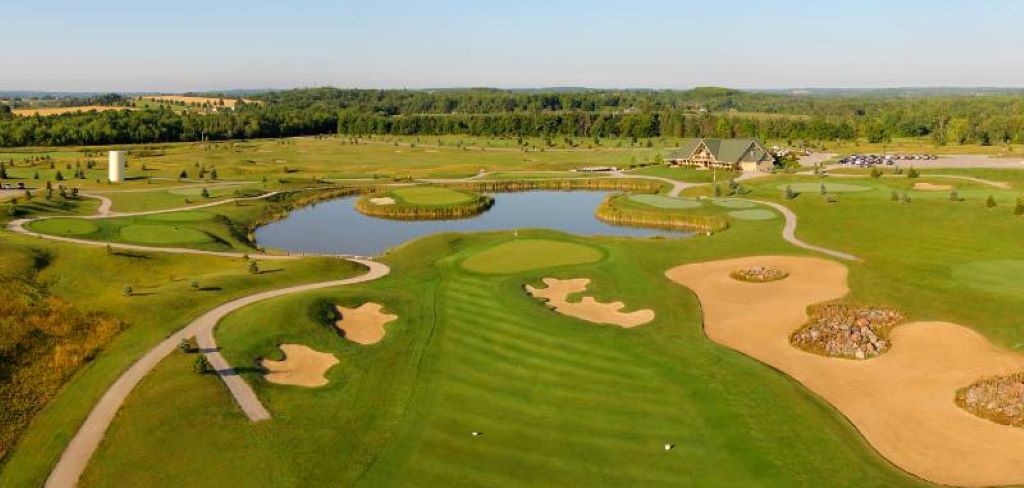 The Kawartha Lakes region offers a fantastic destination for a group golf trip in Canada. Here, you can book a Kawartha Lakes vacation home rental golf package, allowing your entire group to stay together and enjoy the convenience of shared accommodations. This option is not only great for socializing and having a communal space to relax, but it also helps save money on dining. The region boasts top courses like Baxter Creek and Black Diamond, where your group can challenge your skills with the region's tranquil surroundings.
Golf Trips for Groups to Barrie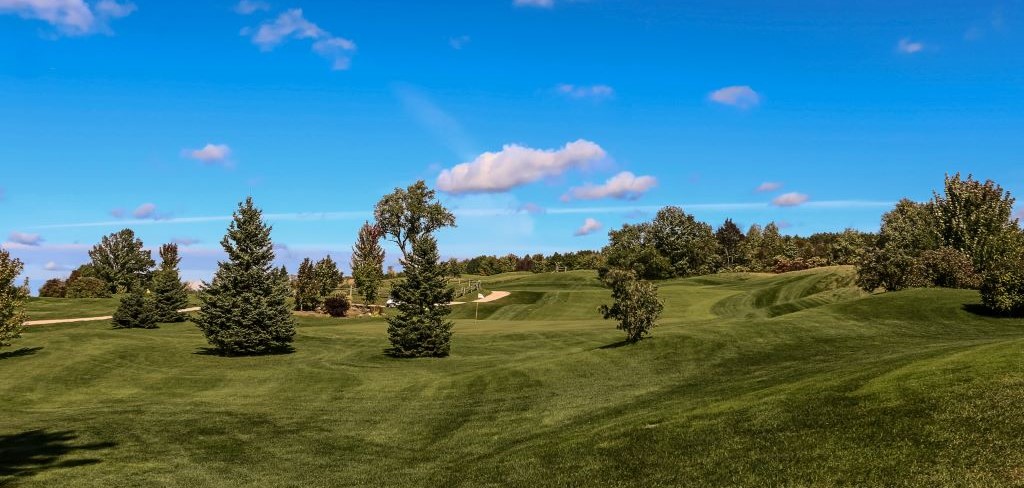 Barrie is a hidden gem that offers excellent opportunities for a budget-friendly group golf trip. This destination provides incredible value for your money without compromising on the quality of golf courses. Many of the courses in Barrie, including Bond Head, have received high rankings by SCOREGolf. With a stay-and-play golf package in Barrie, you can even gain exclusive access to private tracks, making your golfing experience even more memorable. Barrie's close proximity to Toronto also makes it easily accessible, guaranteeing a seamless journey for your group.
Enjoy the Best Golf Trips for Groups
Booking a group golf trip in Canada with Best Golf Trips is the best way to combine your love for the sport with an unforgettable group travel experience. From the vibrant Niagara Falls to the picturesque Mont Tremblant, the serene Kawartha Lakes to the hidden gem of Barrie, Canada offers a variety of destinations for group golf trips. Regardless of what your group is looking for and your budget, you can customize a stay-and-play group golf trip with Best Golf Trips. So, gather your friends, pack up your clubs, and book a group golf trip to remember.