Canada, or the Great White North as it's often called, is home to mountains, lakes, rivers, forests and prairies. But it also has some of the highest-ranking golf courses in the world! According to GolfPass, Canada ranks 7th on the list of countries with the best courses. But Canada is a vast country, so if you're interested in a golf getaway, where's the best spot? Let's look at some of the top Canada golf getaways.
nova scotia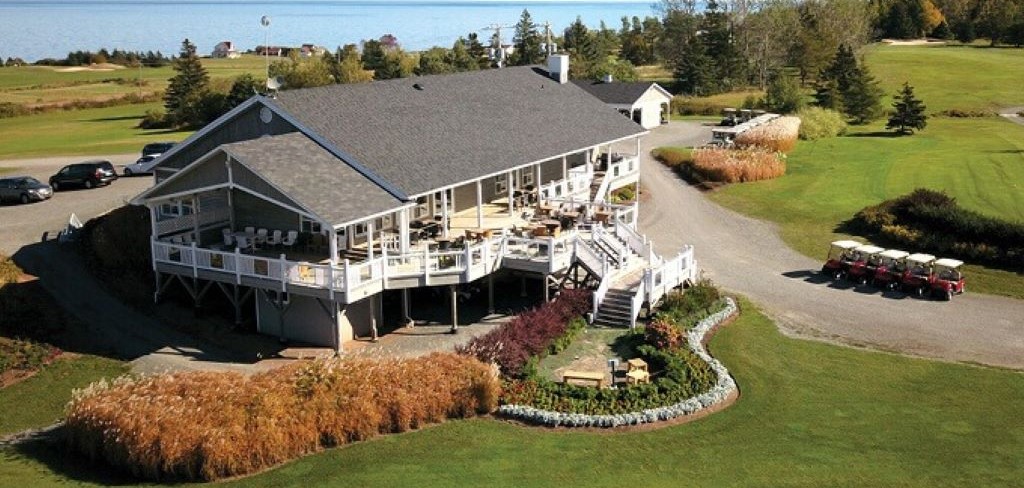 With some of the world's most renowned golf courses, Nova Scotia takes our top spot for Canada golf getaways. This eastern Canadian province boasts a charm that you won't find in other areas of the country. It may be the second smallest province in the country, but what it lacks in size, it makes up for in incredible and varied golf terrain. From the cliff-top scenic courses of Cape Breton to the award-winning courses within minutes of bustling Halifax, Nova Scotia makes a fantastic golf getaway. Some of the courses that Nova Scotia is known for include The Links at Brunello, Northumberland Links and Fox Harb'r Resort.
muskoka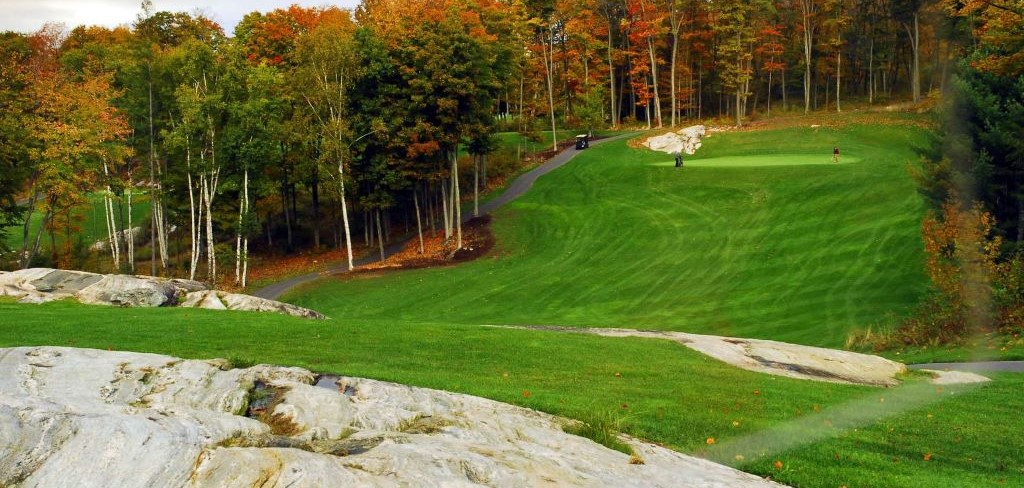 The Muskoka area of Ontario is often called Canada's cottage country. And what better activity to enjoy when at the cottage than a few rounds of golf? Golf and classic cottage activities like watersports, barbequing and hiking go hand in hand, making Muskoka one of the best Canada golf getaways. If you're an outdoorsy person in general, then you'll love the golfing scene in Muskoka. Set within the beautiful Canadian Shield, you'll find iconic courses like Rocky Crest Golf Resort, The Lake Joseph Club, Taboo Muskoka and Deerhurst Resort. And the best part is that many golf resorts also offer luxury accommodation in scenic settings, so with a Muskoka golf package, you can stay right onsite!
mont tremblant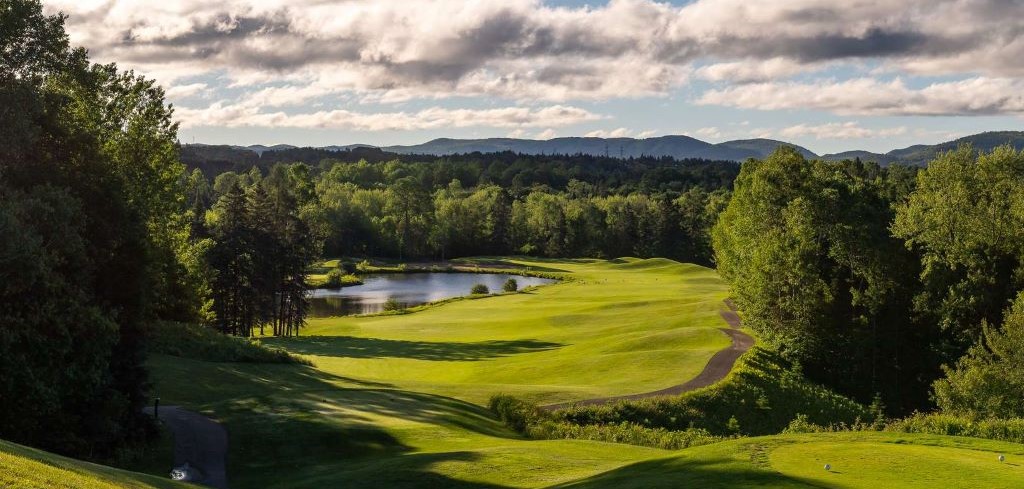 Heading north to the French province of Quebec, you'll find another one of Canada's top golf destinations, Mont Tremblant. Although the pedestrian village resembles something you'd see in a European ski town, just on the village outskirts, you can find championship courses. Le Diable, Le Geant, La Bete and Royal Laurentian have been built into the region's rugged landscape, with each providing unique challenges. You can combine these courses into a stay-and-play package in Mont Tremblant to try your hand at the different designs and then spend the evening enjoying the charming village.
Niagara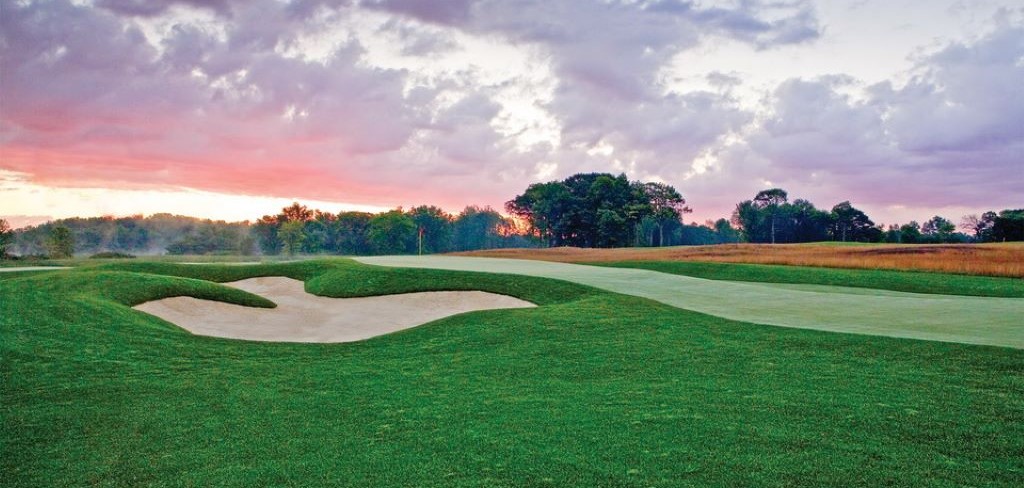 Niagara is one of the most accessible golf getaway options in Canada. Because of its close proximity to Toronto, it's easy to get to for those visiting from other countries or provinces. On top of the 11 golf courses in the Niagara area, many tourists come for vacations each year to enjoy Niagara Falls, the casinos, and the attractions on Lundy's Lane. With a golf vacation to Niagara, you can do it all! Play Grand Niagara, Peninsula Lakes and Whirlpool, all while staying at some of the country's most luxurious hotel accommodation.
canada golf getaways
Canadians love their golf, and with a Canada golf getaway, you'll have the chance to experience the innovation and care that goes into golf course designs. Each region offers something unique and different based on the terrain, and no two rounds will be the same. Booking a golf getaway package enables you to play various courses on one trip and stay at quality accommodation nearby, making your trip stress-free and allowing you to spend more time on the course.