Whether you're an experienced golf enthusiast or just enjoy playing recreationally, there are some golf destinations that you just can't miss. Set against dramatic mountainous landscapes, on the ocean, or within lush forests, you'll find some of Canada's top golf courses designed by world-renowned golf architects.
If you're going to make the trip to one of these destinations, why not stay a while and book a golf package so you can enjoy all it has the areas have to offer.
muskoka golf packages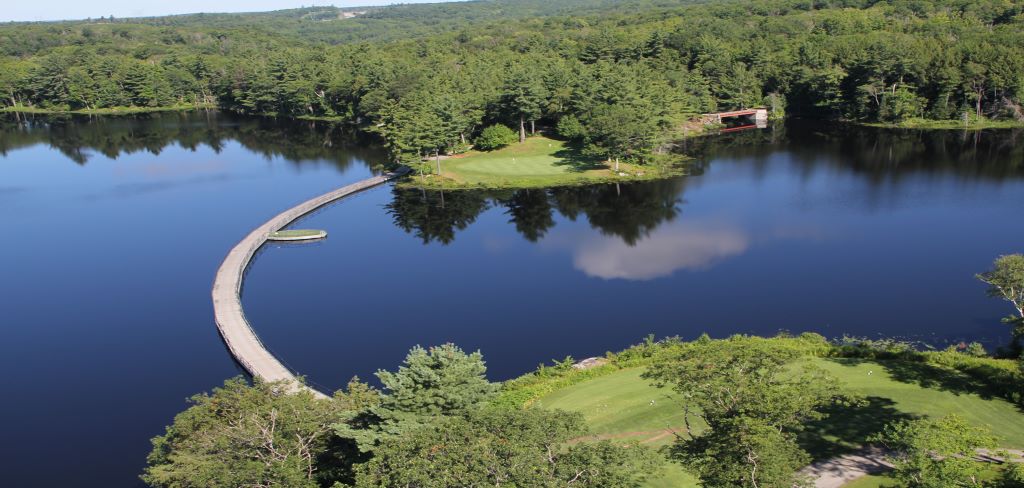 Muskoka, while often known for its camping, hiking, lakes, and wildlife is also one of Canada's top golf destinations. There are more golf courses that make Canada's top 100 list here than anywhere else in the country. By booking a stay-and-play golf package in Muskoka you can experience both the beauty of the area and the courses plus enjoy a relaxing stay in the area's top resorts.
Some of the golf packages available in Muskoka include:
2 Nights/2 Rounds, 2 Nights/3 Rounds, 2 Nights/4 Rounds, 3 Nights/3 Rounds and everything up to 6+ nights! We also do packages for large groups of 12 – 20 people and for couples!
You can stay at Rocky Crest Golf Resort, Grand Tappattoo Resort, Sherwood Inn or Taboo Muskoka Resort. Or if you're looking for more of a cottage experience you can stay at Lakeview Escape, Inn at the Falls, Crestwood Inn or Trappers Inn.
As part of your package, you'll get the corresponding number of rounds of golf included at Muskoka's top golf courses including Rocky Crest, Seguin Valley, Ridge at Manitou, The Rock, Lake Joseph Golf Club, Taboo, or Mark O'Meara Grandview.
niagara golf packages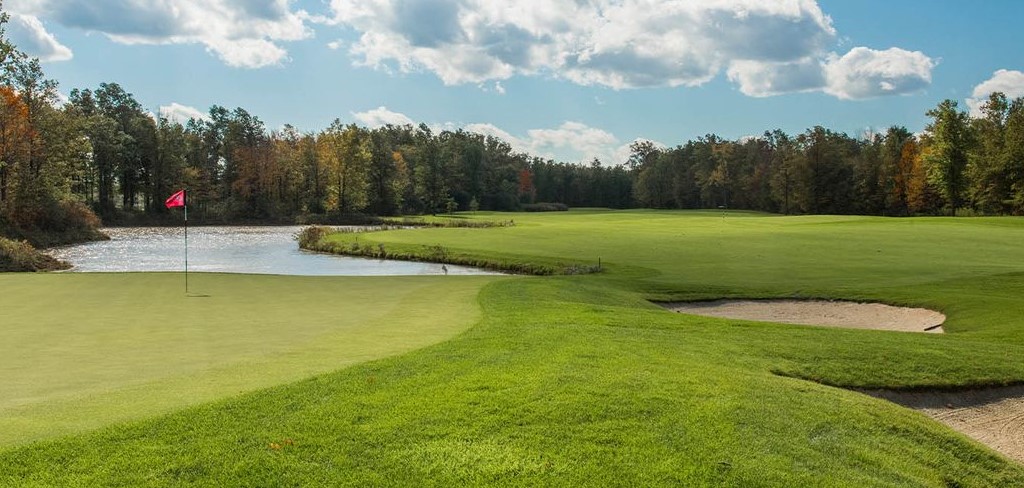 Niagara Falls is one of Canada's most popular tourist destinations. And while many people come here to experience the falls themselves, there are also some incredible golf courses in the area as well. Enjoy Niagara Falls, the world-class nightlife and golf to your hearts content with a Niagara golf package.
Some of the golf packages available in Niagara include:
Couples Golf Getaways, 2 Nights/2 Rounds, 2 Nights/3 Rounds, 3 Nights/4 Rounds, 4 Nights and 6+ Nights.
With the above packages you can choose to stay at Sheraton Fallsview, Marriott on the Falls or Marriott Fallsview Hotel & Spa. The golf courses you can play at include Grand Niagara Golf Club, Legends on the Niagara (Usshers Creek or Battlefield), Peninsula Lakes, Thundering Waters, or Whirlpool Golf Club.
mont tremblant golf packages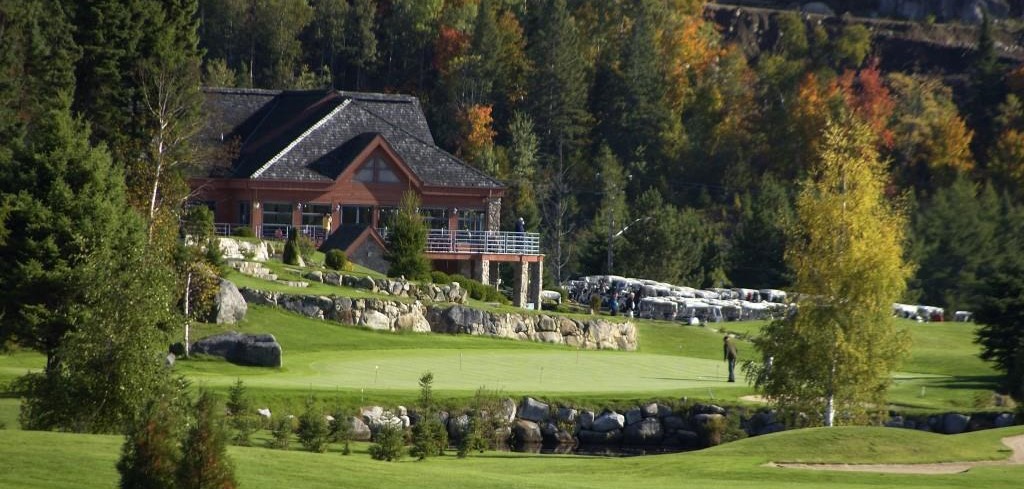 The beautiful village of Mont Tremblant is set within the jaw-dropping Laurentain mountains, giving golfers to experience a terrain that you won't find anywhere else. The golf courses are a reason to visit on their own but staying within the pedestrian village is an even better experience. Booking a Mont Tremblant golf package means you'll get to stay in one of the villages great resorts and be in close proximity to other attractions and restaurants.
Some of the golf packages available in Mont Tremblant include:
2 Nights/2 Rounds, 3 Nights/3 Rounds, 3 Nights/4 Rounds, 4+ Nights and Couples Golf Packages.
As part of these packages you can choose to stay at Holiday Inn Express & Suites Tremblant, Tours des Voyageurs, Lodge de la Montagne or Hotel Vacances Tremblant. And you can play at La Bete, Le Diable, Le Geant, Royal Laurentien or Le Maitre.
nova scotia golf packages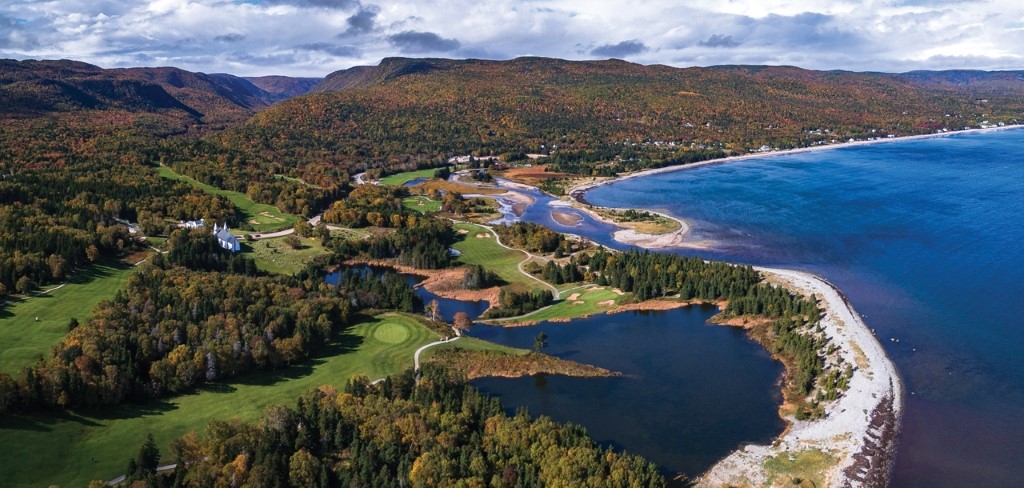 Canada's east coast is home to some of the top golf resorts in the entire country. Located on the dramatic rocky coastline, the golf courses feature a mix of challenging terrain with beautiful vistas. What more could you want? Booking a Nova Scotia golf package means you can enjoy both the golfing and other attractions that Nova Scotia has to offer.
Some of the golf packages available in Nova Scotia include:
2 Night Golf Trips, 3 Night Golf Trips, Couples Golf Packages and 5 Night Golf Trips.
As part of your golf package you can stay at Hollis Halifax, Residence Inn Marriott Halifax, Fox Harb'r Resort, The Lakes Resort, Keltic Lodge or Inverary Resort. While staying at one of these beautiful resorts you can play top golf courses including The Links at Brunello, Chester Golf Club, Osprey Ridge, Glen Arbour, Northumberland Links, Fox Harb'r, The Lakes, Bell Bay, Cape Breton Highlands,
book your golf trip with best golf trips!
Want to build your own custom golf packages to one of Canada's top golf destinations? Get in touch via our online contact form here or email us at info@bestgolftrips.ca.