All the things that scream "great golfing terrain" from lush greens and towering trees to superb views, rough ridges and deep bunkers abound in Muskoka, so it's no surprise that there are over 25 golf courses in Muskoka ranging from public to private and traversing different skill levels.
Of the lot, we've selected the top courses that every golf enthusiast must play. We give you the 6 best golf courses in Muskoka, Canada!
muskoka bay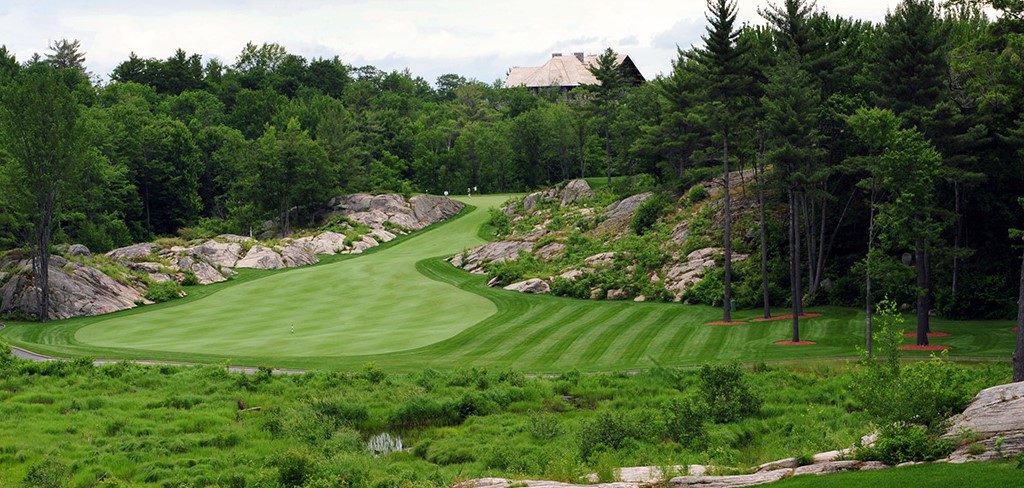 If you only ever get to play one course in Muskoka, then let it be Muskoka Bay. It's pristine environment oversees a Championship course that would prove a worthy opponent to even the best golfers, without scaring off the enthusiastic newbie. Overall, it is regarded as Muskoka's best golf course, and one of the best in Ontario, Canada, and the world at large.
rocky crest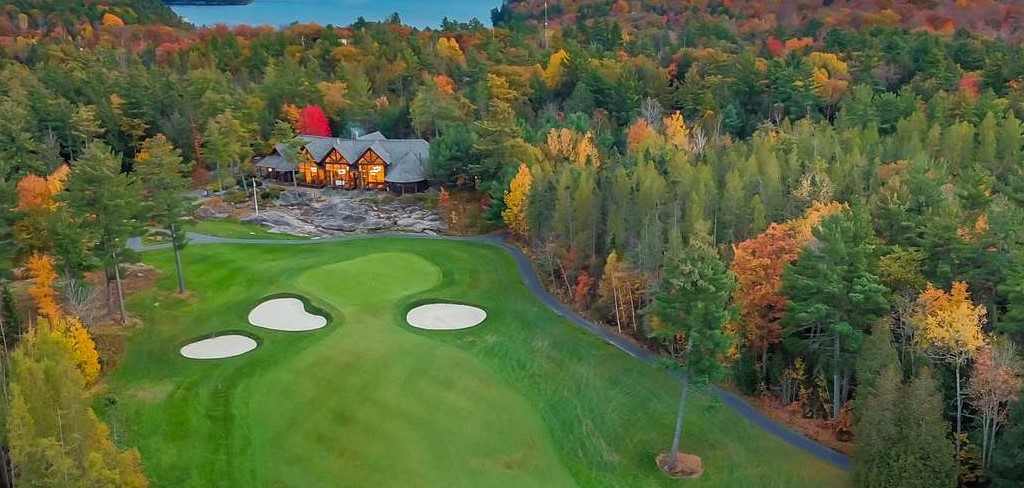 Established as recently as 2000, Rocky Crest is one of Thomas McBroom's best designs, and boasts distinctive granite outcroppings, seamless routing and a log-cabin-style clubhouse. This is one of the most enjoyable rounds of golf in Canada and sits amidst a stunning backdrop, smart but fair design, and makes for an unparalleled experience.
deerhurst highlands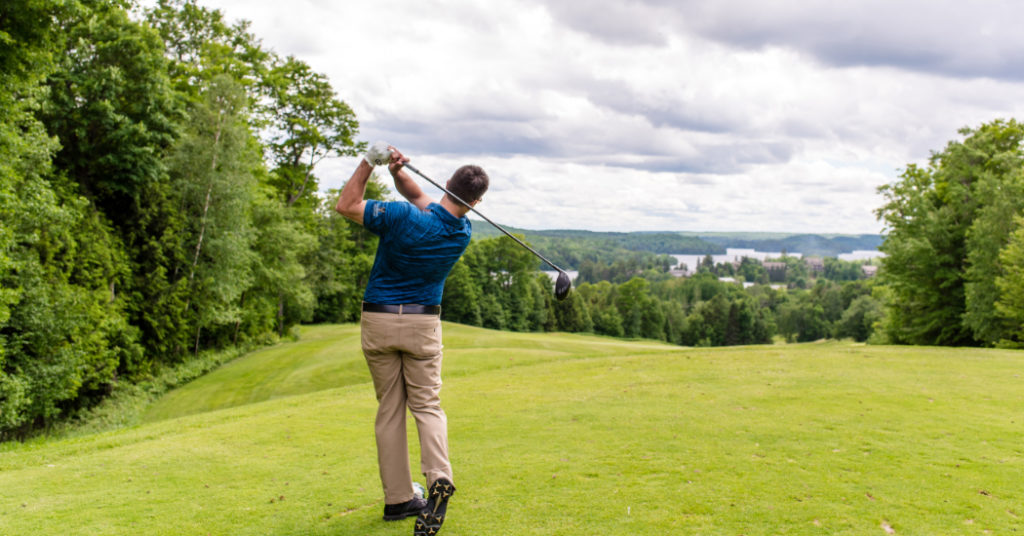 Considered a landmark for golfing property in Muskoka, Deerhurst Highlands is the first modern course design in Muskoka. The course opened its gates for its first tee in 1990 and has more than withstood the test of time, and can go head to head against any course in Muskoka. A super fun round if you don't mind the plunging terrain.
south muskoka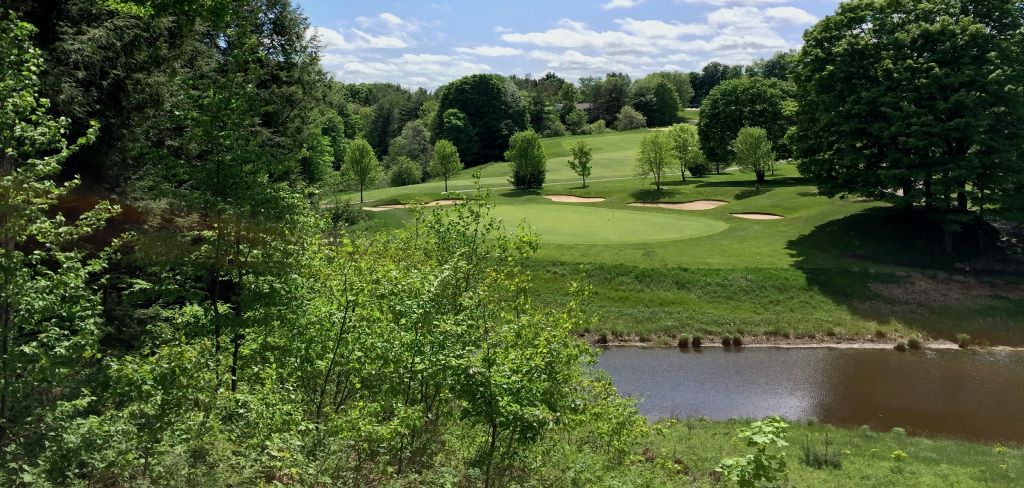 Heralded as "The hidden gem in Muskoka", this course is located right in the heart of downtown Bracebridge. This undulating design by C.E Robinson offers a challenging 18-hole course to all comers, for a relative bargain as well.
Hidden in the Bracebridge province and outshone by it's more famous neighbouring courses, South Muskoka makes up what it lacks in name with immaculate views of the course and town.
bigwin island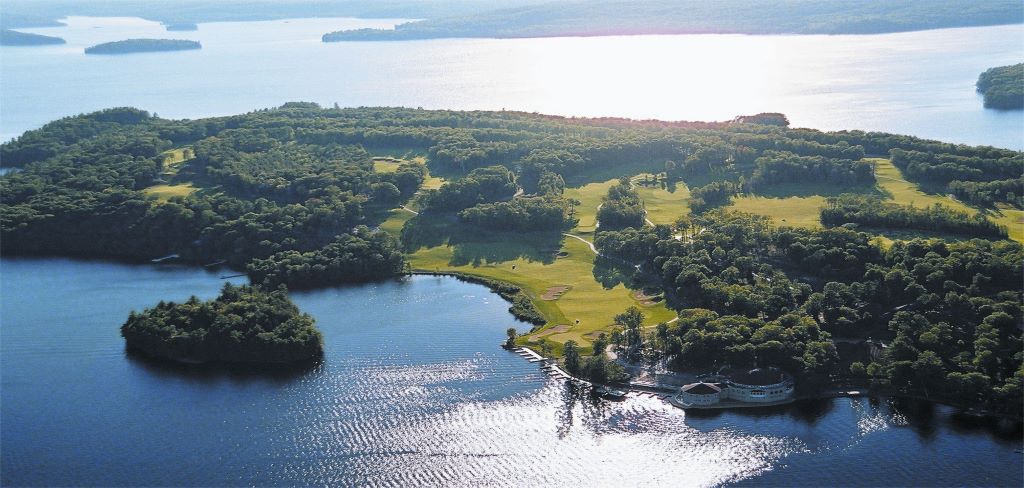 Arguably the most luxurious golfing resort in Muskoka, and located on a private island on the Lake of Bays, the Bigwin Island course used to be public in certain months of the year, but is now a private golf course except to stay and play guests.
Aside from the exceptional scenery and the sensational views, the main attraction of Bigwin Island is the added experience of boating to golf! So while, this adventure might come at a steep price, it is well worth every penny and is quite easily one of the best golf courses in Muskoka, if not the whole of Canada.
seguin valley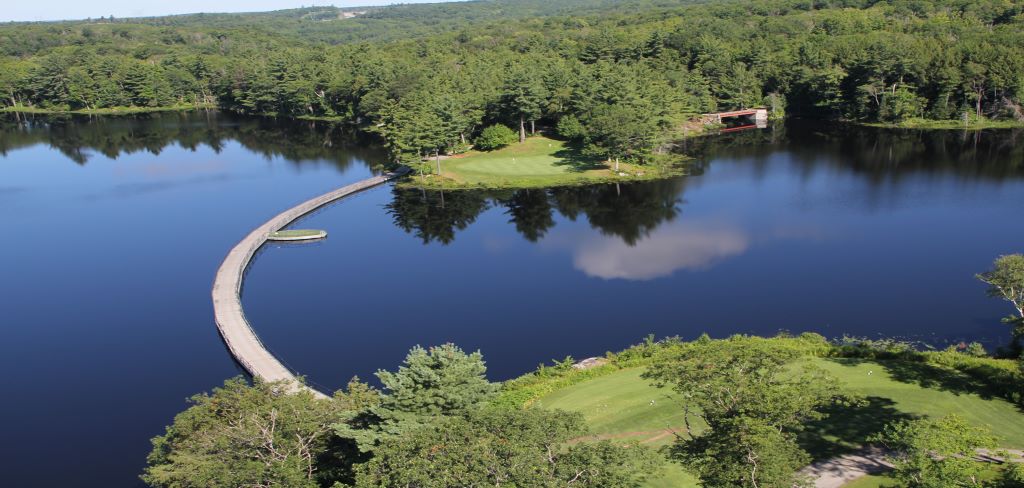 Last but certainly not least, Seguin Valley will have you in awe at every turn. It is almost promised that every hole will take your breath away.
A golf course with a design that is unlike anything else in Muskoka (or Ontario), and will have you tee up the ball on each and every hole, look at the hole in front of you, and just be wowed. It is truly as astonishing as they come and is one you'll certainly not regret visiting – not just to play the course, but to take in the wonderful landscape as well.
Check out our Golf Trips!
Whether you are planning a golf trip for this year, or are just browsing ideas for your next bucket-list trip idea, we encourage you to check out golf packages and reach out if you have any questions.  For more info, visit our Muskoka golf packages and Niagara golf package