If you're trying to choose the best golf destination for your next golf trip, you're in luck. As the third largest global golf nation, Canada is home to some of the top golf courses in the world, with many regions boasting unique and challenging terrain mixed with beautiful vistas and high-quality resort facilities. But which golf travel destinations should you visit first? Read on to find out!
nova scotia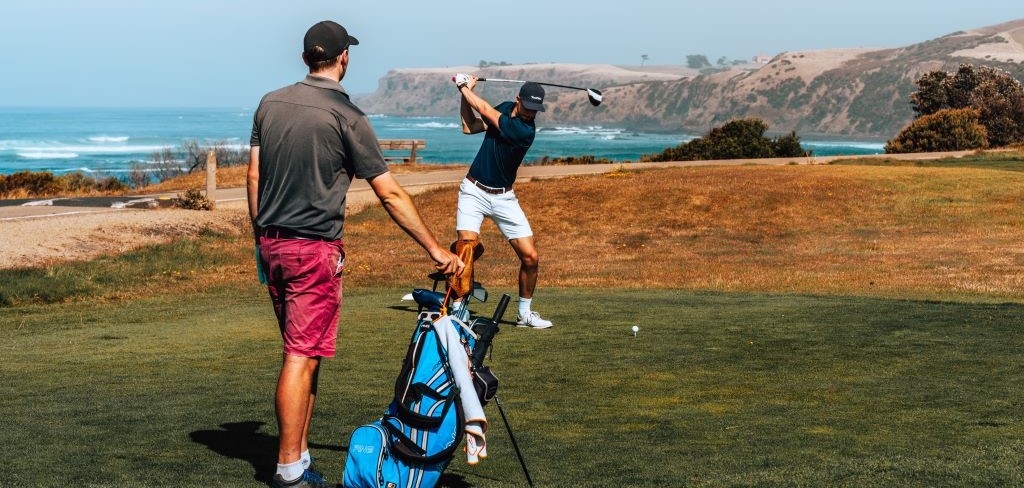 Although this list is in no particular order, you simply can't beat the golf experience in Nova Scotia, making it easily one of Canada's top golf destinations. This maritime province is home to many of Canada's best golf courses, with multiple courses securing the top spots on SCOREGolf's list of best public golf courses. From The Link at Brunello, with elevated tees, water-flanked fairways and both indoor and outdoor practice facilities, to Fox Harb'r Resort, a luxurious golf resort set on the beautiful Northumberland Coast, there truly is no other golf destination like it in Canada. Plus, there's nothing better than some good ol' east coast charm. Booking a golf package in Nova Scotia will allow you to experience multiple courses in the province while staying at some of the best accommodations in the area.
muskoka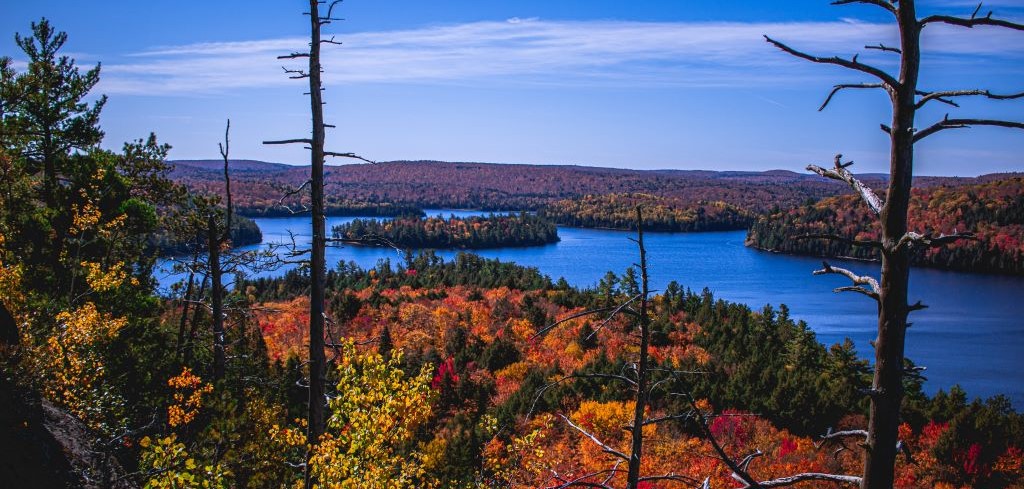 One of the reasons we love golf so much is that it's a sport that allows you to spend time in nature while bonding over some friendly competition. And there's no better place to be surrounded by Canada's great outdoors than Muskoka. Located within the Canadian Shield, in an environment abundant in rocks, water and trees, the Muskoka region provides unique and challenging terrain that has inspired some creative course designs. Designers have had to work around the natural elements in their designs, which means lots of deep bunkers, natural water hazards, rocky ledges and, of course, incredible views. And because of the sheer acreage of untouched forests surrounding the courses, you're likely to spot a ton of wildlife. Some top golf courses include Rocky Crest Golf Resort, Muskoka Bay Resort and Taboo Muskoka, but it's hard to pick favourites with so many great options. A golf package in Muskoka is the best way to enjoy a variety of courses and see for yourself!
mont tremblant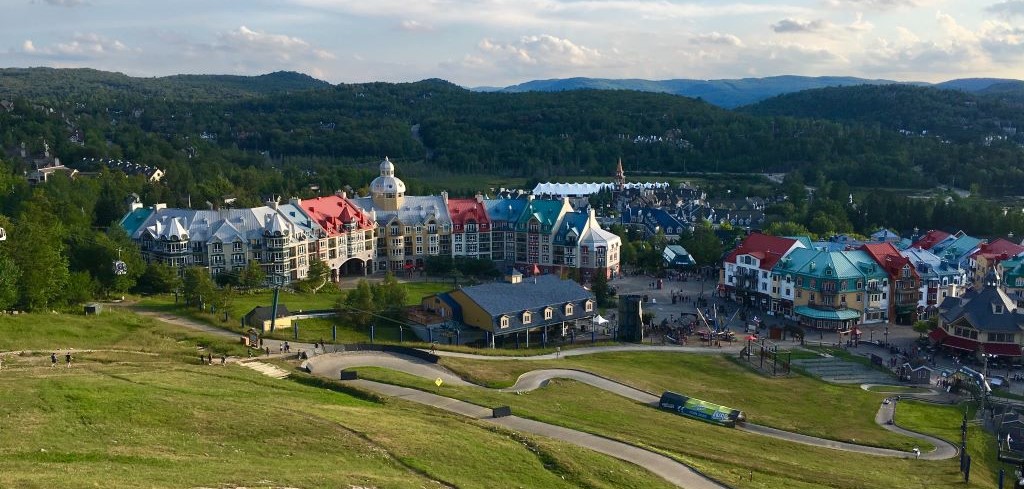 Next, let's head to Quebec and the European-inspired village of Mont Tremblant. Although it's a well-known Canadian ski destination, when the snow stops falling, people come from around the country to enjoy the golf scene, including two championship courses. With courses for all skill levels, Mont Tremblant provides the opportunity to play a challenging game in the morning at Le Diable and enjoy more recreational play in the afternoon at Le Geant. But you can design a golf package in Mont Tremblant that suits your needs. Surrounded by the magnificent Laurentien mountains, the scenic courses of Mont Tremblant will truly offer a golf experience to remember.
golf travel destinations
These Canadian golf travel destinations are some of our favourite spots to golf in the country. They offer a mix of varied terrain, risk/reward courses, creative design and beautiful vistas. But don't forget to check out our honourable mentions. London, Niagara, Barrie and Ottawa also have a lot to offer the avid golfer, so add them to your list as well. If you need help choosing your next golf destination, get in touch with us at Best Golf Trips!