As a girlfriend, there can be a lot of pressure when buying the perfect gift for your boyfriend. Often you're expected to come up with the most unique ideas that suit him perfectly, since you know him best. But it's not always easy to figure out what you should that he actually needs or wants. But the best gift is the one he would never get for himself, and we've got some great ideas to get you started.
stay-and-play golf package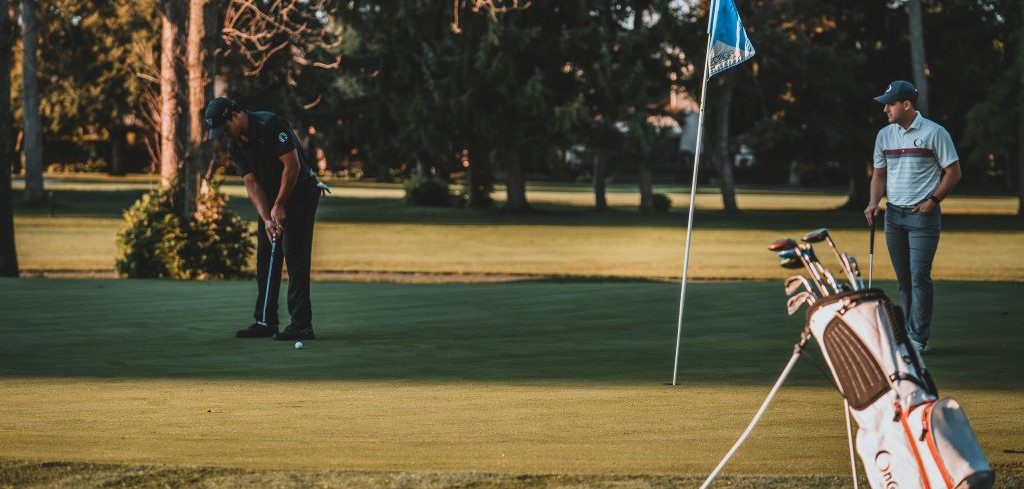 A stay-and-play golf package is the ultimate gift for any boyfriend. Send him off with the boys for a weekend in Niagara Falls, or go for a couples golf trip to beautiful Muskoka. You can tailor pick a golf package based on what he likes to do and the style of golf he likes to play. If he loves exploring new places and unique experiences, book him a package in Mont Tremblant. Or, if it's a gift for an extra special occasion, you may want to fly out to Nova Scotia and play some of Canada's most beautiful golf courses. One thing is for sure, a stay-and-play golf package at any of Canada's top golf resorts will be a gift to remember.
brewery tour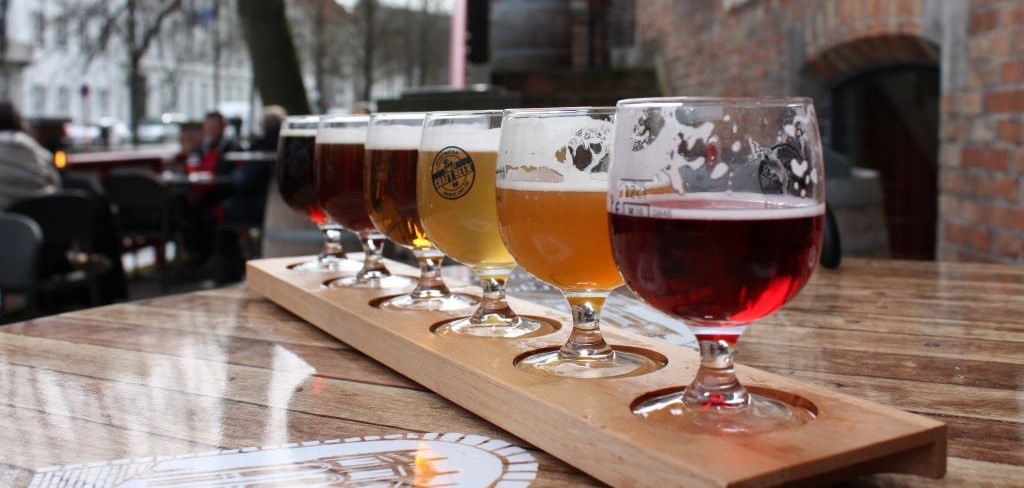 A dedicated time to relax and drink delicious local beer is a gift any boyfriend would love. In Canada, there are so many amazing breweries that offer tours and tasting of their unique craft brews. You can even do a brewery hop and hit multiple breweries in brewing hubs like the Toronto Distillery District, Niagara and Vancouver. Many breweries will also offer delicious food pairings with their beers, which can kick the experience up a notch.
cologne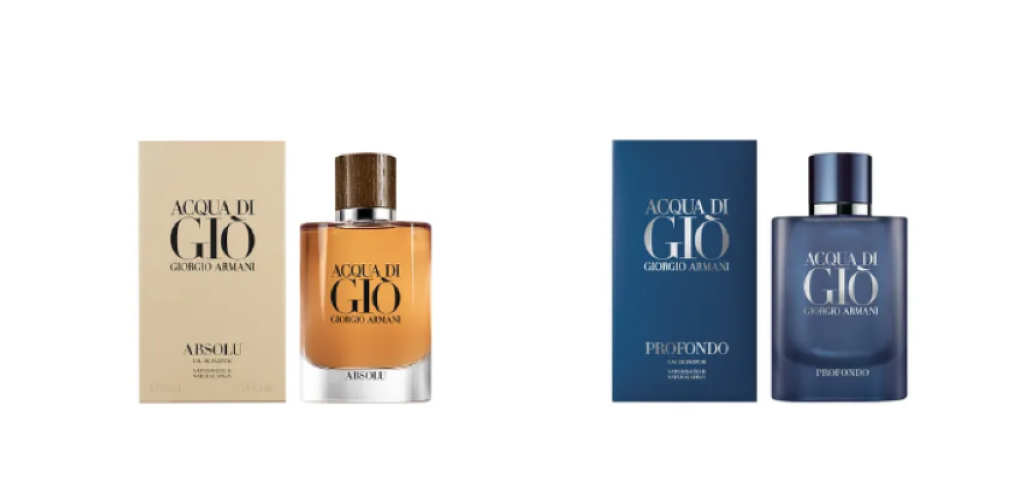 We all want our significant others to feel good and smell good. Cologne is something your boyfriend may not want to spend money on himself, but something he would really appreciate as a gift. If he already has a favourite cologne, you can get him a top-up. And if he doesn't, you can get him a scent that appeals to you. It's a win-win.
concert tickets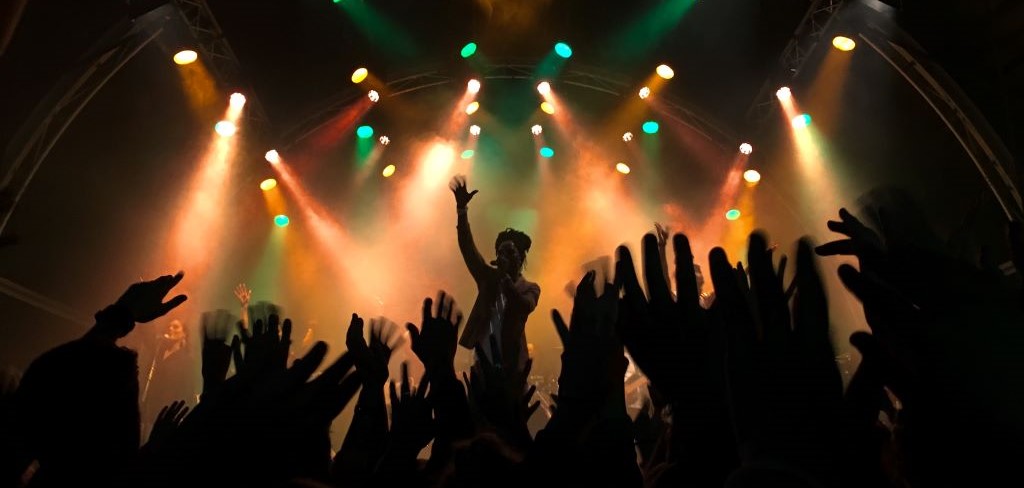 Keep an eye on what bands are coming to your local area when you need a gift for your boyfriend. There are some great sites like Ticketmaster and Songkick where you can set alerts for your boyfriend's favourite artists, and you'll be notified whenever they book a new gig. Alternatively, you can receive notifications for any concert updates in your local area to see if there is something your boyfriend might be interested in. He may not even be aware one of his favourite bands were coming through town, which could be a real surprise.
portable bluetooth speaker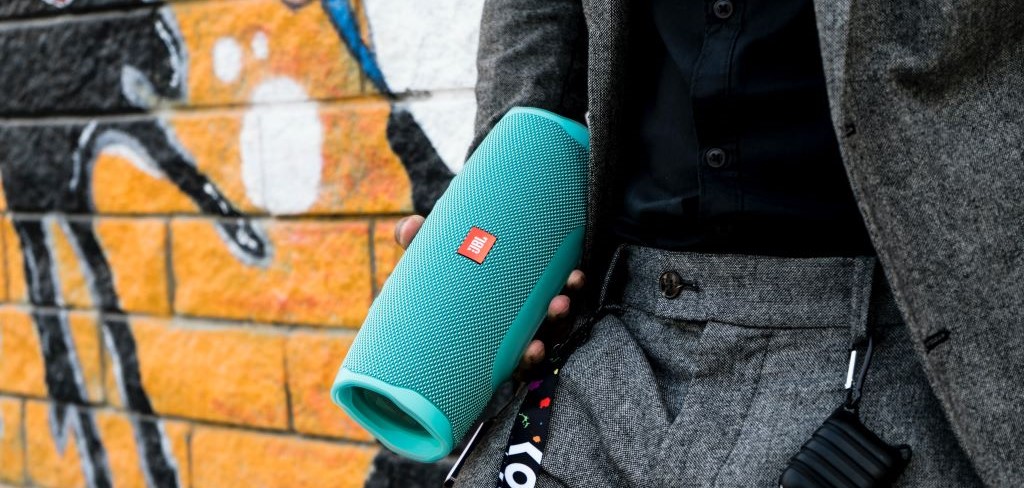 Whether he's out in the park with friends, on the beach with you watching the sunset, or camping in the woods, music is the best way to heighten any experience. And a Bluetooth speaker will allow your boyfriend to take his music anywhere with him. The sound quality difference between different types of speakers is incredibly obvious. Your boyfriend will really appreciate a Bluetooth speaker like these from JBL that delivers crisp, clear audio for all their favourite music, podcasts and audiobooks.
best boyfriend gift ideas
Now you have five fantastic gift ideas to make your boyfriend happy on the next special occasion! If you need help booking a gift package perfect for your boyfriend, contact us at Best Golf Trips.