If you're planning a golf trip, you want to spend more time on the course than on the road. Getting to your golf destination is an inevitable time suck, so why spend more time commuting than necessary? Stay and play golf packages in Ontario are hands down the best way to optimize your golf vacation by getting more time playing golf, and stress-free, quality accommodation that's just a stone's throw away. We've rounded up five of the best stay and play golf packages in Ontario for you to choose from.
stay and play golf package in niagara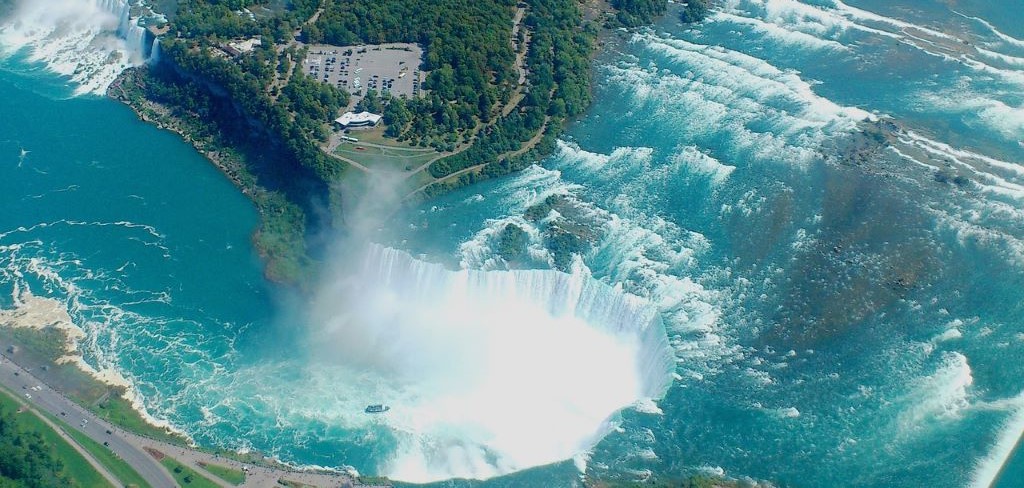 For those who want an activity-packed golf trip, Niagara Falls is the top place for stay and play golf packages in Ontario. The courses in the region perfectly balance risk and reward, having been designed by some of the country's best golf architects, such as Stanley Thompson and Rees Jones. Courses like Grand Niagara are perfect for all skill levels and great for mixed-level groups. Niagara also has some of the most luxurious accommodation options in Ontario, plus entertainment, attractions, dining and, of course, casinos!
stay and play golf package in muskoka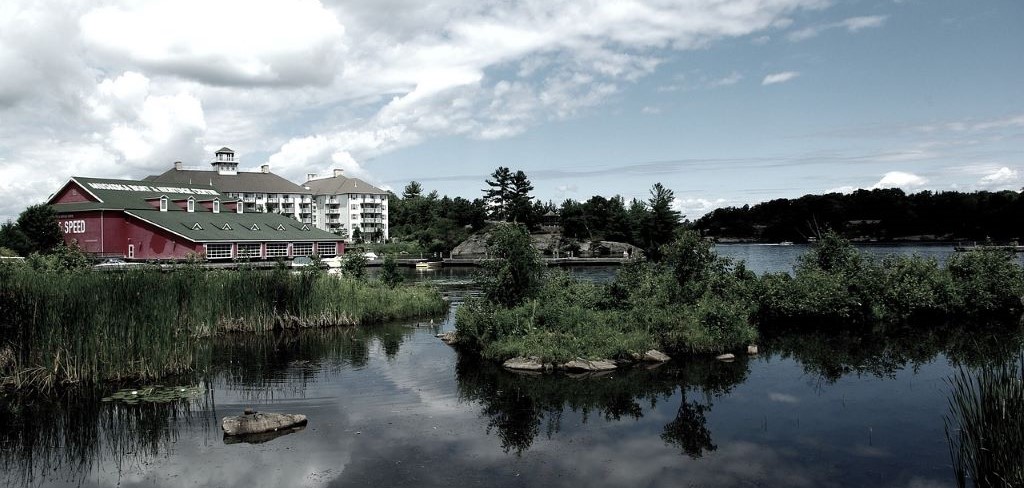 If you're looking for a more relaxing golf trip surrounded by nature, a stay and play package in Muskoka is a fantastic option! The golf courses offer incredible vistas of lakes, rivers, rock formations and lush forests, plus opportunities to spot diverse wildlife. The Rock Golf Club and Seguin Valley have both ranked as some of the top public courses in the country, along with many others in the area, which you can play during your trip. The accommodation options available for your stay and play package include beautiful resorts like Deerhurst, Taboo and Muskoka Bay Resort. Plus, you can enjoy a range of outdoor activities like hiking, fishing, canoeing and enjoying outdoor patios in the area.
stay and play golf package in Ottawa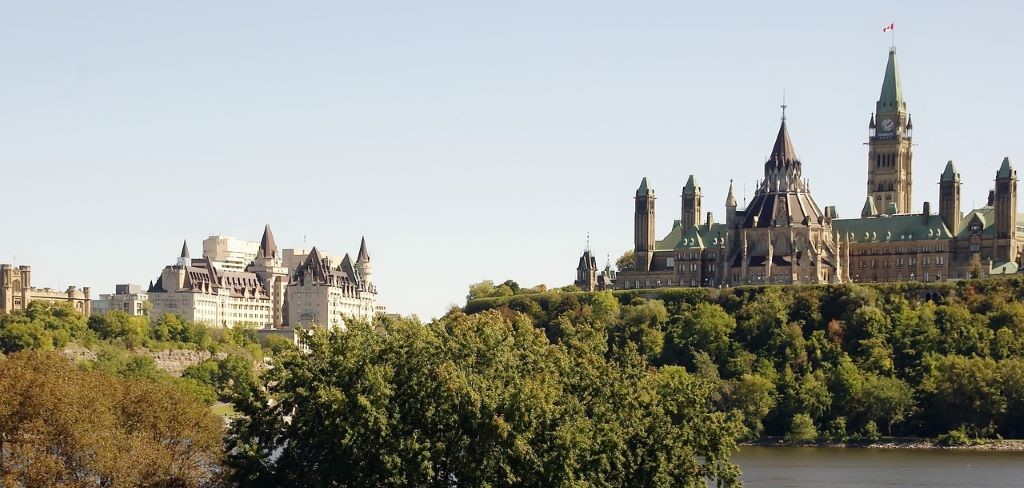 We've got an amazing stay and play golf package in our country's capital, Ottawa. Situated in the city's west end, Brookstreet Hotel is a four-diamond resort with an onsite restaurant, spa and a jazz lounge, where guests will be staying during their golf trip. There are some fantastic golf courses in Ottawa, and with a stay and play package, visitors will get to play at both The Marshes Golf Club and Eagle Creek, both of which have ranked on SCOREGolfs list of top public golf courses. You can also enjoy historical sites, museums and delicious fine dining options when you finish your day of golf.
stay and play golf packages in ontario
Ontario is home to so many incredible golf destinations, and there's no better way to experience them than with stay and play golf packages in Ontario. Beyond playing multiple unique golf courses within a few days, it saves a ton of hassle by enabling you to stay in accommodations nearby. Best Golf Trips will set up all your tee times and accommodation for you, so all you need to do is show up and tee off!