Ottawa is Canada's capital, with over 11 million people visiting every year to visit the country's most treasured art, nature and history museums, as well as Parliament Hill. But Ottawa is also home to some of the country's best golf clubs. From expertly crafted courses to high-quality dining options, music and events, and practice facilities, booking a stay-and-play package in Ottawa is a no-brainer.
Here are some of the top golf clubs in Ottawa and the fantastic accommodation you'll have included in a stay-and-play golf package in Ottawa.
the marshes golf club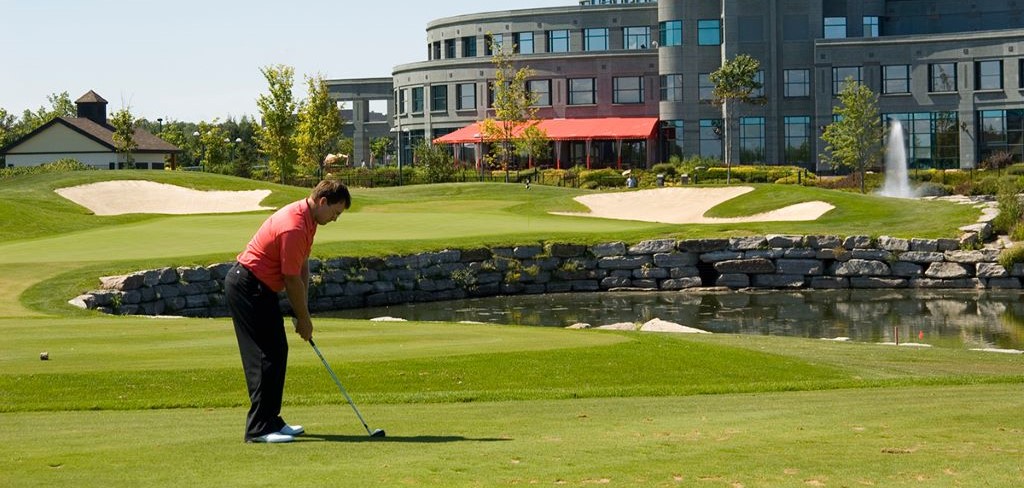 The Marshes Golf Club is Ottawa's top public golf course. Set on a landscape featuring meadows, hardwood forests, and wetlands, golf architects Robert Trent Jones Jr and Robert Trent Jones Sr had a unique challenge on their hands when designing the course. The goal was to work with the natural elements to build a course that was both strategically sound and preserved the environment around it. The 18-hole, par 72 championship course opened in June 2002 and has since hosted five PGA of Canada Senior Championships and many other amateur championships.
As part of a stay-and-play golf package in Ottawa, you will get to play a full round on this course, with a golf cart included.
eagle creek golf club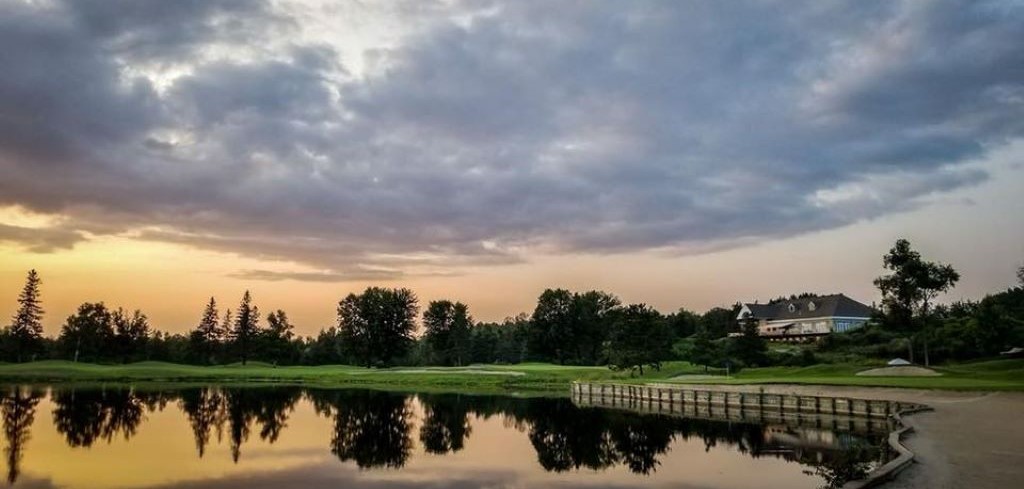 Eagle Creek Golf Club is a private 18-hole, par 72 course designed by 14-time PGA tour winner Ken Venturi. It was opened back in 1991 in Dunrobin, Ontario, just outside of Ottawa. The private Clublink course is set within 230 acres of forest, with lakes, ponds, creeks and lots of wildlife. The course was expertly designed to suit every skill level, with both challenging, strategic options and straightforward options on each hold. Whether you want to push yourself or enjoy a leisurely game, you can do it here.
By booking a stay-and-play golf package in Ottawa, you'll have the opportunity to play on this exclusive course.
accommodation at brookstreet hotel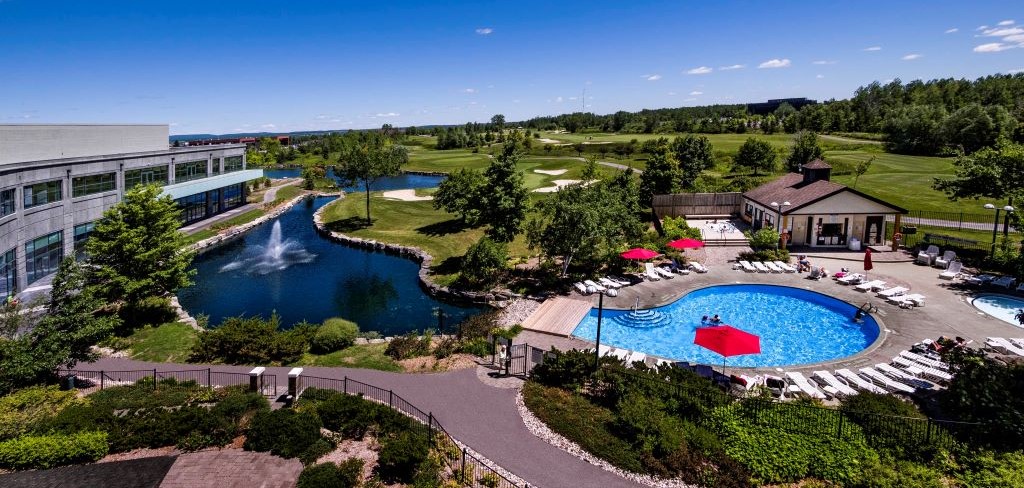 Almost as important as the golf clubs themselves is the place you get to rest and unwind after a long day on the course. With a stay-and-play golf package in Ottawa, you'll be staying at Brookstreet Hotel. The four-diamond resort hotel has modern and eco-minded facilities with amazing views over the Gatineau Hills and West Ottawa from one of their 276 rooms and suites. On-site, you'll find an award-winning restaurant called Perspectives, which looks out over The Marshes Golf Course and features a menu of contemporary cuisine and modern décor. You'll also find B Café and Options Jazz Lounge within Brookstreet Hotel, plus an all-natural spa, fitness facilities and saltwater pools. The jazz lounge has nightly live jazz performances from some of Ottawas' best jazz musicians.
With your stay-and-play golf package in Ottawa, you'll also get a daily hot breakfast included.
book a stay-and-play golf package in ottawa
Book a stay-and-play golf package in Ottawa with Best Golf Trips to combine two of Ottawa's best courses with luxury accommodation and more! Enjoy Canada's capital to the fullest by enjoying the perfect mix of golf, history, culture and relaxation.