Prince Edward Island is known for its beautiful coastline, east coast hospitality and, of course, potatoes. But despite its small size, it has much more to offer visitors. You'll find over two dozen provincial parks, delicious cuisine and red-sand beaches. But one of the island's most popular attractions is its world-class golf courses. Whether you are a seasoned pro or just starting out, there is something for everyone. Here are the top 5 things to do in Prince Edward Island, Canada.
stay-and-play golf package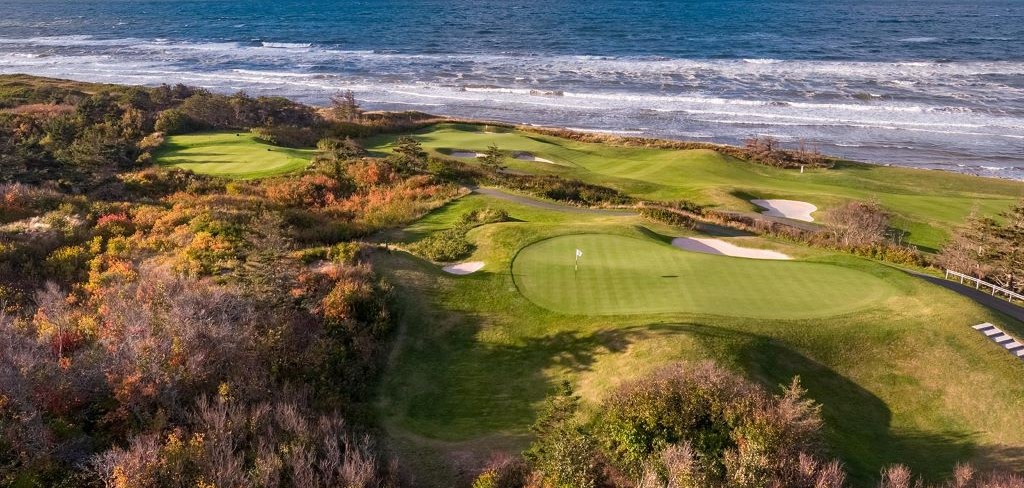 Prince Edward Island boasts some of the best golf terrain in Canada, with various courses that offer challenges for golfers of all skill levels. The Links at Crowbush Cove is one of the most popular courses on the island, with its stunning seaside views and challenging layout. Dundarave and Brudenell are also great options, with their beautiful scenery and well-maintained fairways. A stay-and-play golf package in PEI lets you play multiple of the island's best courses on one trip. Best Golf Trips is a great resource to help you plan your golf trip to PEI, with customized packages that include accommodations, green fees, and setting up tee times so you can relax and focus on your game.
Visit Green Gables Heritage Place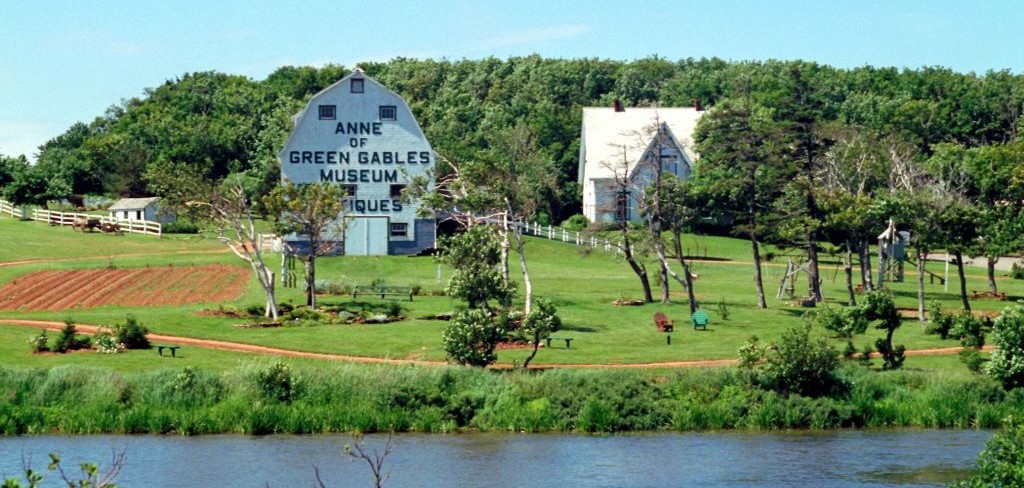 Green Gables Heritage Place is a must-visit for fans of the classic novel "Anne of Green Gables" by Lucy Maud Montgomery. Visitors come from around the world to visit the site that inspired the story. The area includes the original farmhouse that was the inspiration for the book, as well as beautiful gardens and hiking trails. You can even take a carriage ride around the property and see all the different sites Anne explored on the island.
Explore Charlottetown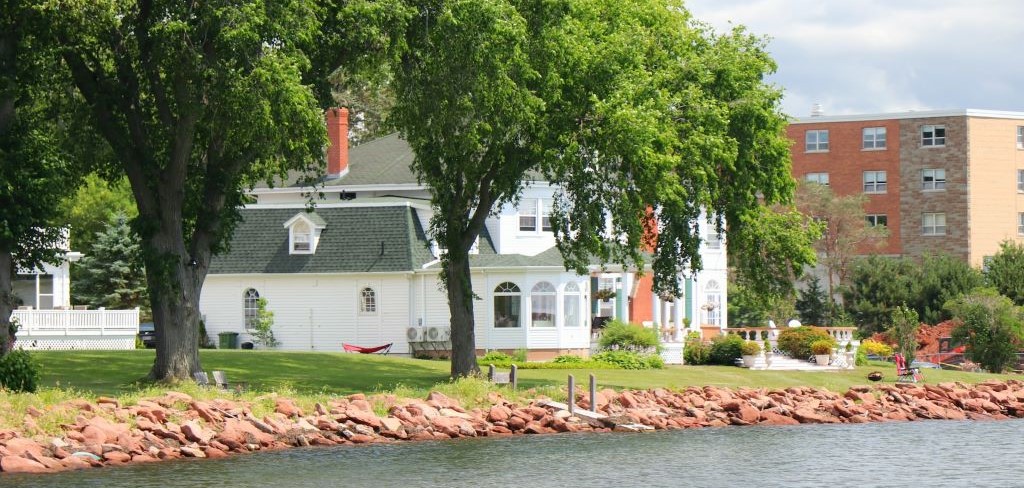 Charlottetown is Prince Edward Island's capital city and a hub of culture and history. The Canadian Confederation was born here, and you can visit the Confederation Centre of the Arts to learn more about this important event in Canadian history. The city also has lots of art galleries, theatres, and museums, as well as many restaurants and bars. You won't run out of anything to do here, and the locals are always happy to give recommendations.
Relax on the beaches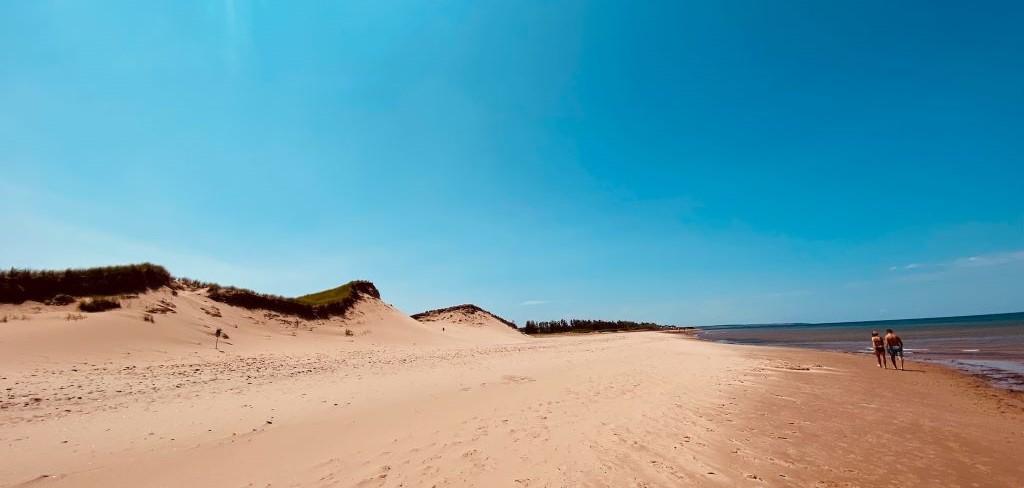 Prince Edward Island has some stunning beaches, with long stretches of soft sand and the deep blue waters of the Atlantic Ocean. The water can get quite chilly most of the year but warms up substantially during the summer months so you can enjoy a swim. Cavendish Beach is one of the most popular, with its red sand and stunning views of the Gulf of St. Lawrence. If you're looking for something a bit quieter, try Brackley Beach, which has a more peaceful atmosphere and offers excellent opportunities for wildlife sightings.
Try the local cuisine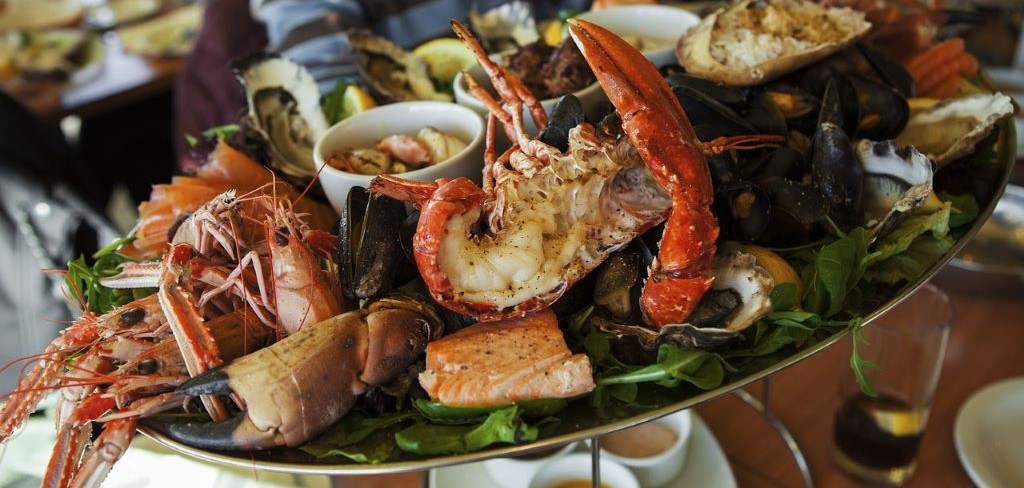 Prince Edward Island is famous for its delicious seafood, including lobster, mussels, and oysters. You can find these local dishes at the restaurants and markets around the island, where chefs are passionate about the food they prepare. They enable you to sample the freshest seafood you can get, straight out of the island's waters and onto your plate. We recommend checking out Fishbones Oyster Bar & Grill in Charlottetown and the iconic Lobster on the Wharf.
Top 5 things to do in PEI
Prince Edward Island has lots to offer everyone, from golfers to history buffs to nature lovers. The island's stunning scenery, rich history, and delicious cuisine make it a top pick for vacationers from Canada and around the world. If you're planning a trip to PEI, be sure to book a stay-and-play golf package with Best Golf Trips. With customized packages and expert guidance, you can make the most of your time on the island and experience all that it has to offer.