If you enjoy golf, chances are you've already played most of the golf courses in your area. While playing the same course is a great way to sharpen your game, it's always fun to try out new terrain with different challenges. To do so, you might have to travel a bit further away from your local area, which may be difficult to do in one day. A weekend golf package is the best way to give you a taste of some other excellent golf courses without having to book any vacation days. Here are some of the best weekend golf packages available.
Weekend golf package in Ottawa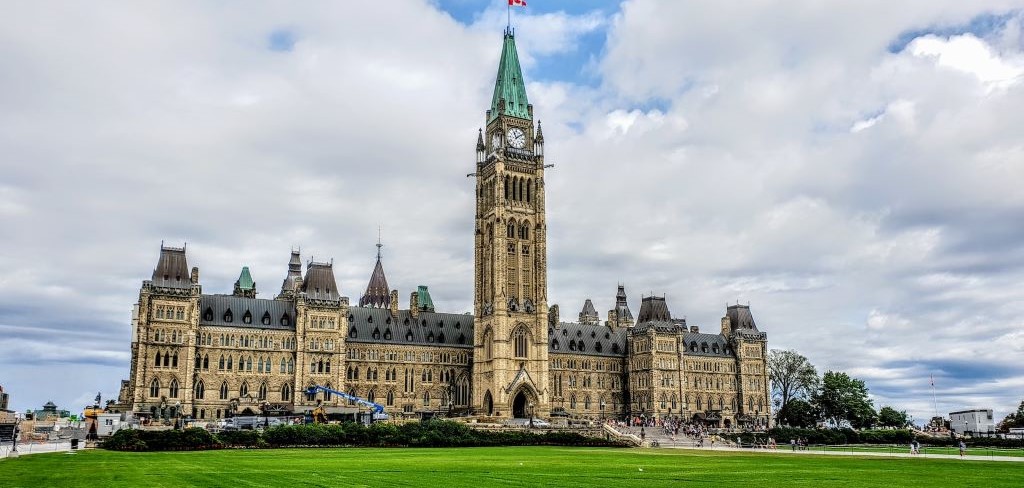 If you live in Southern Ontario, a weekend golf getaway to Ottawa is a great way to experience some of the top-rated golf courses in Canada's capital. Over the weekend, you'll get the chance to play at two fantastic courses, The Marshes and Eagle Creek. The Marshes has hosted many PGA events and is a qualified wildlife sanctuary, so keep an eye out for wildlife while you're out on the course. Eagle Creek was designed by 14-time PGA tour winner Ken Venturi and is set in 230 acres of forest, complete with many ponds and creeks, making for some incredible wildlife watching here too. With a weekend golf package in Ottawa, you'll be staying at Brookstreet Hotel, Ottawa's leading luxury hotel, resort and conference center, complete with multiple dining options, spa and fitness facilities and even a jazz lounge!
Weekend golf getaway to Barrie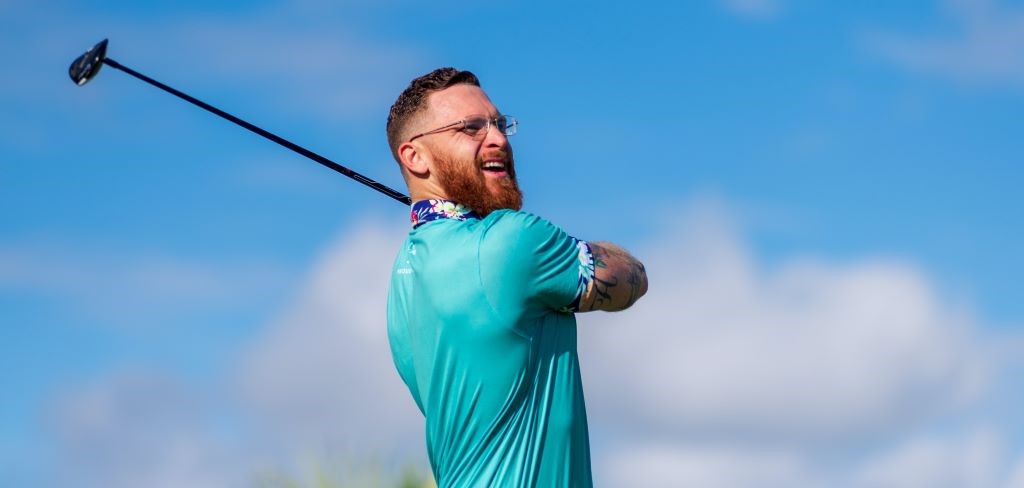 Another great option for a weekend golf package is to Barrie, Ontario. Just a hop, skip and jump from the GTA, the Barrie region has a ton of fantastic golf courses. Because of this, you can design your weekend golf package in Barrie precisely how you want it. You'll have three golf courses to choose from, Settlers' Ghost, Bond Head South and The Nest, and you can pick two options to play over your 2-night stay. Settler's Ghost has previously hosted CN Canadian Women's Tour, and both Bond Head and The Nest have ranked in the top 100 public courses in Canada by SCOREGolf. For those wanting a more scenic experience, you'll be staying at Carriage Ridge Resort, located just 4 minutes from Settlers' Ghost and surrounded by beautiful rolling hills. Or, for those who want a more lux experience, you can stay at Hampton Inn & Suites by Hilton Barrie and take advantage of the on-site saltwater pool and fitness center.
Weekend golf package in Niagara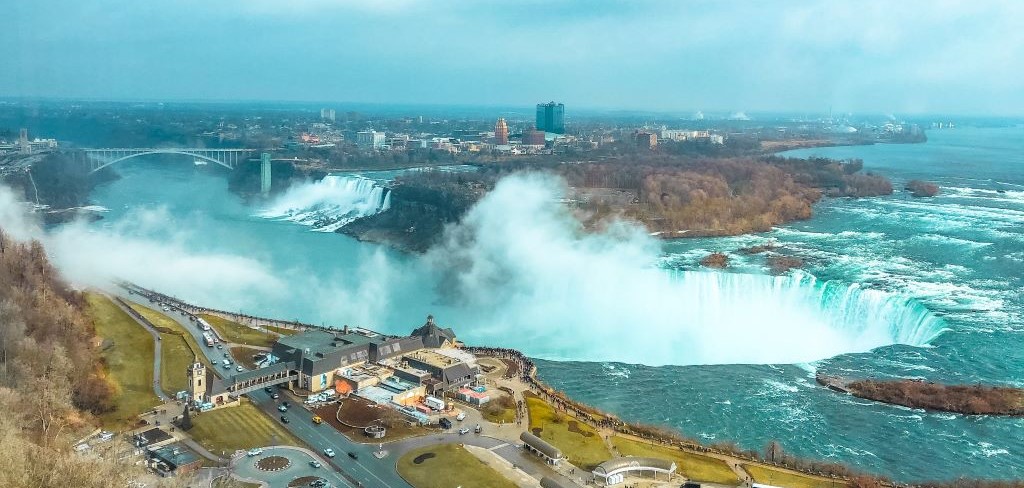 Niagara Falls is one of Ontario's top weekend travel destinations, but not just for sightseeing. The area is also home to some well-designed and challenging golf courses. If you're looking for an action-packed weekend, Niagara is a perfect weekend golf getaway. You'll stay in the heart of the action at one of Niagara's top hotels (either Sheraton Fallsview, Marriott on the Falls or Marriott Fallsview Hotel & Spa). And your weekend golf package will include one round at Grand Niagara Golf Club and one round at Legends on the Niagara (either Battlefield or Ussher's Creek). This super customizable golf package in Niagara gives you access to the best prices on these high-rated courses and accommodation options. 
weekend golf packages
Take advantage of the best deals for weekend golf packages by booking with Best Golf Trips. And don't forget to check out our other weekend golf getaways in Muskoka, London, Nova Scotia and Mont Tremblant.