Golfing may be touted as an expensive hobby, but it doesn't have to be. While exclusive private golf clubs, luxury five-star dinners, and top-of-the-line equipment can add up fast, golf at its core is simply getting out on the course. You don't need to blow a ton of money to enjoy some of the country's best-rated golf courses, as long as you know where to look. Here are the best golf deals in Canada that will allow you to golf to your heart's content without breaking the bank.
mid-week golf packages
The first thing we want to mention, and best trick to get the best deals, is booking midweek golf packages. More often than not, you can score HUGE savings on golf packages just by booking during the week. Weekends are in higher demand, which is why they are more expensive. If you've always wanted to golf at some of the biggest golf resorts like Muskoka Bay Resort or Deerhurst Resort, but the price tag has scared you off, you might be surprised at the deals you can get mid-week! Beyond that, the resorts and destinations won't be as busy with other visitors, so your experience will be more exclusive, and you'll be able to enjoy more local attractions without competing with other tourists.
2-night/2-round golf packages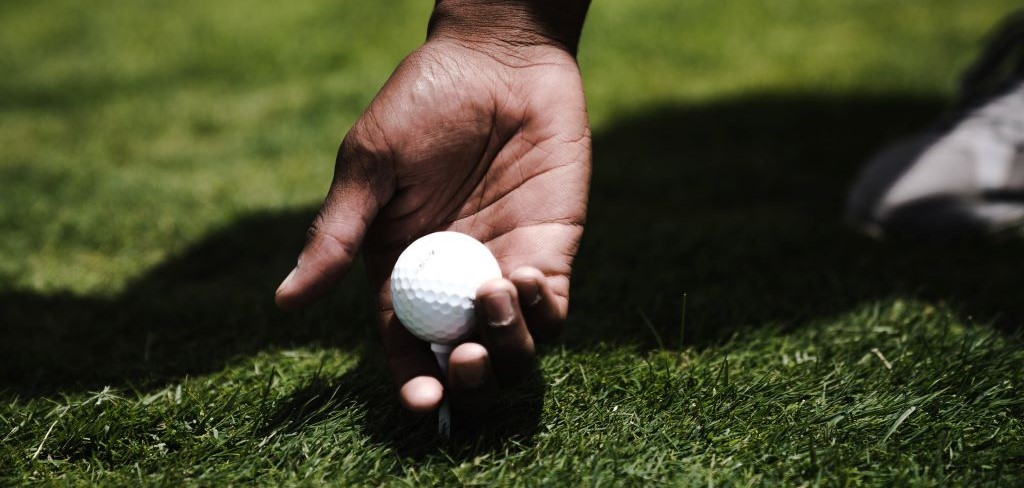 Consider booking a 2-night, 2-round golf package for the best golf deals. You don't need to go on a golf trip for an entire week to have a fantastic experience. Instead, by booking a shorter stay, you'll have access to better prices. Your 2-night, 2-round golf package will include accommodation, a hot breakfast, two rounds of golf, and a complimentary golf cart, so you'll have everything you need to enjoy your time without any surprise expenses.
Barrie, ontario golf packages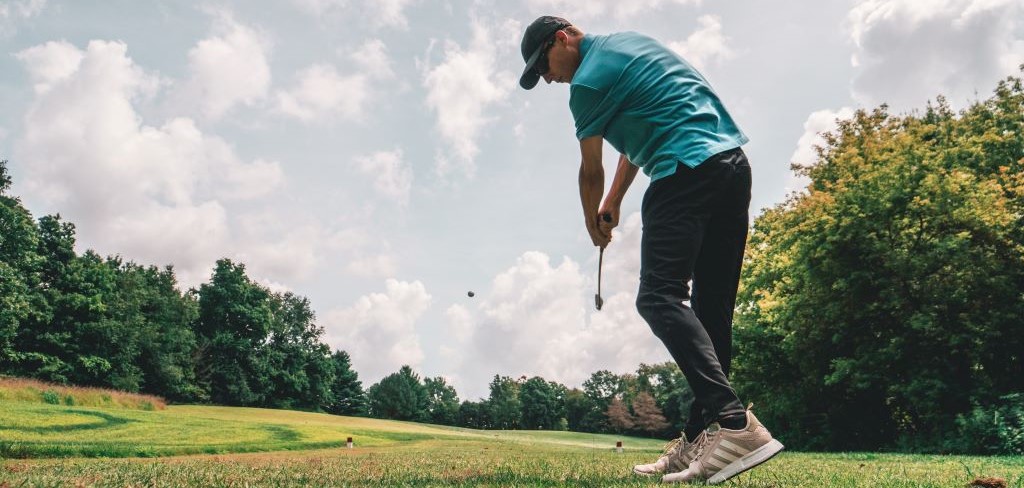 Barrie, Ontario, is located just over an hour from Toronto, making it an incredibly accessible golf destination for those looking for a good deal. This underrated golf region is still relatively undiscovered by golf enthusiasts, and with less demand comes better value package prices. But better prices don't mean sacrificing quality. Golf courses like Settlers' Ghost, The Nest, and both courses at Bond Head are expertly designed and set within lush forests with many water hazards.
london, ontario golf packages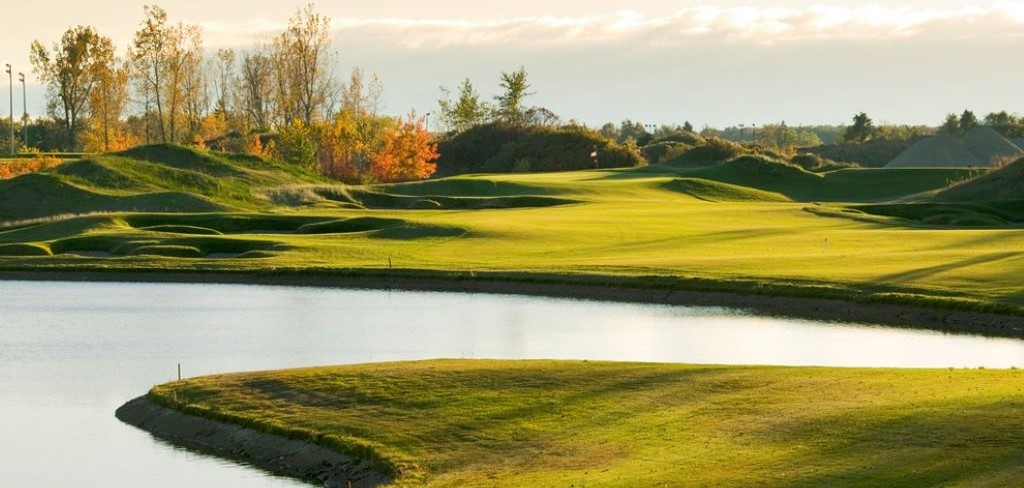 London, Ontario, is a hub for sports in Canada, including golf. But as it's not as well known as other golf destinations in the country, you can get some of the best golf deals on packages in London. There is an excellent mix of both challenging and recreational courses in London, including Firerock Golf Club, Tarandowah Golfers Club and Echo Valley Golf Club. They also have driving ranges, putting greens and chipping areas on site so you can improve your game. If you're looking for the best deal for a more extended golf trip, like three nights, with four rounds, then a London golf package is the way to go!
the best golf deals in Canada
Beyond the amazing ways to get golf deals included above, any golf package booked with Best Golf Trips will give you access to exclusive prices that you wouldn't get when booking on your own. We can create bespoke packages for you based on your needs to ensure you get exactly what you're looking for, at the best price possible.