Pull out the long pants and jackets; it's fall season! Just because the summer has ended doesn't mean the golf season is over. In fact, fall tends to be the busiest season for golf trips of the entire year as everyone tries to squeeze in one last round before the winter. Plus, you won't have to worry about burning up in the hot sun all day, making it much more comfortable out on the course. Fall means it's time to plan an end-of-season golf trip that will hold you over until the spring season begins. And you don't need to go down south to do so! Here are the best fall golf trips in Canada.
fall golf trip to niagara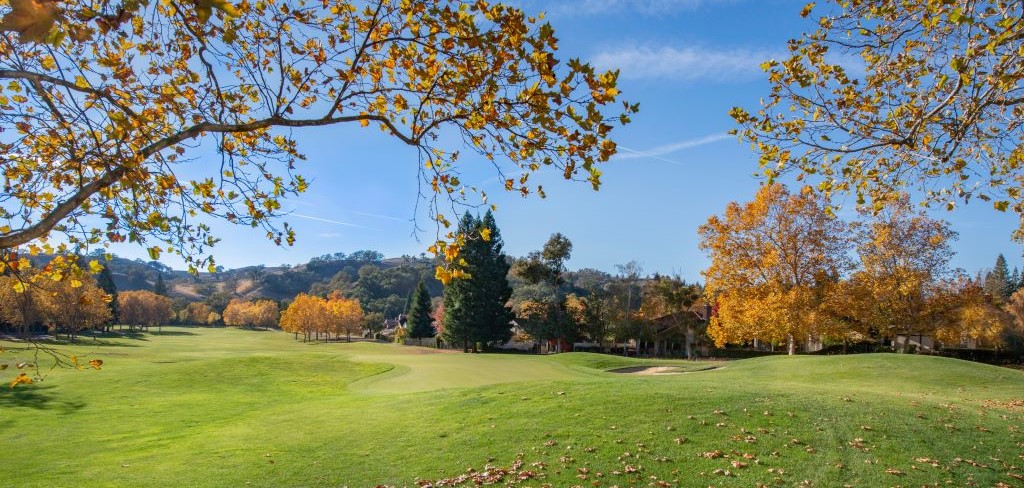 The Niagara region delivers everything you could want from a fall golf trip. Set within a backdrop of Canada's iconic red and orange maple trees, you'll find classic parkland designs like Legends Ussher's Creek and Battlefield. Niagara also offers one of the longest golf seasons in Canada, with most courses open until the end of October, giving you lots of time to book that fall golf trip. With a fall golf trip to Niagara, you can enjoy many natural water hazards along the various courses. Then, head back to your luxury accommodation to warm up before heading out to enjoy the Niagara Falls nightlife.
fall golf trip to barrie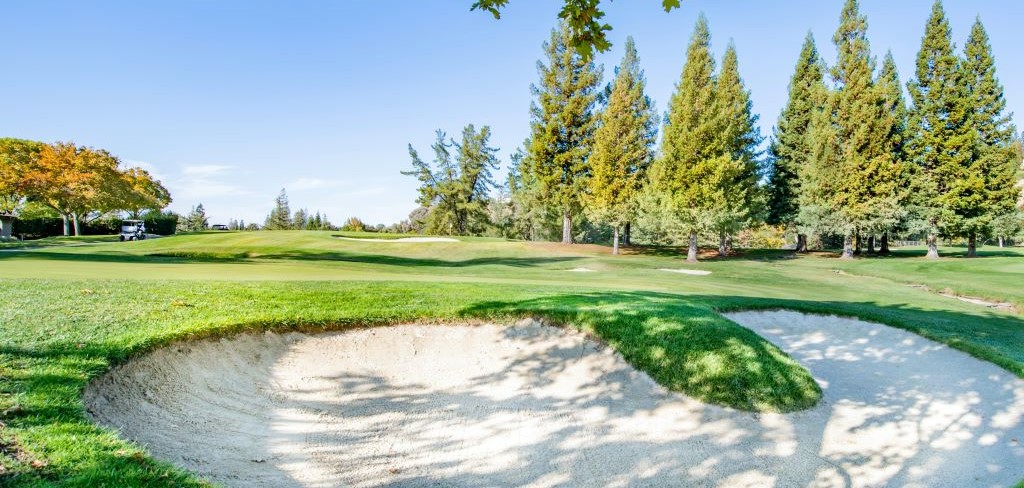 Another golf destination in Southern Ontario that is perfect for a fall golf trip is Barrie. Also featuring a more extended golf season, the Barrie area is an up-and-coming golf hotspot in Ontario with both private and public golf courses. By booking a fall golf trip to Barrie, you'll have access to all the expertly designed courses, such as National Pines, where Lovers Creek meanders through the course. Or The Nest, which is set on Lake Simcoe. After your time on the course, you can enjoy a seasonally brewed local beer or simply enjoy the facilities, including on-site restaurants, at the golf clubs.
fall golf trip to london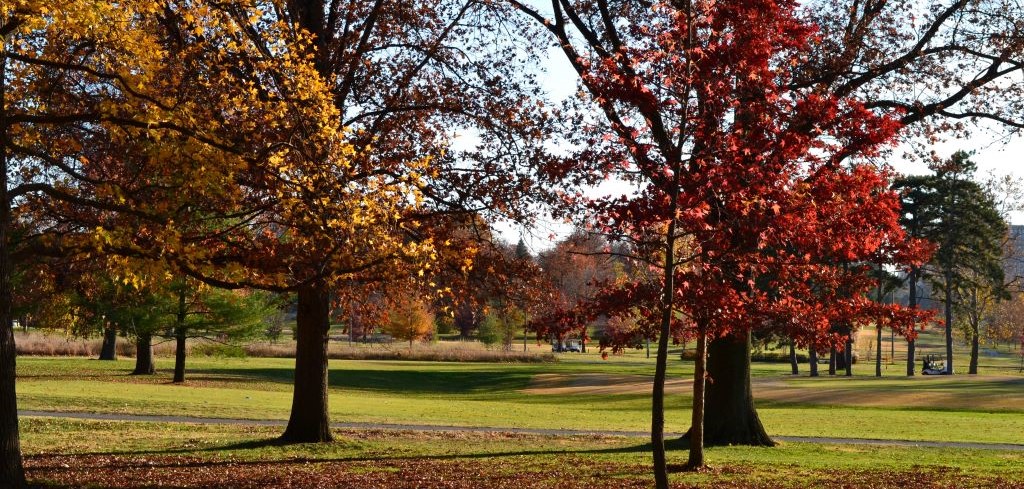 Believe it or not, London, Ontario, has a ton of golf courses! And due to its perfect location, you can play these courses well into the fall season. The pastureland of the London area gives course designers ultimate freedom and creativity to design courses exactly the way they choose. On a golf trip to London, you can enjoy golfing at unique courses like Firerock Golf Club, which is located in the canyons of old gravel spoils, with views over the Oxbow River Valley. Beyond just the golfing, you will be staying in quality, comfortable accommodation at either Doubletree by Hilton or Towneplace Suites by Marriott and be close to live music venues and many restaurants.
the best fall golf trips
Fall golf trip availability can be limited, as everyone is rushing to book their last trips before the season ends. But by booking your trip through Best Golf Trips, we will take care of everything for you, from the tee times to your accommodation, so you won't need to spend time calling around all the courses for availability. Check out some of our fantastic fall golf trip packages for Muskoka, Niagara, Barrie and London, and get your bookings in!