Golf is a social game that's better played with friends. It's a great way to bond and create memories, and it can be enjoyed by all levels of players. But with so many destinations to choose from, it can be hard to decide where to go. Whether you're planning a weekend getaway or a more extended trip, there are plenty of great places to golf with friends, and a golf trip is the best way to do it! In this article, we'll share our top picks for the best golf trips for friends. So, grab your clubs and read on.
Prince Edward Island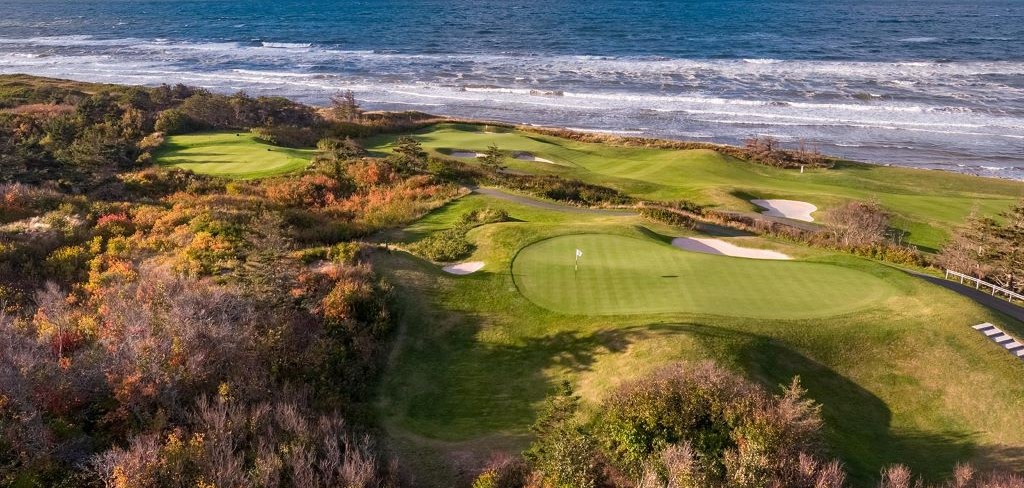 Not only is Prince Edward Island one of the best golf destinations in Canada, but it's also just a great place for a trip in general. The province has more golf courses per capita than anywhere in Canada, so friend golf trips to PEI mean lots of varied gameplay and less travel time getting from course to course. Beyond the innovative and often challenging course designs, the golf courses in PEI offer amazing views and varied terrain that features iconic red sandstone, woodlands and ocean views. Some of the best courses in PEI for a golf trip with friends include Glasgow Hills and The Links at Crowbush Cove.
mont tremblant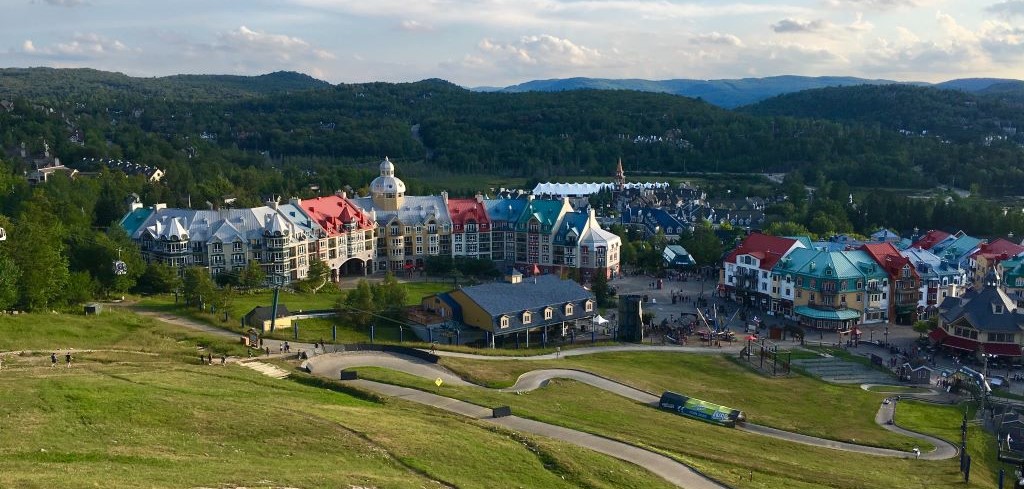 Mont Tremblant is the perfect golf destination for an adventure-loving group of friends. The French Canadian city draws tourists year-round to enjoy the European-style vibes of the pedestrian village and the variety of outdoor activities available. When the ski season is over, the golf season begins. And with many incredible golf courses in Mont Tremblant and luxurious accommodation options, friends golf package trips to Mont Tremblant will not disappoint. The terrain is rugged with lots of elevation changes, all set under the backdrop of the Laurentian mountains. Make sure to check out La Bete, which is a stunning mountain and valley course, and Le Diable.
barrie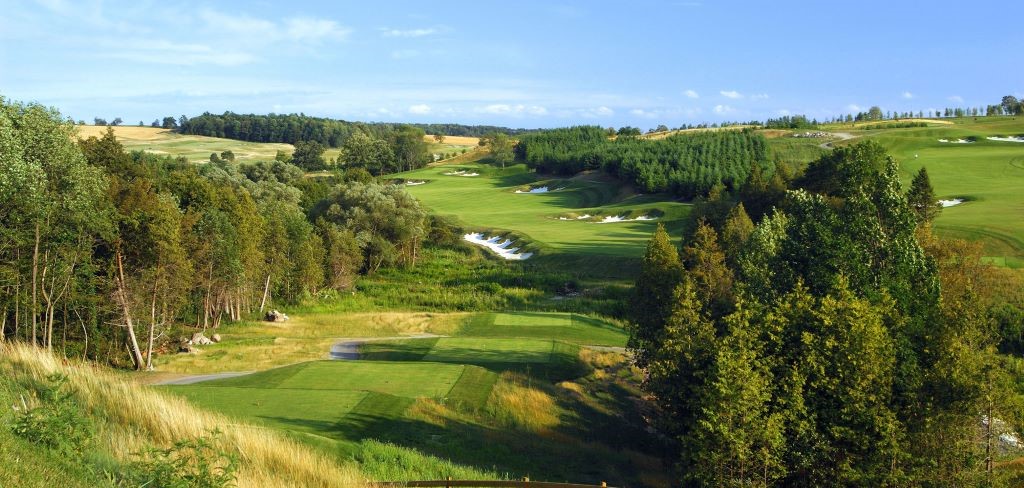 One of Canada's most underrated golf destinations is Barrie, Ontario. Only a short drive from Toronto, you can find some of the province's best golf courses at the best value. The Club at Bond Head put Barrie on the map with two fantastic courses with very different designs. In the Barrie area, you'll find links-style courses modelled after British designs and more challenging layouts highlighting the elevation changes and beautiful landscape views. Barrie is one of the best golf trips for friends, with top-ranked accommodation and many highly ranked public golf courses to enjoy in your stay and play golf package in Barrie.
best golf trips for friends
There's no better way to enjoy a golf trip than with a group of your best friends. Golf trips are great for bachelor parties, birthdays, or just because! There are many options available to suit your group, whether you're looking for a short and sweet weekend golf trip or a longer one for over four days. Booking a stay-and-play package for your golf trip with friends will help you get the best deal and save the hassle of organizing everything yourself.