Retirement can be a great opportunity to finally indulge in your hobbies and passions, and for many seniors, that means hitting the links. Golfing offers the perfect mix of exercise, socialization, and relaxation, making it a popular pastime for retirees. But where are the best places for golfing in retirement? Canada is an incredible country for golf, and through our years in the industry, we've identified some of the top destinations that offer the perfect combination of world-class golf courses and retirement-friendly amenities. In this article, we'll share our top picks for the best places for golfing in retirement.
nova scotia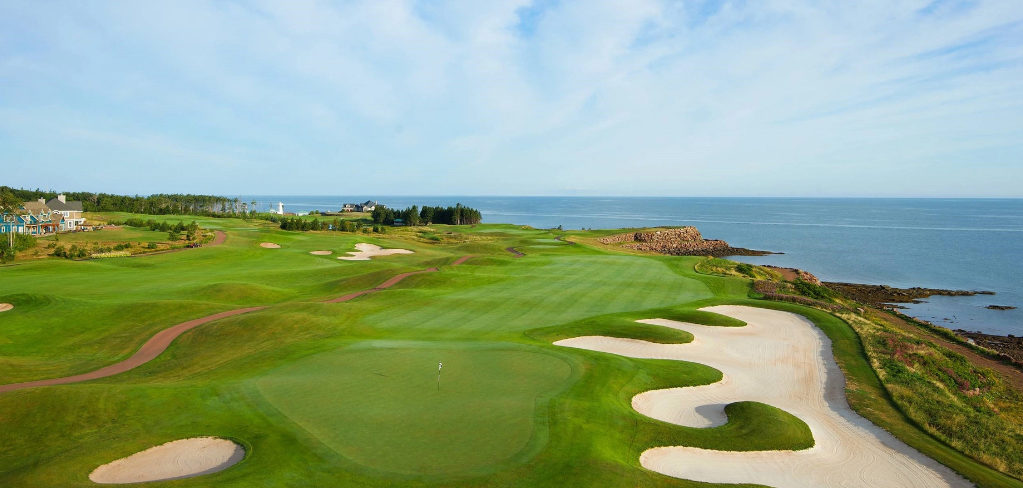 Nova Scotia is one of the top destinations in Canada for golfers, with its stunning seaside courses and peaceful landscapes. The province boasts over 70 golf courses, ranging from championship-level to hidden gems. One of our favourites is the Cape Breton Highlands Links, a challenging course that offers breathtaking views of the Atlantic Ocean. Another standout is the Fox Harb'r Resort, with its links-style design resembling those in Scotland and a spa on site. Nova Scotia is also a popular destination for seniors due to its mild climate, charming small towns, and friendly locals.
mont tremblant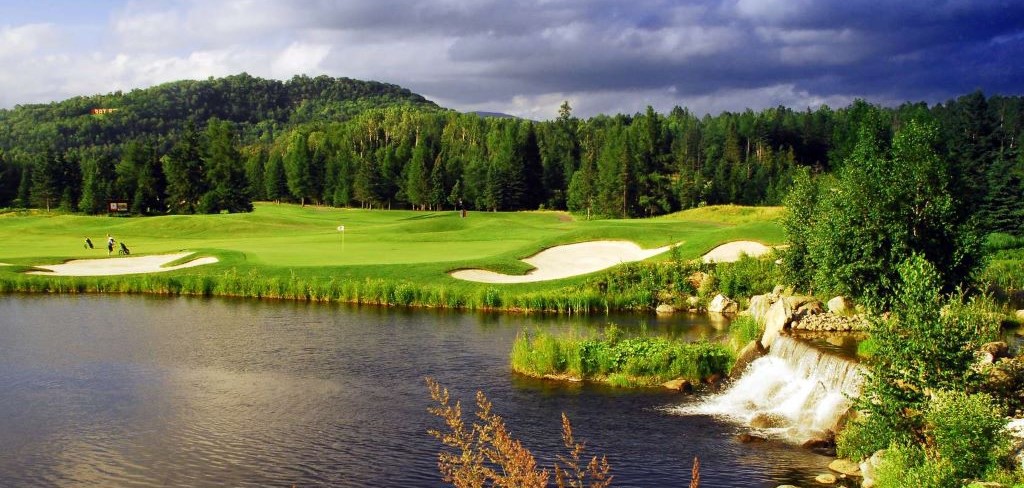 Mont Tremblant, while often touted as a ski destination, is also a premier golf destination in the summer, offering world-class courses set amidst the stunning Laurentian Mountains. One of the highlights is Le Diable, or The Devil, which features red sand bunkers and follows the Devil's River. And Le Geant, which offers a more forgiving layout and stunning views of the surrounding mountains. Mont Tremblant is also a popular destination for retirees due to its picturesque pedestrian village, which offers a range of outdoor activities, restaurants and luxury accommodations.
Kawartha Lakes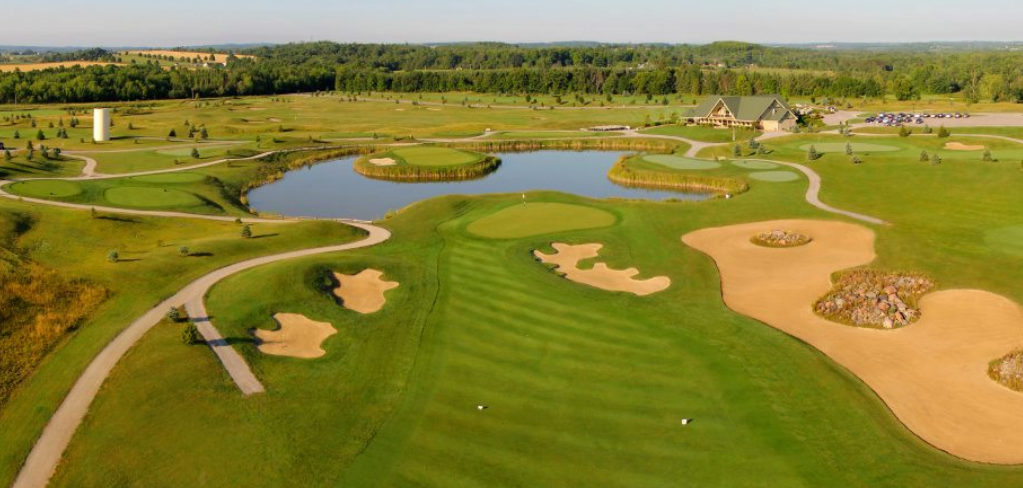 Kawartha Lakes is a peaceful region located just a few hours from Toronto, with a range of golf courses set amidst rolling hills and pristine lakes. Kawartha Lakes is a popular destination for retirees due to its peaceful atmosphere, friendly locals, and range of retirement-friendly amenities for those looking for a natural retreat. Some of the top courses in the area include Baxter Creek, an easy-going championship course with wide, rolling fairways. Quarry Golf Club was built into a limestone quarry and set on Chemong Lake, with iconic black sand bunkers and a more challenging design.
Prince Edward island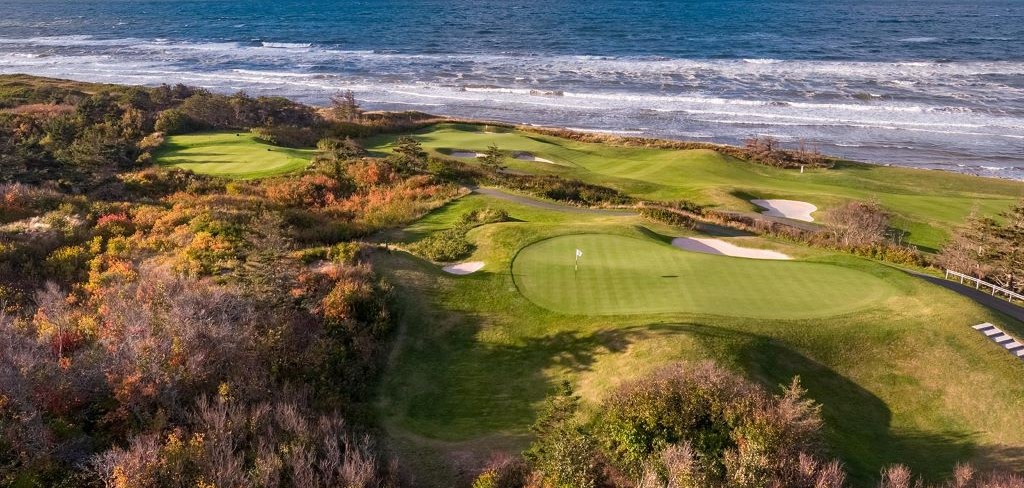 Prince Edward Island is a charming island province that is a favourite among retirees due to its slower pace of life. The province has many golf courses set along one of the most beautiful coastlines in the entire country, making it one of the best places for golfing in retirement. The weather is generally mild, and each course is surrounded by natural beauty. Plus, the province is rich in history and passionate about the local food. Some of the top golf courses on PEI are the Links at Crowbush Cove, which winds along the dunes and beaches of the north shore. Green Gables has views of the Anne of Green Gables house, Gulf of St. Lawrence and Cavendish Beach Dunes and is one of the oldest courses in the province. Definitely don't miss that one!
Golfing in retirement
Retirement is the perfect time to explore your passion for golf, and Canada offers some of the best destinations for golfing in retirement. From the peaceful landscapes of Nova Scotia to the stunning mountains of Mont Tremblant, there is something for every retiree. By booking a stay-and-play golf package with Best Golf Trips, seniors can enjoy hassle-free access to world-class courses and retirement-friendly, comfortable accommodations.