Many golf enthusiasts are eager for the spring season to begin so they can get back out on the course after a long, cold winter. If you're the type who is always anticipating your next round of golf then booking a spring golf trip will give you something to look forward to. The spring golf season in Canada starts around early April, depending on the weather and location, but planning in advance can ensure you get access to the best early-season deals. But, what are the best spring golf trips? We round them up for you here.
niagara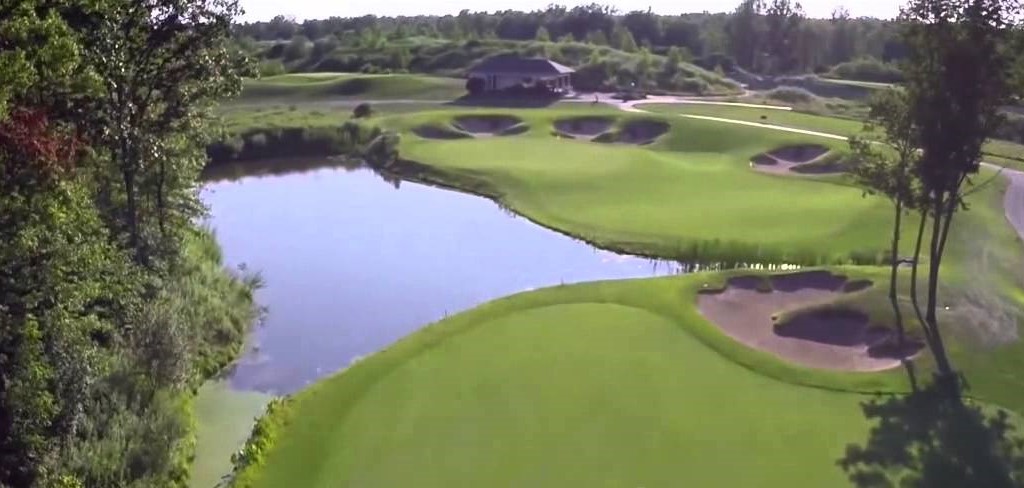 Niagara is one of the best spring golf trips in Canada as the season typically starts quite early when compared to other locations in Canada. Golf courses like Grand Niagara and Whirlpool open the second week of April so you can get out there right away (which we're sure you'll be itching to do!). The spring weather is still on the cooler side, and Niagara offers tons of indoor activities to warm you up after a day on the course. From live shows to novelty museums and a range of dining options Niagara has tons to do in the springtime.
nova scotia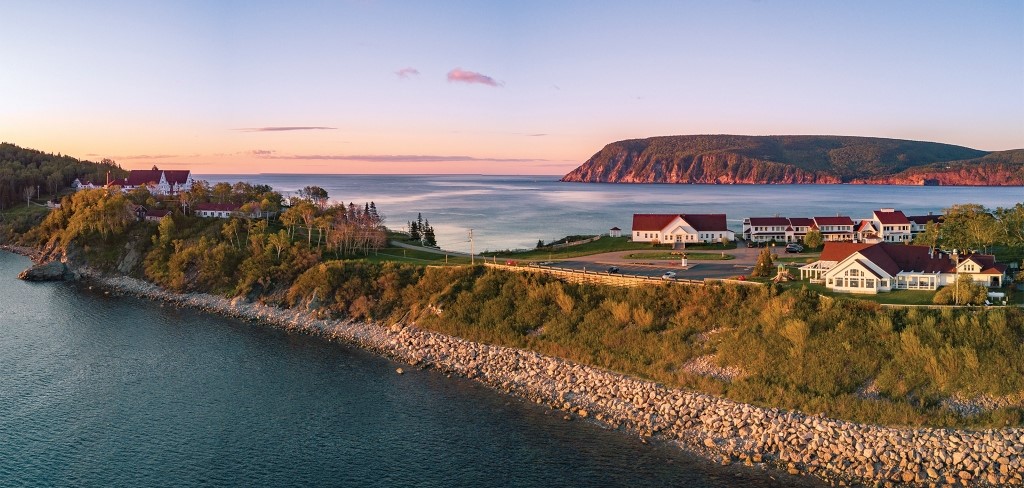 Nova Scotias' golf season also starts mid-April and is a fantastic destination for a spring golf trip. Nova Scotia is an amazing province to take a trip to in general, offering unique experiences that are very different from anywhere in Canada. The Atlantic winds provide an added challenge that will help to break your winter dry spell and get you prepped for the season ahead! Definitely don't miss out on oceanfront courses like Fox Harb'r Resort, which also has an on-site spa, restaurants and even a vineyard to enjoy when you're done on the course. And with the most pubs per capita in all of North America, Nova Scotia is a great place to bar hop and sample the local beers and cuisine.
barrie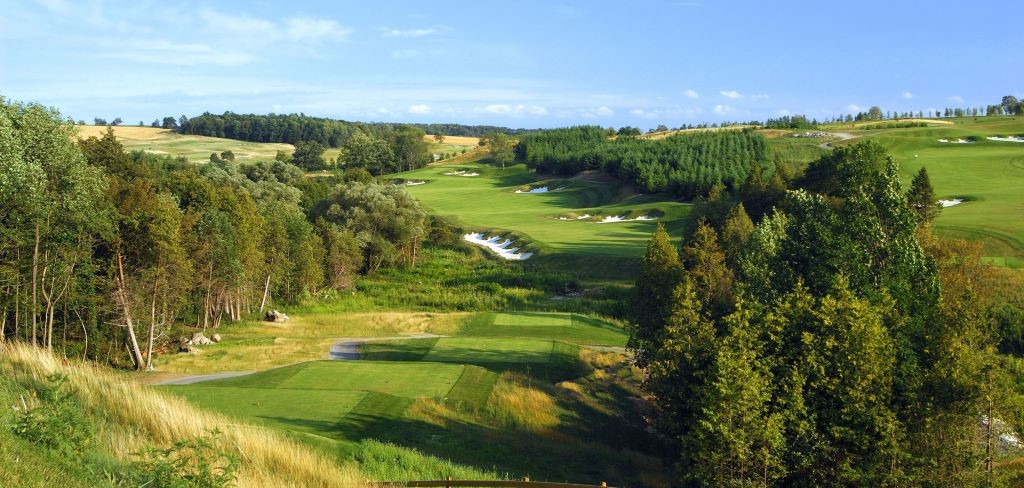 If you're looking for a golf vacation that won't break the bank then one of the best spring golf trips is to Barrie, Ontario. Often overlooked, Barrie offers some world-class golfing opportunities and because of its proximity to Toronto, it's easily accessible for those coming in from out of province. Courses like The Club at Bond Head and Settlers' Ghost have practice facilities to help you sharpen your rusty skills after the long winter. And the town of Barrie itself has many others things to do in the spring including brewery tours, museums and theatre shows.
london
London, Ontario also has a spring golf season that starts relatively early when compared to provinces like Quebec, which are still finishing up the ski season. Most of the golf courses on the island open in the second week of April giving you more opportunities to get out on the courses early on. Tarandowah Golfers Club has frequently been rated among the top 50 courses in Canada, and FireRock Golf Club was designed by the legendary Tom McBroom so you'll have access to some fantastic courses in this region of Ontario.
best spring golf trips
If you're willing to wait it out a little bit longer, Quebec and PEI have some of the best spring golf trips available from the beginning to mid-May. But if you're ready to book a spring golf trip as soon as possible then golf regions in Ontario and Nova Scotia offer the most availability early on. Book your spring golf trip with Best Golf Trips to get access to the best package deals without the hassle of booking everything yourself.