We've still got some time left with the beautiful summer weather, so make the most of it and get outdoors. Across the board, golfing is one of the best summer activities, and it's even better when you make a trip out of it. So, dust off those clubs and check out the best summer golf trips in Canada.
mont tremblant golf trip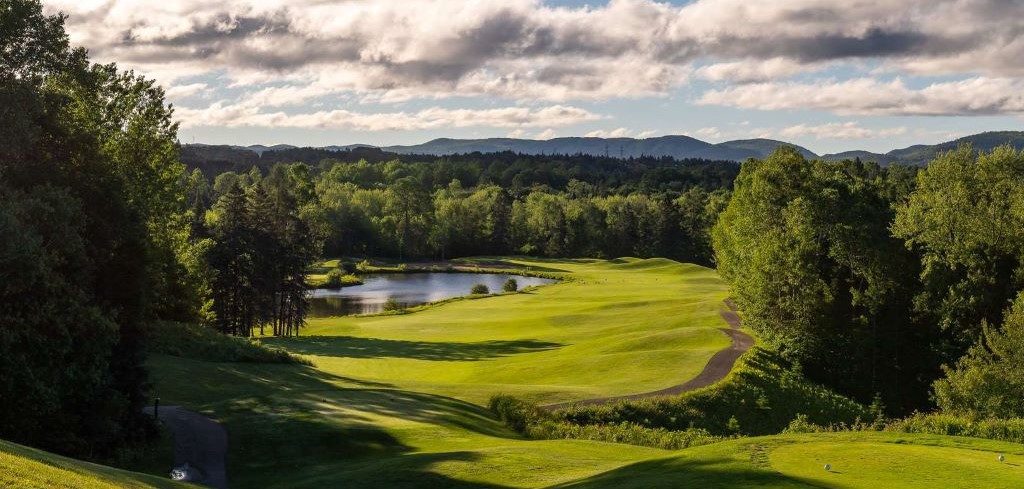 Mont Tremblant is just as vibrant in the summer as it is in the winter. It's the best undiscovered golf destination in Canada, with many people not realizing how fantastic the golf is there. A golf trip to Mont Tremblant allows you and your group to discover well-designed courses with beautiful mountain vistas and all the other activities in the area. The village has a European vibe with lots of shopping, restaurants and other attractions, plus tons to do in the outdoors. With a Mont Tremblant golf package, you can play at some of the area's best golf courses, including La Bete, Le Diable, Le Geant, Le Maitre and Royal Laurentian.
muskoka golf trip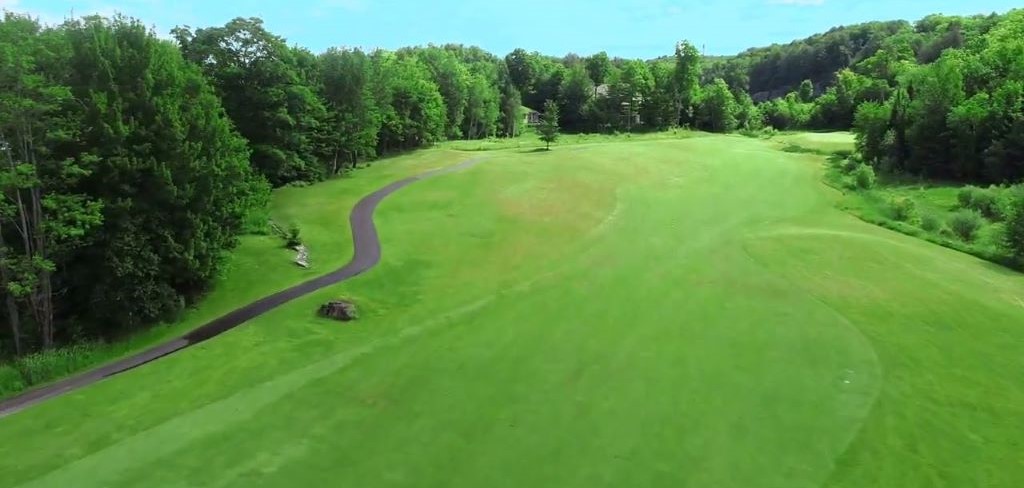 If you want the best chance of seeing a moose on the golf course, head to Muskoka to play at some of the picturesque courses set within the towering deciduous forests. From the iconic Deerhurst Highlands course, with its modern design, to the luxurious island course of Bigwin Island, a golf trip to Muskoka is full of adventure. You can go boating, hiking and golfing all on the same day before settling into your resort accommodation for the evening. You can book a Muskoka golf trip for between 2 to 6+ nights based on how much time you have and how many days you want to golf.
ottawa golf trip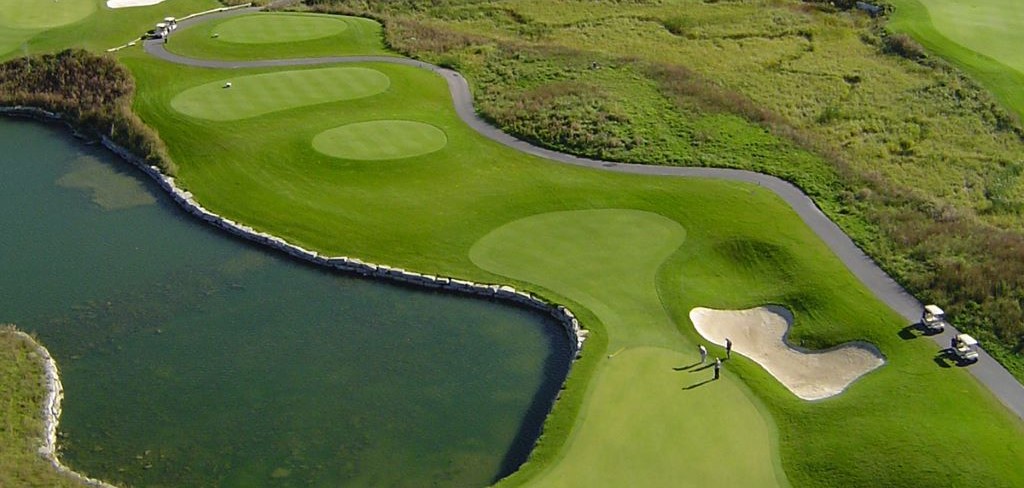 Canada's capital is a wonderful place for a summer trip, with five-star restaurants, relaxing spas and a lively music scene. But to top it all off, there are some brilliantly designed golf courses that are the perfect mix of strategic and fun. The Marshes golf course was designed by two of North America's most famous architects, so the quality can't be beaten. On your Ottawa golf trip, you'll stay at Brookstreet Hotel, a four-diamond resort hotel with Ottawa's best Jazz lounge on-site. You'll also get to play at Eagle Creek Golf Club, which flows through forestland with creeks and ponds.
nova scotia golf trip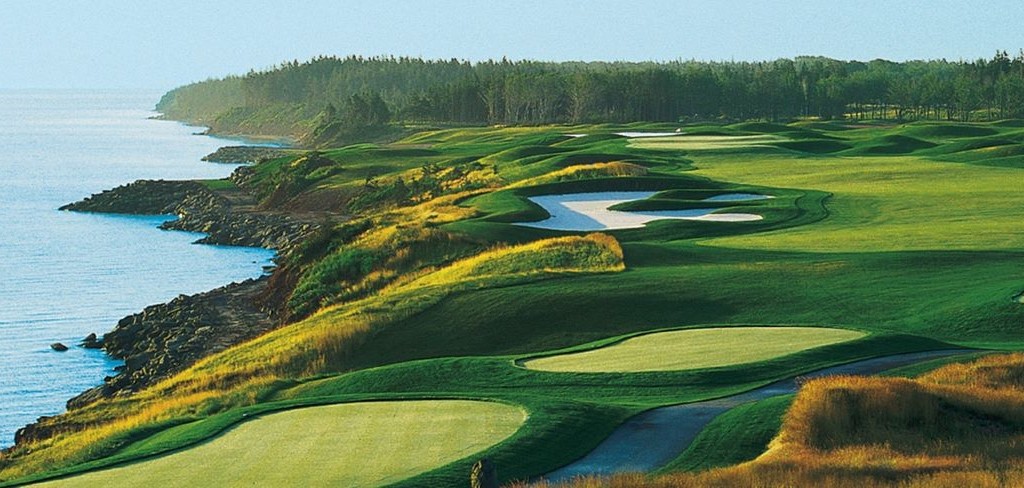 For the golf trip of a lifetime, you need to check out Nova Scotia. It truly is every golfer's paradise. The courses are like no others that you'll see in Canada. The rocky, cliff-top landscapes provide breathtaking views over the coastline, and it's no surprise that some of the courses are rated top in the country. The east coast culture and friendly atmosphere will make your Nova Scotia golf trip a relaxing and fun adventure. Try the lobster, try the casinos and don't forget a refreshing Alexander Keith's on a warm summer's day.
best summer golf trips
The summer is the ultimate time to golf, and these best summer golf trips will scratch that golfing itch to hold you over until the following season. Check out some of our fantastic stay-and-play golf packages in other destinations like Barrie, London and Niagara!