Michigan is often called "America's Summer Golf Capital" and boasts varied terrain from dense forests to waterfront dunes which serve as a perfect setting for some of the best golfs in the United States. With a vast range of courses and clubs (over 650 in the state), it's no surprise that Michigan has become a go-to spot for golf enthusiasts from all around the world. You can expect top-notch amenities, challenging designs and beautiful scenery around the state, and Michigan golf packages are the best way to experience them. In this article, we'll look at what golfing is like in Michigan, some of the top Michigan golf trips, and, as a bonus, we'll include an alternative option that you may not have considered!
Golfing in Michigan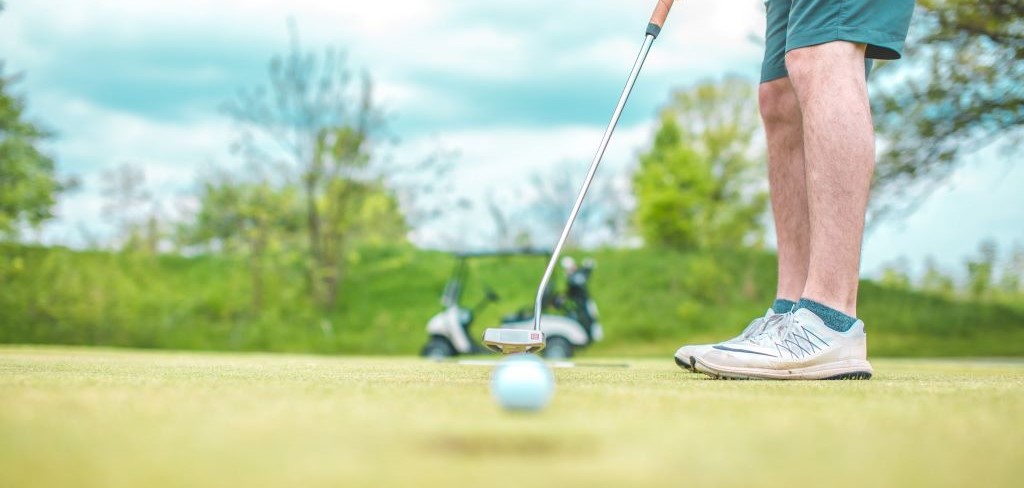 From the picturesque Arcadia Bluffs to the impressive Forest Dunes Golf Club, golfing in Michigan is outstanding. Michigan's golf courses have attracted many professional golfers, including Jack Nicklaus, who designed the Golf Club at Harbor Shores. The state's location, with borders on Lake Michigan, Lake Huron and Lake Erie, means that many of the golf resorts offer views out over the lakes. There are many golf resorts in Michigan which feature multiple courses within a single resort, including Treetops Resort, Boyne Highlands Resort and Shanty Creek Resort, which provide the option of multi-day golfing without long commutes.
Best Golf Packages in Michigan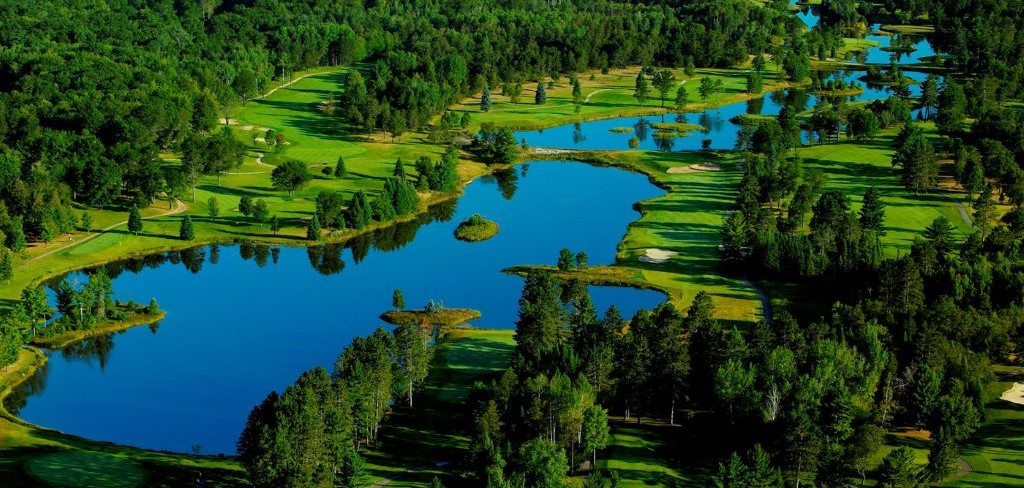 There are many Michigan golf trips which include accommodation, green fees, transportation, and other amenities, making it easier for golfers to enjoy a stress-free trip. Some of the top courses in the state include Crystal Downs, located on the shores of Lake Michigan and Crystal Lake, and Belvedere, which features dramatic valley walls. Some of the best golf packages in Michigan include the Treetops Resort's Unlimited Golf Package, which allows golfers to play as much golf as they want, and the Boyne Highlands Resort's Stay & Play Package, which includes accommodation and unlimited golf on three different courses.
Alternative Options to Michigan Golf packages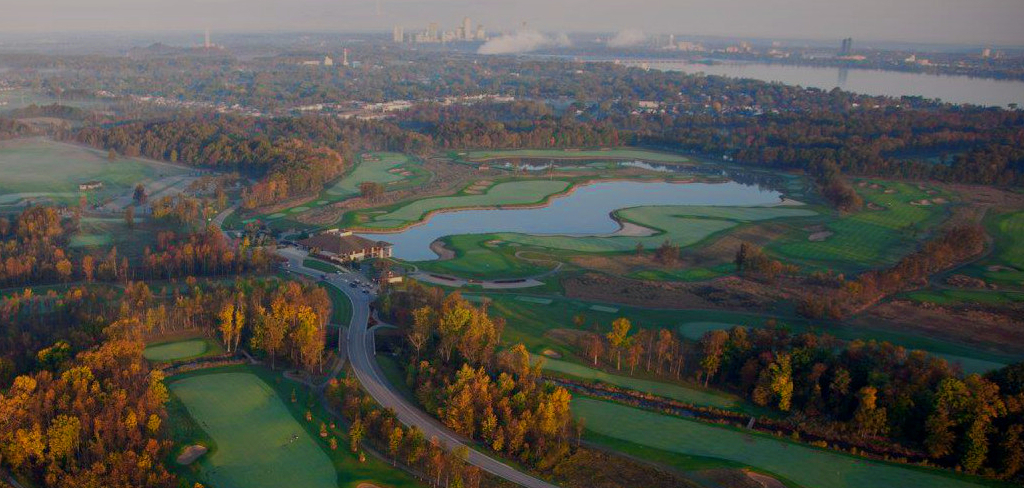 While Michigan's golf courses and packages are undoubtedly impressive, there's a neighbour to the north that offers an equally unforgettable experience. Niagara Falls, Canada is located just a few hours' drive from Michigan and is home to several renowned golf courses, including the Legends on the Niagara and Whirlpool Golf Course. In addition to providing an excellent golfing experience, a golf package in Niagara Falls also offers more value for your money. With the Canadian dollar being lower than the US dollar, golfers can enjoy more affordable prices on green fees, accommodation, and dining. This means you can play at better courses and stay in better accommodation without paying more, getting more "bang for your buck."
Book a Golf Package with Best Golf Trips
Michigan golf packages are a great way to experience the fantastic courses the state has to offer. But if you're looking for a change of scenery, Niagara Falls, Canada, is an excellent alternative. With its world-class courses and great value for money, and range of attractions off the course, a stay-and-play package in Niagara Falls is an opportunity you don't want to miss. Golf packages from Best Golf Trips include accommodation, green fees, transportation, and more, ensuring that you have everything you need for a memorable golfing experience. Contact us today to learn more and book your dream golf vacation.