Belleville, Ontario, is a picturesque destination at the east end of Lake Ontario on the Bay of Quinte. It's known for both historic and natural attractions, as well as a thriving golfing community. Whether you're a beginner looking for a place to perfect your swing, or a seasoned golfer seeking a challenge, Belleville offers multiple world-class golf courses. In this article, we'll explore the top Belleville golf courses, each with a unique charm and challenges, promising an unforgettable golfing experience.
Black Bear Ridge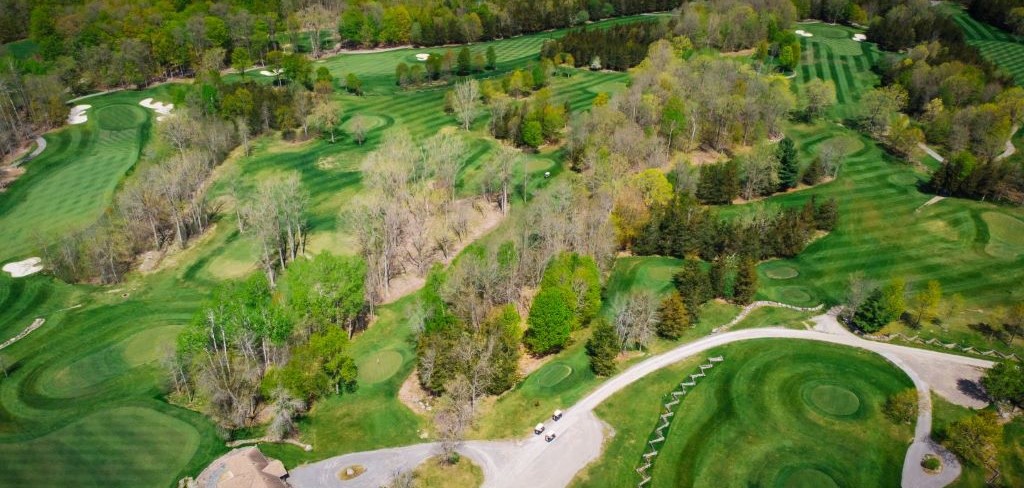 Black Bear Ridge put Belleville on the map as one of the country's top golf regions when it opened in 2005. It stands out for its captivating design and unparalleled playability, set within nearly 900 acres of breathtaking natural land. Designed by owner and architect Brian Magee, the course spans over 7,000 yards and features 18 holes that will challenge every aspect of your game. The layout incorporates the natural contours of the land, with dense forests, strategically placed bunkers, and water hazards. Black Bear Ridge is an entire golf resort, with many outdoor activities available off the course year-round.
Trillium wood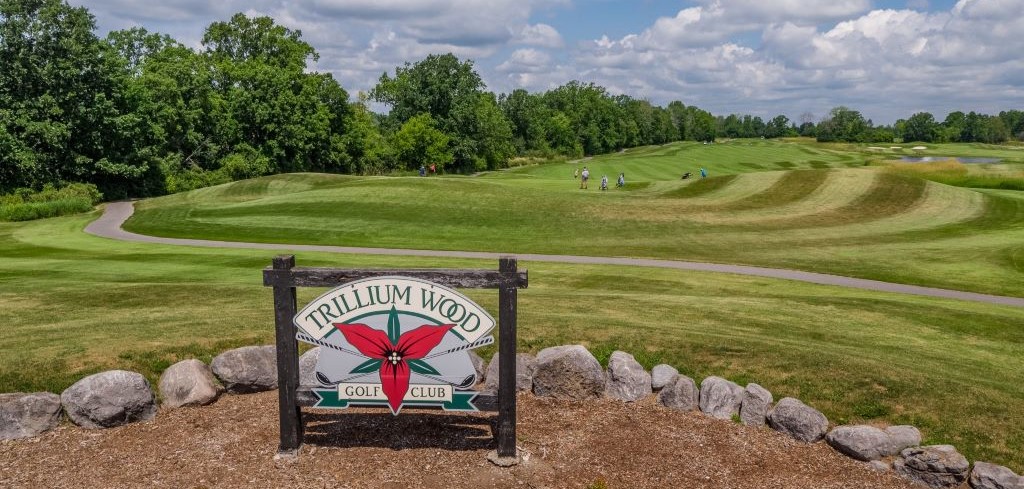 Trillium Wood is a golfer's paradise, combining scenic beauty with an award-winning, immaculately maintained course. This par-72, 18-hole gem, designed by Steven Ward, offers panoramic views of Cold Creek, with each hole uniquely crafted to test golfers of all skill levels. There are four different tee decks, so it's a great option for groups with golfers of different skill levels. One of the standout features of Trillium Wood is the abundance of wildlife that inhabits the area. As you make your way through the course, don't be surprised to catch a glimpse of deer, foxes and birds. There's also a driving range on-site, golf programs, and private coaching available for those seeking to sharpen their skills.
timber Ridge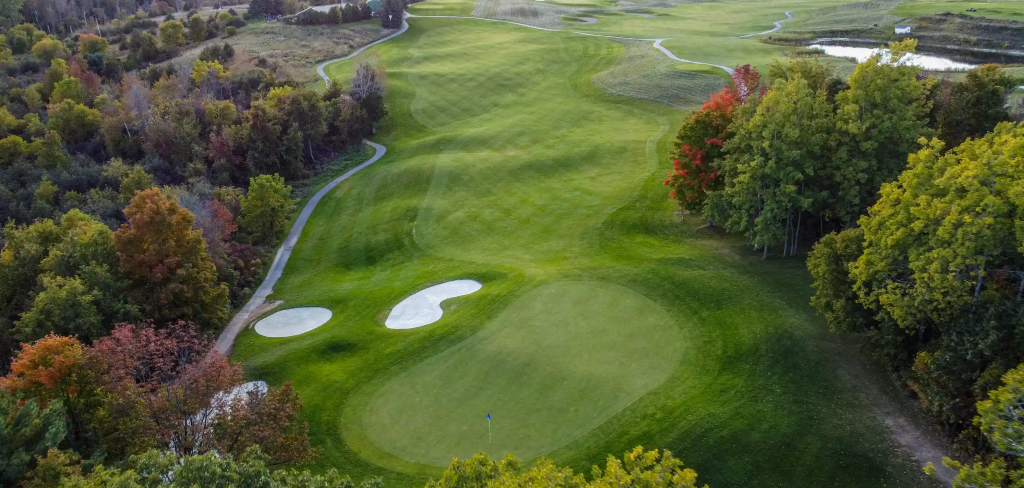 Timber Ridge Golf Course, located just outside of Belleville, is a mix of parkland and links-style holes designed by local golf architect Steven Ward. The course weaves through mature forests with generous, wide-open fairways. The challenge lies in the placement of approach shots and the undulating greens that require precise putting skills. Timber Ridge has been consistently ranked one of the best value courses in Canada and attracts golfers looking for a tranquil golf experience without breaking the bank.
Bay of quinte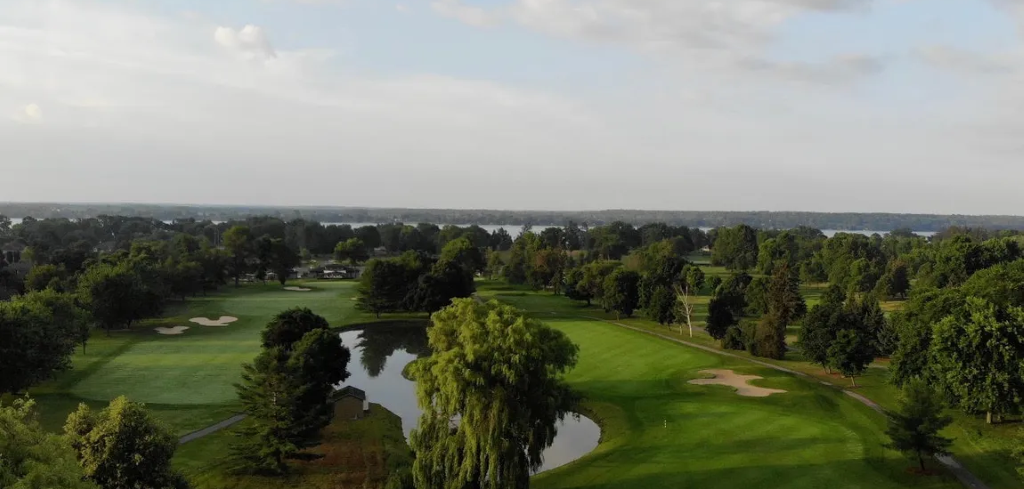 The Bay of Quinte Golf and Country Club offers an Ontario coastal experience, located just on the shores of Bay of Quinte. This 18-hole, par-71 championship course boasts a parkland design, with the winds off the bay adding an element of unpredictability to every shot. The course has a whopping 48 bunkers, and 6 ponds which appear on 8 different holes, which provide even more challenge. But not to worry. Once you complete your round, you can enjoy the club's top-notch facilities and amenities, including the onsite restaurant and patio, Nineteen by Jack. The challenging yet enjoyable golf course has been highly ranked by Golf Advisor and is definitely worth a play if you're in the Belleville area.
Visit the Top Belleville Golf Courses
Belleville is undoubtedly a golfer's haven, and the top-notch golf courses mentioned above showcase some of the best designs the area has to offer. Each course offers a unique experience, from the challenging Black Bear Ridge to the serene Timber Ridge and the coastal beauty of Bay of Quinte. Experience the best of Belleville's golf courses by booking a stay-and-play golf package in Belleville with Best Golf Trips. Prepare yourself for an unforgettable journey through the lush fairways and stunning landscapes that will leave you longing for more. Happy golfing!