Ontario is home to hundreds of fantastic golf courses (over 800!) So, how is it possible to narrow down the best ones in Canada's southern province? Well, it wasn't easy. But by considering various factors such as most innovative designs, diverse terrain, accessibility, and overall aesthetic, we've managed to narrow it down. Here are our 4 top Ontario golf courses that stand out above the rest.
rocky crest golf club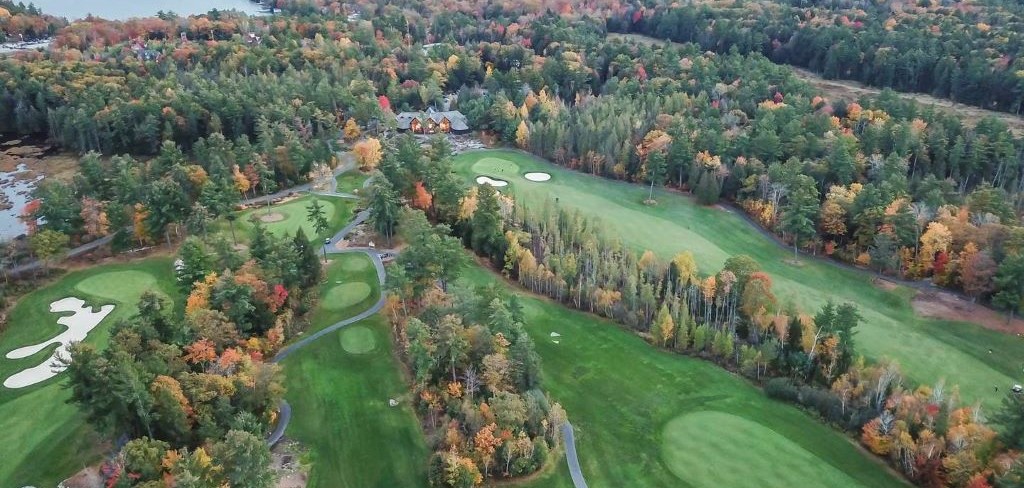 Rated the 36th top golf course in all of Canada by Score Golf, it's no surprise that Rocky Crest Golf Club in Muskoka has made our top 4. It's one of the best Ontario golf courses and was designed by Thomas McBroom, a famous Canadian golf course architect, and you can see his experience in the design. The course is set within giant birch, pine and hemlock forests, using natural rock formations as part of the flow of the holes. Best of all, it's located within the Rocky Crest Resort, so you can book a stay-and-play package to enjoy the beauty of Muskoka both on and off the course.
tarandowah Golfers club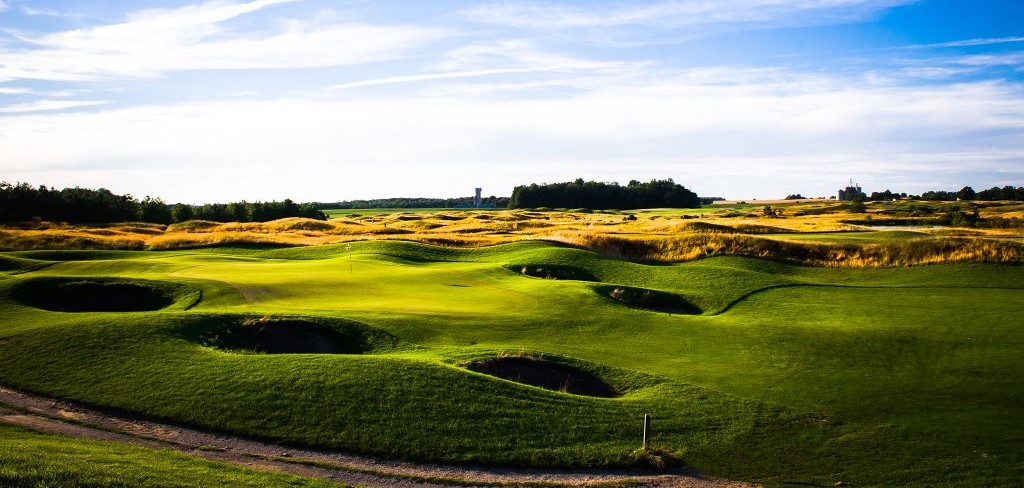 While the area may not be known for world-class golfing, Tarandowah Golfers Club is a true gold mine. Designed by Martin Hawtree, who often works on British Open venues, this course mirrors the rolling links-style courses of Scotland and Ireland. It's set on 163 acres of old farmland, and because of the terrain in this area, which can be relatively flat, you'll likely experience the added challenge of strong winds. And that can pull your ball into many of the hidden bunkers, so you'll need to play strategically. Tarandowah is also great value for money, and you can combine it with other courses in the area, like Firerock and Echo Valley, in a stay-and-play package in London, Ontario.
the ridge at manitou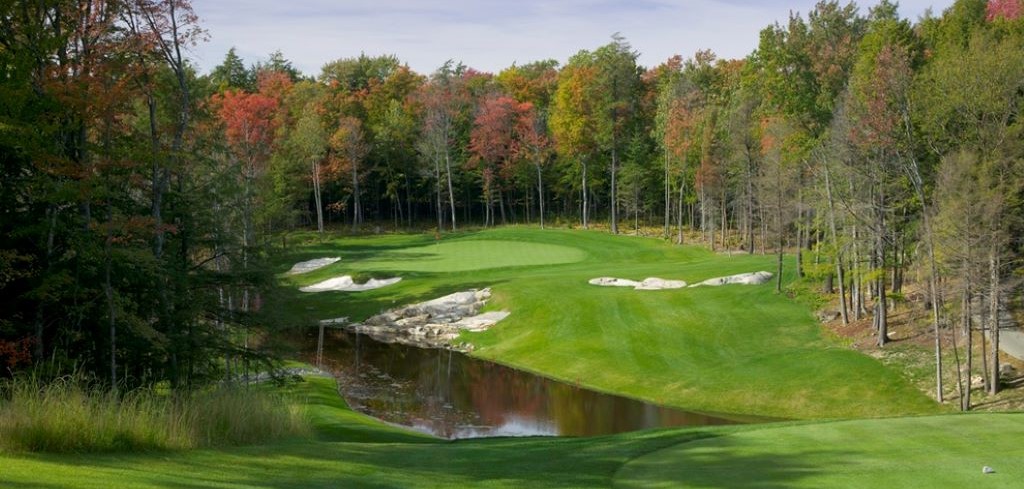 Yet another Muskoka golf course to make our list of top Ontario golf courses, The Ridge at Manitou, is just a short drive from Parry Sound, Ontario, on the shores of Lake Manitouwabing. Another of Thomas McBroom's masterpieces, this course has appeared many times on the Score Golf top 100 list and definitely lives up to that reputation. It's an excellent representation of a risk/reward style course, making it accessible for all levels of golf experience. There are some difficult greens, but the beauty of the Muskoka vistas will make them more enjoyable. On top of that, The Ridge at Manitou features one of the most beautiful clubhouses in the province, backing onto the rocky shores of the lake.
the nest at Friday harbour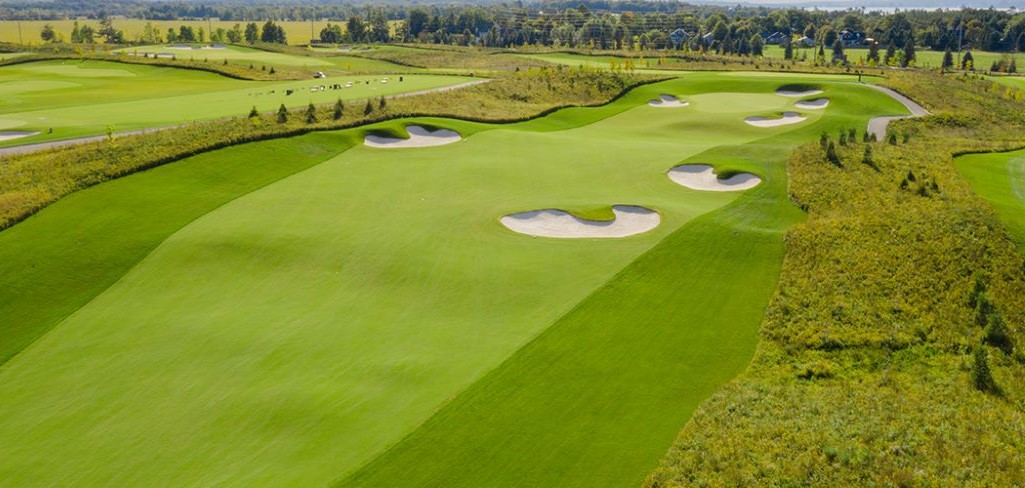 The Nest at Friday Harbour is a beautiful, award-winning course on Lake Simcoe, near Barrie. It's an 18-hole, semi-private course designed by Doug Carrick, who has designed courses worldwide. He is known for designing courses that take advantage of the natural surrounding, incorporating them strategically into the design, but at The Nest, he was able to be a bit more creative. That's because the land was primarily flat, and soil was brought in to contour the landscape and create a bunkering-style course. You can combine rounds at The Nest with a stay-and-play package in Barrie to play at some of the best Ontario golf courses in the area over a few days.
best ontario golf courses
These are just 4 of the hundreds of amazing golf courses in Ontario, and the best way to experience as many as possible is with a golf package from Best Golf Trips. That way, you can play multiple courses in one trip and start to build your own list of top Ontario golf courses!