Nestled in the heart of the East Coast, Pennsylvania is a state that captures the essence of American history, natural beauty, and passion for sports. From the bustling capital of Philadelphia to the beautiful landscapes of the Pocono Mountains, Pennsylvania is a destination that attracts visitors from around the country. While the state offers a plethora of attractions, it's the vibrant golf scene that truly sets it apart as an exceptional golf trip destination. The state is brimming with world-class golf courses and a commitment to the sport that is truly unrivalled. There's an impressive collection of courses designed by renowned architects with championship layouts that have challenged golf's greatest professionals. But there are also hidden gems tucked away in the countryside, making Pennsylvania golf trips a great option for those who crave variety in their gameplay.
Booking Pennsylvania Golf Trips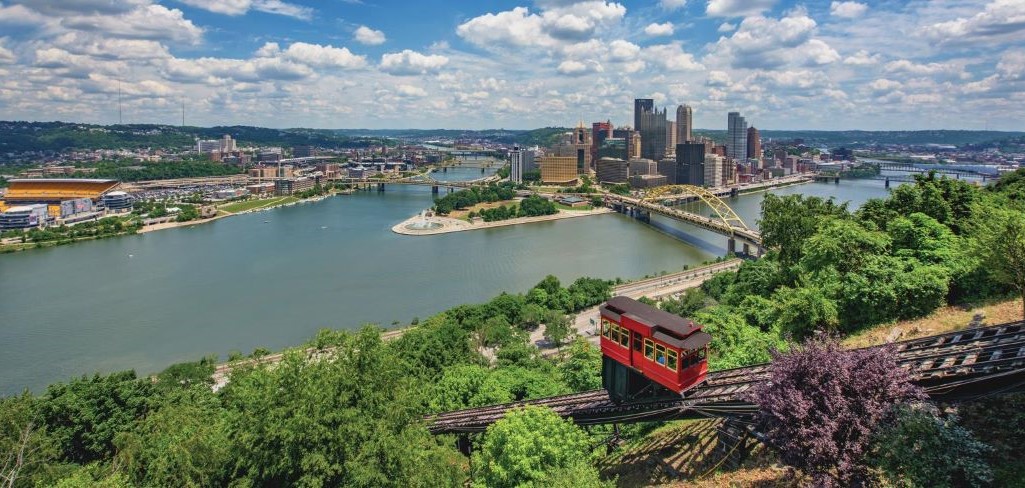 One of the many advantages of planning Pennsylvania golf trips is the convenience and accessibility it provides. You'll have the chance to golf at multiple courses in one trip, making it a great option for bachelor parties, couples trips, or men's golf trips. The state's central location on the East Coast makes it easily reachable for golfers coming from neighbouring states or even further afield. The golf season in Pennsylvania typically kicks off in early spring, around April or May, depending on weather conditions. The season reaches its peak during the summer months when golfers can enjoy longer days and comfortable temperatures. The fall season presents another excellent opportunity to golf, with the vibrant colours of changing leaves making for a picturesque backdrop. Pennsylvania's golf season usually comes to a close in late October or early November as winter approaches and courses prepare for the colder months.
Top Golf Courses in Pennsylvania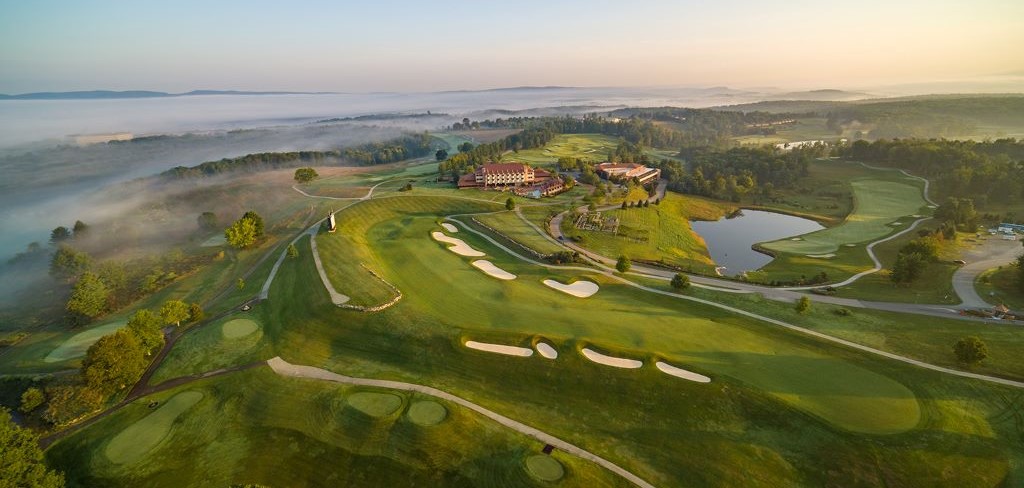 Pennsylvania has many exceptional golf courses that cater to players of all skill levels. One of the most famous courses in the state is Oakmont Country Club, located just outside of Pittsburgh. Oakmont has hosted numerous major championships and is often called one of the toughest and most prestigious courses in the country. To the east, you'll also find the historic Merion Golf Club in Ardmore, which is a private club dating back to 1896. Nemacolin Woodlands Resort in the Laurel Highlands features the Mystic Rock course by Pete Dye and the challenging Shepherd's Rock course by Keith Foster. All of these golf courses make fantastic additions to Pennsylvania golf trips.
Alternatives to Pennsylvania golf packages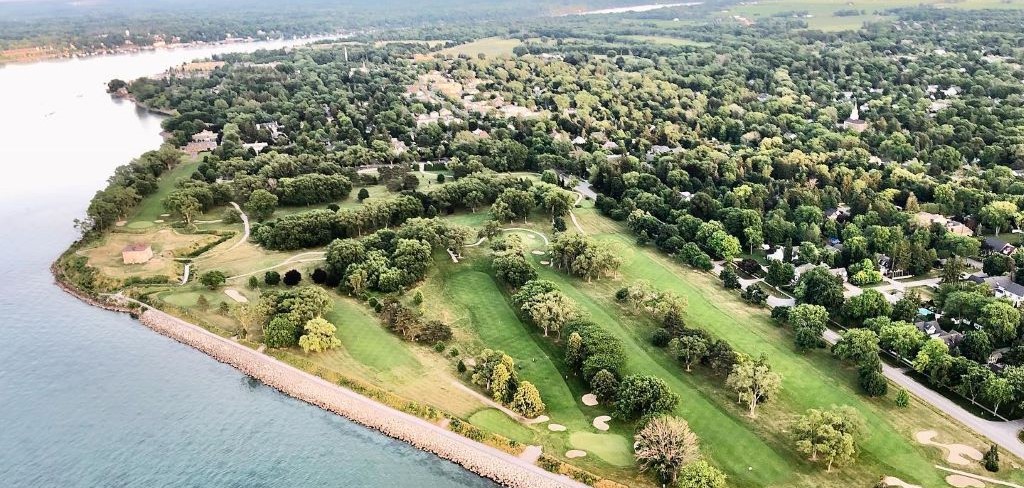 While Pennsylvania offers an impressive array of golf experiences, it's worth considering the golfing opportunities only a few hours away in Canada. Golfing in Canada, particularly in Ontario, provides a unique advantage for our Pennsylvania golf enthusiasts. The strength of the US dollar against the Canadian dollar means your money goes further, making golf packages more affordable than Pennsylvania golf trips. There are tons of incredible stay-and-play golf packages available, including nearby destinations like Niagara Falls and the Niagara Region, along with Barrie, Ontario.
Get ready for a golf trip to remember
With the state's exceptional courses and inviting climate, Pennsylvania makes a great place for a golf trip. However, don't limit your golfing adventures to just Pennsylvania. Just a few hours away, you can access an entirely new bank of golf courses at a favourable rate in Ontario, Canada. Best Golf Trips can help you plan an unforgettable stay-and-play golf package, giving you access to amazing golf courses in Niagara, Barrie, Muskoka and more!