It's that time of year again – time to plan your annual men's trip. And this year, it's going to be a golf trip (as it should be every year, in our opinion). Since you don't get to do this very often, it's important that you choose the perfect men's trip golf trip location that has everything your group needs. From the best golf courses to top-quality accommodation and off-course activities, the location you choose can make or break your group's experience. So, where can you book golf trips for men that will tick all your boxes? We've rounded up the best men's golf trip locations, each with its own benefits based on your specific group's needs.
mont tremblant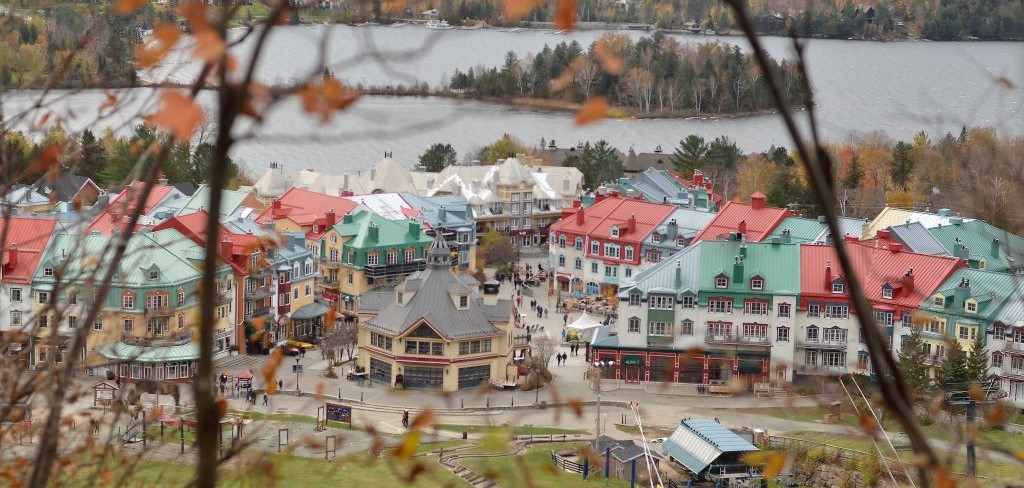 Mont Tremblant is a go-to trip location throughout most of the year, attracting skiers in the winter and golfers in the summer. Mont Tremblant is located in the Laurentian Mountains of Quebec, enabling golfers to play a round of golf while surrounded by forests, lakes and mountains. There are several championship golf courses within minutes of the main resort. From the beginner-friendly Le Geant to the challenging Le Diable, there is something for all levels of golfer. And best of all, you can try out multiple courses in this men's golf trip location with a stay-and-play golf package. Beyond the courses themselves, Mont Tremblant offers plenty of outdoor activities like hiking, mountain biking, fishing and kayaking. Plus, the pedestrian village is very walkable and has bars and restaurants for you and the boys to enjoy.
niagara falls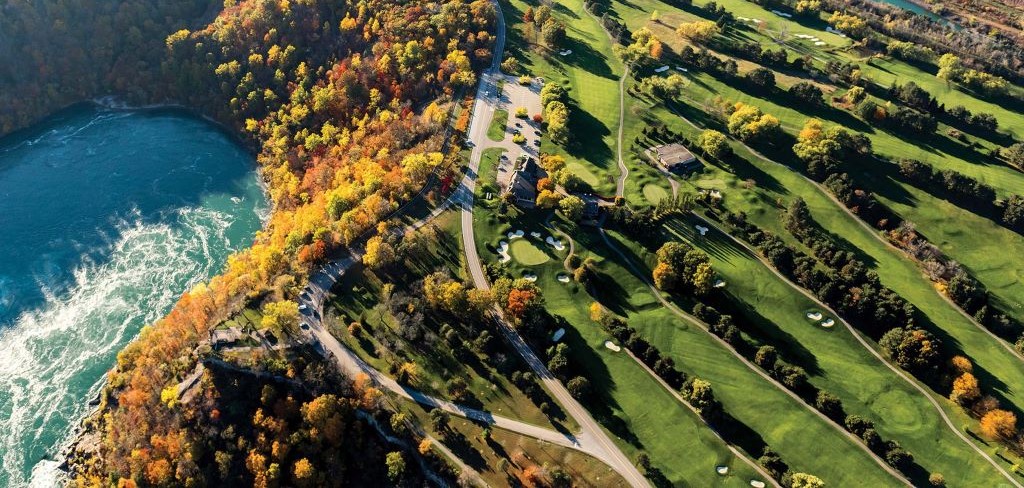 Niagara Falls is one of Canada's top men's golf trip locations. For the group of guys who love nightlife, luxury accommodations and world-class golf, the popular tourist destination of Niagara Falls is a fantastic option. The landscape in the Niagara region has allowed for some one-of-a-kind parkland designs, with courses like Grand Niagara and Whirlpool ranking in the top 50 of SCOREGolfs top public courses in Canada. Expect many natural water hazards on most of the courses in the area, which are a highlight of Niagara's lush terrain. Niagara Falls also has a bustling nightlife, where you can see live shows, hit the casino, or enjoy some amazingly crafted cuisine.
Kawartha Lakes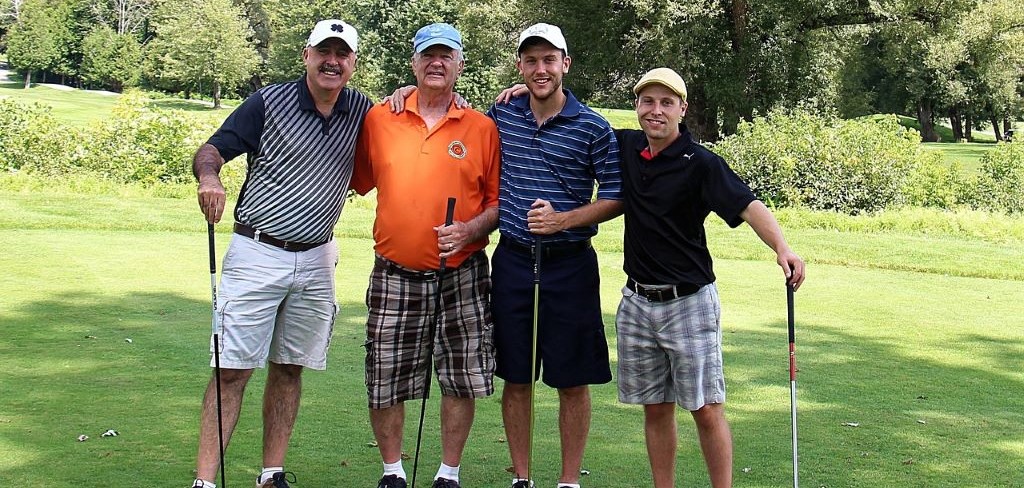 If the men in your group love experiencing the great outdoors just as much as they love golf, then the Kawartha Lakes is the ultimate destination for your men's golf trip. The Kawartha Lakes is a chain of over 20 lakes located in south-central Ontario, stretching across Peterborough County. You wouldn't believe that this area is only 90 minutes outside of Toronto, as the natural beauty makes you feel like you're far out in the wilderness. Regardless of where you play, you can expect some stunning scenery, but some of our favourite courses include Black Diamond Golf Club, which will test your long game, and your ability to navigate the over 70 bunkers. For those who want a more leisurely game, don't miss Baxter Creek Golf Club, with wide fairways on the front 9. Or why not play both with a stay-and-play golf package? Kawartha Lakes also has some excellent craft beer options to sample with your group, plus tons of outdoor activities like biking, wake surfing, canoeing, waterskiing and more.
check out these men's golf trip locations
These are just a few of our favourite men's golf trip locations in Canada, but there are many more throughout the country that deserve a mention. Nova Scotia and PEI have some of the most jaw-dropping golf courses looking out over the Atlantic Ocean. And Ontario has some hidden gems in Barrie, London and Belleville. Book your men's golf trips with Best Golf Trips to get the best deals on stay-and-play golf packages around the country!