Western New York is a fantastic destination for American golfers, with an abundance of both public and private courses across the internal side of the state. The scenic areas in Western New York, with their range of forests, lakes and rolling hills, are any golf architect's dream, enabling them to create their designs around the natural elements. Western New York golf packages allow golfers to enjoy both the sport and experience multiple top-tier courses on a single trip. And if the variety of options isn't already enough for your Western New York golf trip, north of the border in Canada you'll find an entirely new pool of golf packages to choose from! So, let's start planning your unforgettable golf vacation.
Why take Western New York golf trips?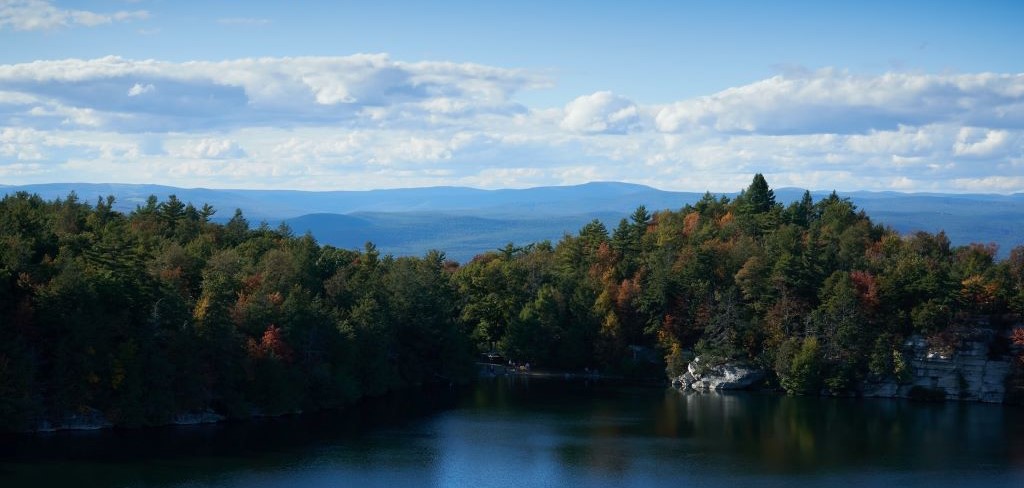 Western New York has a vibrant golfing culture with a dedicated community of golfers. The region hosts various tournaments, events, and leagues throughout the year, allowing those enjoying Western New York Golf packages to experience the passion of the golfing community here. With four distinct seasons in the state, the golf courses are always changing, from the lush greenery of the summer to the beautiful orange and red leaves of the fall. With scenic attractions like The Finger Lakes and Niagara Falls, you can expect lots of natural water features on the courses, along with tons to do when off the course as well.
best courses for Western New York golf packages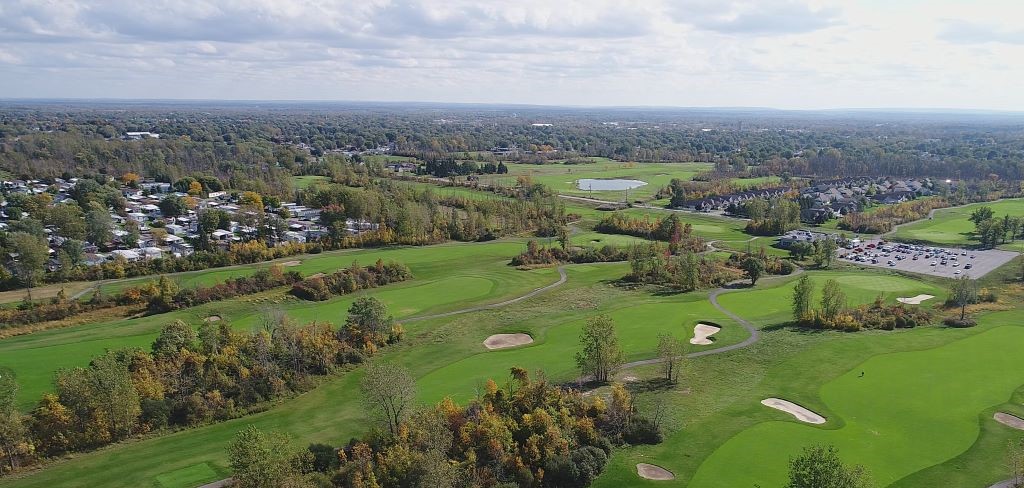 There are upwards of 1000 golf courses across New York state, but when you're planning your Western New York golf package, there are some top courses that stand out. The Peek'n Peak Resort is nestled in Chautauqua County and has two exceptional courses, Upper Course and Lower Course. Both courses have professional playing conditions with bentgrass greens and deep sand bunkers. The resort also has luxury dining and accommodation on-site.
Diamond Hawk Golf Course is another fantastic option for a Western New York golf trip. With a mix of doglegs and direction changes throughout the tree-lined course, Diamond Hawk spans 159 acres, just up the road from the Buffalo airport. And lastly, don't miss The Seneca Hickory Stick Golf Course, located near Niagara Falls. It was designed by renowned golf architect Robert Trent Jones II and has a challenging design with incredible views out over the Niagara River. Plus, you can combine this golf course with a Niagara Falls golf package in Canada to access even more fantastic courses.
Canadian golf getaway to Niagara Falls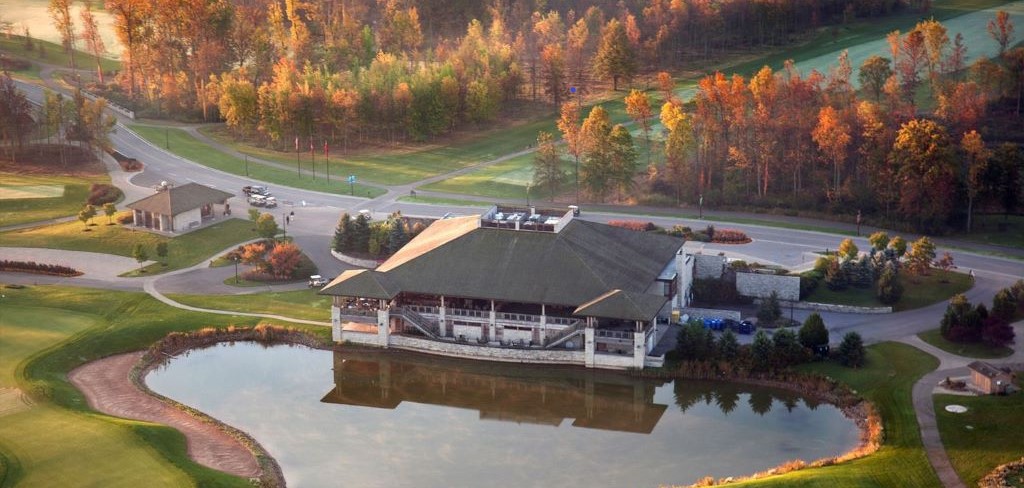 Just a short drive away from Western New York, you'll find Niagara Falls, Canada. Niagara Falls is one of Canada's top golf destinations and has tons to offer American golfers. Beyond the opportunity to witness the thundering waterfalls themselves, golfers can take advantage of the favourable exchange rate, enabling them to golf for substantially less. Some of the best golf courses to play on a stay-and-play golf trip to Niagara Falls include Legends on the Niagara and Grand Niagara, both with incredibly scenic layouts, great views and world-class designs.
Book a Western New York golf package with Best Golf Trips
Western New York is an excellent destination for golfers, offering a variety of golf packages and courses throughout the scenic landscape of the state. The region's vibrant golfing culture, changing seasons, and range of attractions help to enhance the overall experience. Plus, just a short drive to the Canadian side of Niagara Falls offers more golfing options where your US dollar goes further. Don't miss the opportunity to book a stay-and-play golf package in Niagara Falls or other Canadian destinations through Best Golf Trips to ensure an unforgettable golf trip experience.