Ottawa, the charming capital city of Canada, is not only known for its rich history and cultural attractions but also offers excellent opportunities for golf enthusiasts. An Ottawa golf trip has tons to offer, with fantastic top-ranked courses like The Marshes and Eagle Creek, along with lots to do in the city itself. But if you're looking for a chance of scenery, there are many more golf destinations to explore nearby. In this blog post, we'll round up our top 4 golf trips near Ottawa. So, get ready to tee off and experience the best of golf in these Canadian golf destinations.
Montreal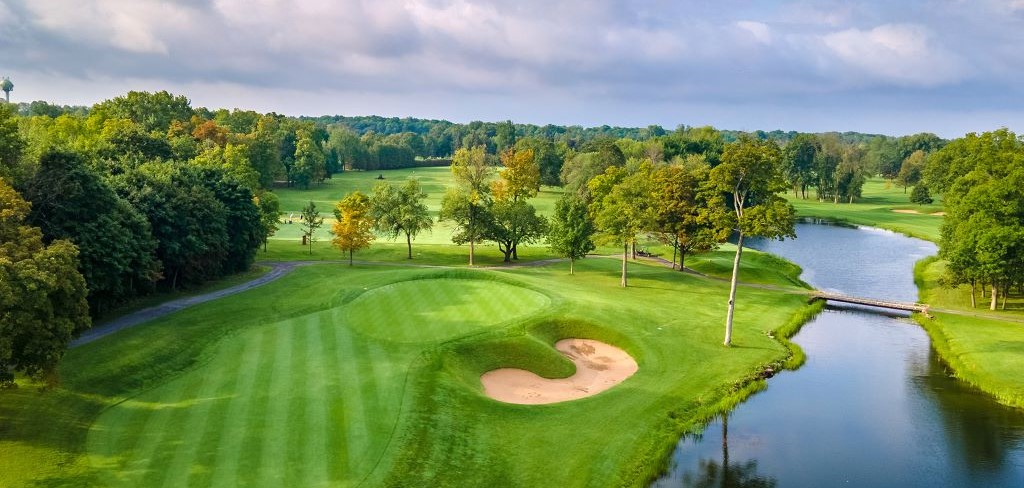 Located just a two-hour drive from Ottawa, Montreal is a vibrant city that offers a diverse golfing experience. Golfers can enjoy some of the top courses in Montreal, including Club de Golf Le Mirage, which has two championship golf courses onsite, with designs that replicate the links-style courses in Ireland. You'll also want to check out Le Golf Saint-Raphael, which features two courses – the red course and the blue course. The red course features lots of lakes and creeks, adding to the challenge, and the blue course has a parkland design set within an oak and elm forest. These courses and the many others in the area make a Montreal golf trip one of the best golf trips near Ottawa.
belleville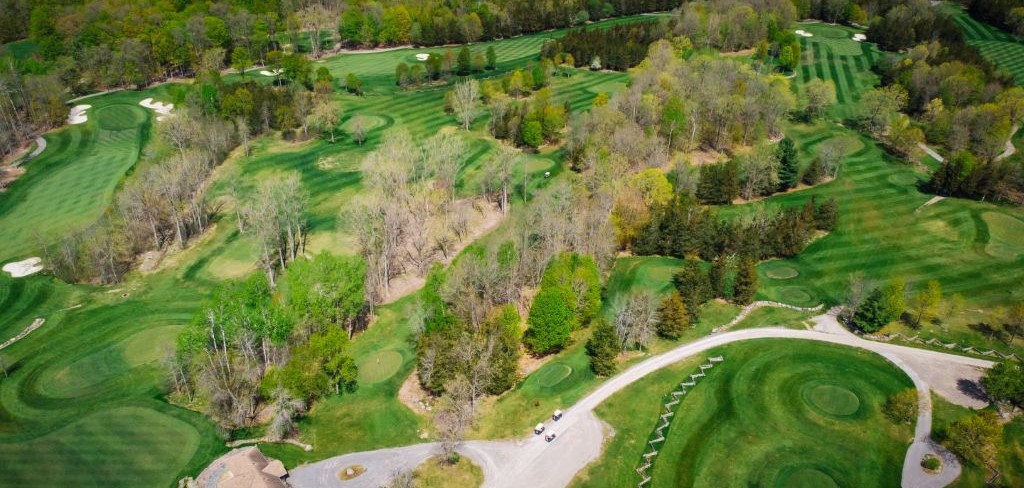 Two and a half hours from Ottawa, you'll find the town of Belleville, Ontario. This destination is ideal for golfers seeking golf trips near Ottawa that are serene and relaxing getaways. Belleville is a beautiful town on the north side of the Bay of Quinte with a historic centre and many golf courses on the outskirts. One of the top golf courses in the area for a Belleville golf package is the Black Bear Ridge Ridge Golf & Resort, an 18-hole public course designed by Brian Magee. It's a parkland-style course with many elevation changes that offer great views on many of the holes. There's also the Trillium Wood Golf Club, which is set on 200 acres of forested terrain with a par-72 course and practice facilities.
mont tremblant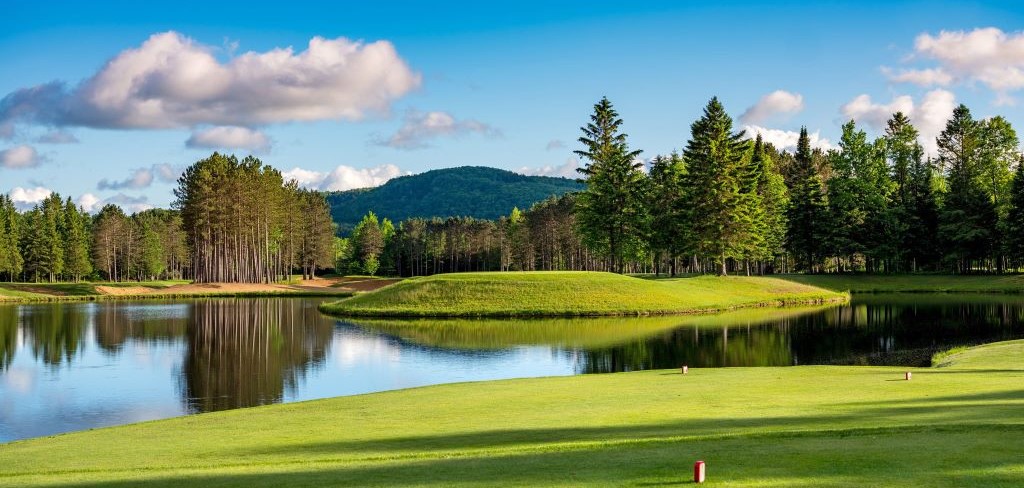 Escape to the stunning Laurentian Mountains and experience world-class golf with a golf trip to Mont Tremblant, just a two-hour drive from Ottawa. This picturesque region is home to several exceptional golf courses, including Le Diable Golf Course and Le Géant Golf Course. Le Diable features dramatic landscapes, sprawling fairways, and numerous water hazards, providing a thrilling and challenging round of golf. Le Géant, on the other hand, is known for immaculate greens, lush surroundings, and panoramic mountain views, offering natural beauty and a design that is playable by all skill levels.
peterborough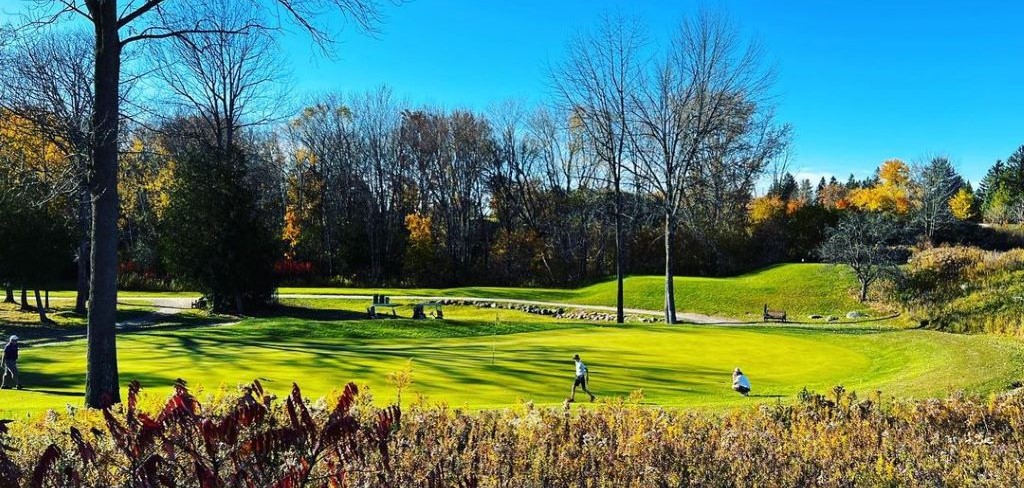 Situated on the picturesque Otonabee River, Peterborough is a hidden gem for golf enthusiasts, and it's only a two-hour drive from Ottawa. The Peterborough Golf and Country Club is a must-visit destination for those wanting a top-of-the-line golf experience on an exclusive course. The facility has a links-style course with frequent views of the Trent Canel throughout the course. For very different terrain, you can also include Quarry Golf in your golf trips near Ottawa. Quarry Golf is set within a former limestone quarry and features black sand bunkers and views of Chemong Lake. A stay-and-play golf package in Peterborough is the best way to experience multiple of the region's golf courses in one trip.
Other golf trips near ottawa
Ottawa is a fantastic Canadian destination for golfers, but there are tons of amazing golf regions located within a few hours' drive. For additional golf trips near Ottawa, make sure to check out Ottawa Valley golf packages and Laurentian golf packages. Both destinations are only a quick drive away but offer unique landscapes and course designs that you won't find in Ottawa itself. To make your golf trip planning effortless and enjoyable, book your golf trips near Ottawa with Best Golf Trips. We offer comprehensive packages that include accommodation, golf at the top courses mentioned above, and hassle-free tee time reservations. By booking through Best Golf Trips, you can focus on improving your game and soaking in the beauty of these golfing destinations, knowing that all the logistics have been taken care of.