From the deep dish pizza in Chicago to its abundance of natural geologic formations, the beautiful state of Illinois has no shortage of things to do. But Illinois has a lot to offer when it comes to golfing, with top-notch courses that have something to offer all skill levels. In this article, we'll dive into the world of golf in Illinois, highlighting some of the best courses to prioritize when booking Illinois golf packages. And if you've ever considered venturing beyond the state borders, we'll provide some tips on how to take your golfing experience to a whole new level – both in terms of affordability and amazing golf courses.
Embracing the Golf Season in Illinois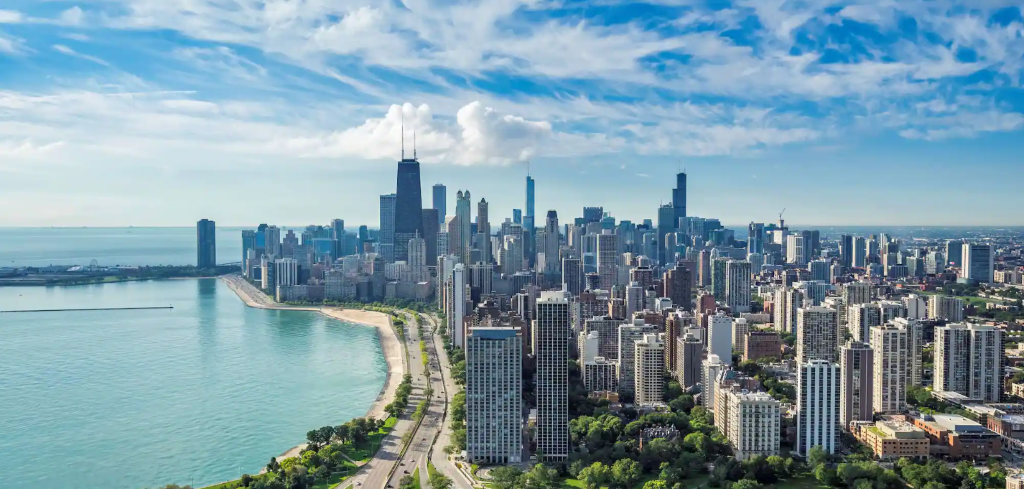 In Illinois, the golf season kicks off in April, just as the weather starts to warm up, and extends through the summer months, coming to a close around October. Illinois' geographical location provides golfers with the advantage of experiencing all four seasons. From the lush green fairways of spring and summer to the breathtaking autumn colours, each season brings its own charm to the golf courses. One of the main factors that draw people to Illinois to golf is the sheer volume of courses, with over 200 in the Chicago area alone. That makes for a lot of variety and options available for every skill level. Plus, the varied terrain of the state makes for some unique and interesting designs.
Discovering the best Illinois golf packages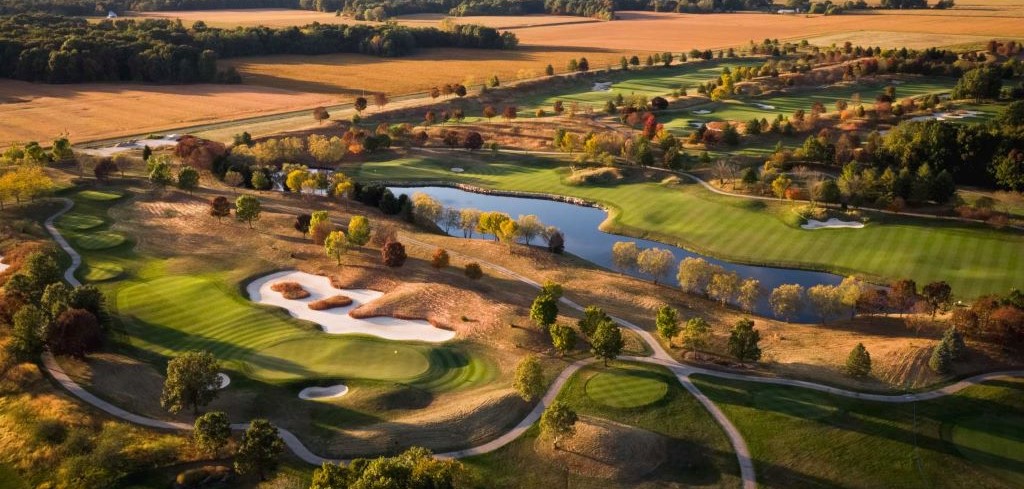 When it comes to Illinois golf trips, you're spoiled for choice. Some of the most notable courses in the state include the Medinah Country Club, with three world-class courses on-site, making it a great option for Illinois golf trips. The club has hosted multiple U.S. Opens and PGA Championships over the years. Another great option is The Glen Club in Glenview. Designed by Tom Fazio, this course is set within rolling hills and mature forests with many natural water features. And definitely make sure to play at the Cantigny Golf Club in Wheaton with its exceptional 27-hole layout, meticulously manicured fairways, stunning views, and challenging holes.
Expanding Your Illinois golf trips to the north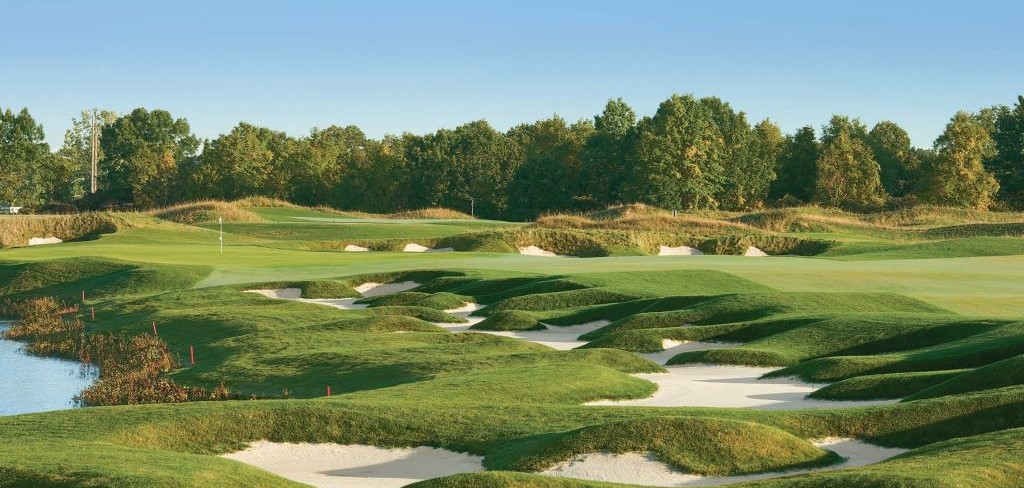 Now, here's something that might pique your interest. Have you ever considered heading outside the borders of Illinois on a golf trip? Ontario, Canada, is only a hop, skip and jump away from Illinois, yet it offers many benefits that you won't get on Illinois golf trips. Firstly, the US dollar goes a long way there, making golf packages in Ontario a more affordable option than those in the United States. Teeing off in London, Ontario, or exploring the breathtaking Niagara Region, enable you to enjoy the beauty of the Canadian terrain while but also experiencing some truly incredible golf courses. From the stunning Legends on the Niagara to the acclaimed Grand Niagara, Ontario's golf courses seamlessly blend natural beauty with exceptional design, creating an unforgettable golfing experience.
Illinois golf packages and beyond
Illinois has some fantastic golf courses and an incredible golf season, but why not spice things up and explore north of the border? With golf packages in Ontario, Canada, like stay-and-play golf trips in London, or golf packages in Niagara, you can take your golfing adventures to new heights without breaking the bank. Best Golf Trips is here to help you make it happen. So, what are you waiting for? Book your Illinois golf package or venture into the beauty of Ontario's golf courses with Best Golf Trips today.