Golf is often touted as an expensive hobby and sport. From buying golf clubs and balls to membership and green fees, it can feel like a considerable investment, especially if you just want to play recreationally. But it doesn't have to be. There are many options to enjoy some of Canada's best golf courses without breaking the bank. Certain regions and golf courses may come at a premium, whereas others are very reasonable. In this article, we'll look at some of the top discount golf packages available in various regions around Canada.
barrie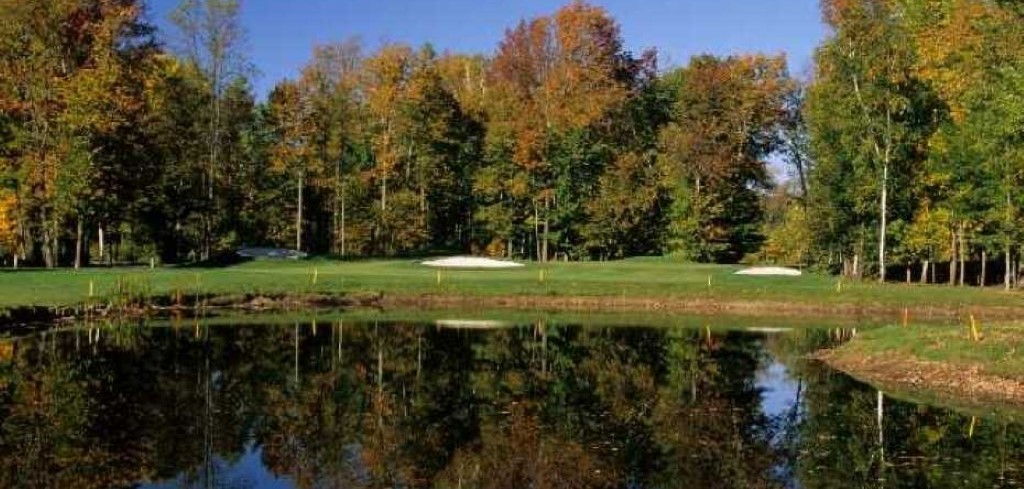 Barrie is a hidden gem in the heart of Ontario with some incredibly stunning and affordable golf courses. The region is home to several highly rated golf courses like The Nest on Lake Simcoe, which has been rated in the top 50 golf courses in Canada by SCOREGolf. You'll also find Bond Head and National Pines, offering a mix of link-style and parkland-style gameplay. A stay-and-play golf package in Barrie is one of the top discount golf packages available in Canada.
Peterborough/Kawartha lakes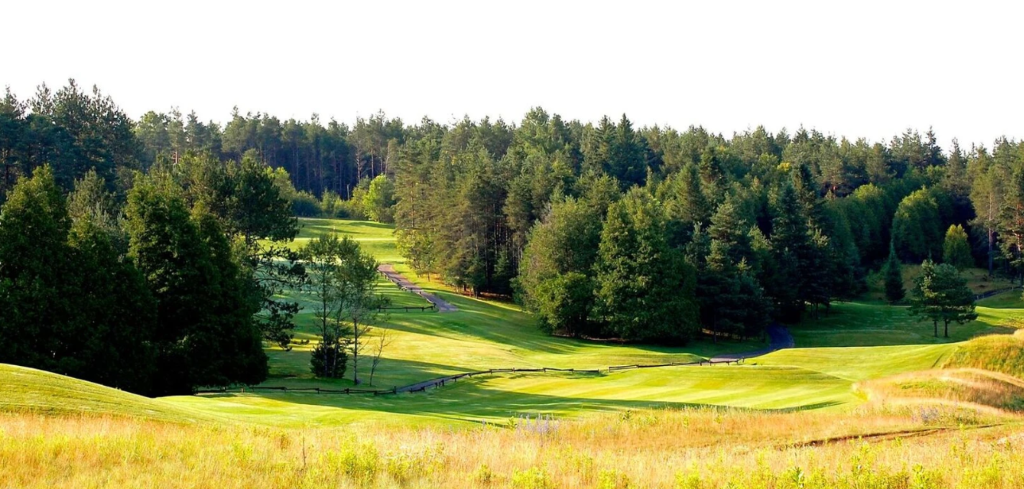 If you're looking for a golfing experience that combines natural beauty and challenging courses, then the Peterborough/Kawartha region is the place to go. A discount golf package doesn't mean sacrificing quality, and combining golf with a trip to cottage country makes a fantastic experience for lovers of the outdoors. With golf courses like Baxter Creek, Black Diamond and Quarry Golf in the area, you can expect championship course designs, well-manicured grounds and natural water hazards consistent throughout the Kawartha Lakes area. Plus, on a stay-and-play golf package you'll have the opportunity to stay at The Holiday Inn, which is located right on the Peterborough waterfront.
quebec city/charlevoix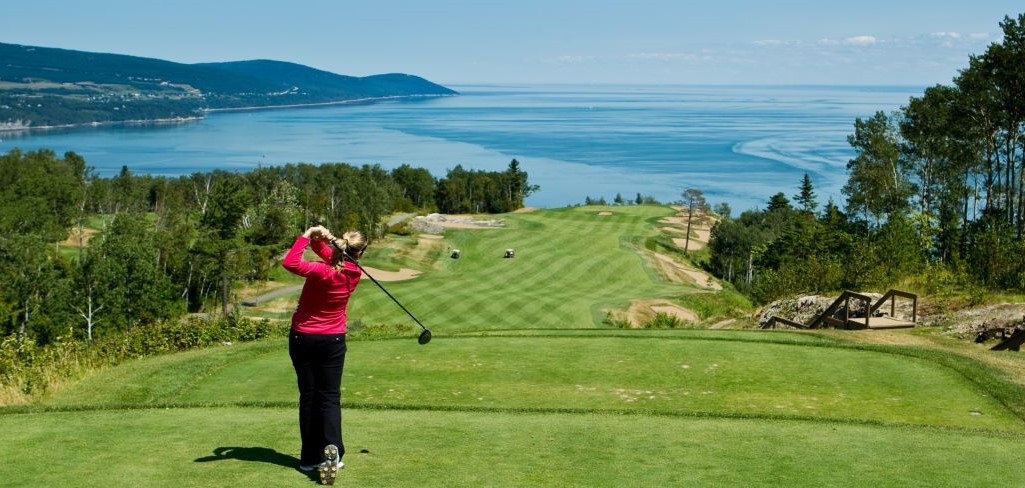 Quebec City is known for its history, culture, and French-inspired architecture, but it is also home to some fantastic golf courses. Just outside the city limits and about 2 hours north in the area of Charlevoix, you'll find many golf courses bordering the St. Lawrence River. This region features beautiful courses with views of Mont Sainte-Anne, like Le Grand Vallon and Golf Mont-Sainte-Anne. You'll also find Club de Golf Le Manoir Richelieu, which ranks in Canada's top 100 golf courses every year. Visiting Quebec City on a stay-and-play golf package helps to bring down the cost of playing in this spectacular area.
london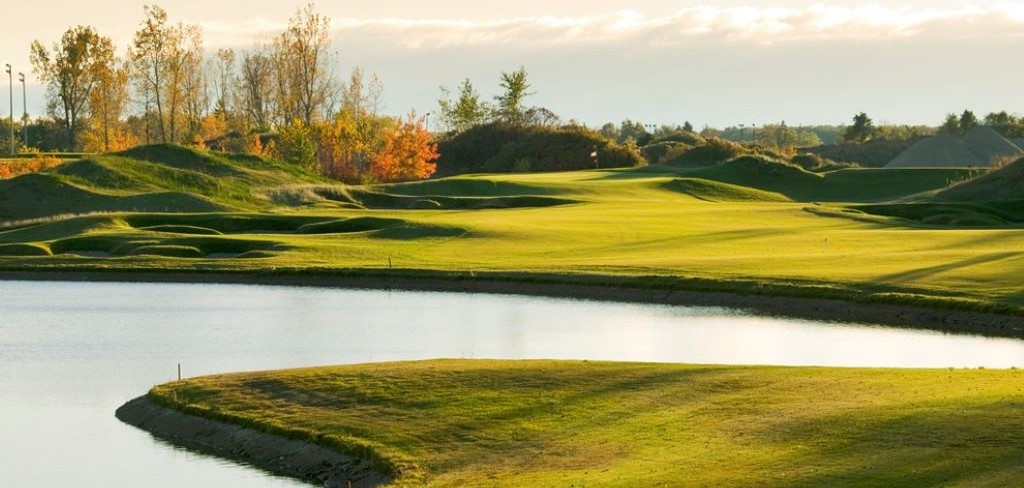 Located in southwestern Ontario, London is a vibrant city and sports hub that has some of the best value golf courses in the entire country. Because of London's terrain, which is generally more flat and open, golf architects have more freedom and flexibility when it comes to designing golf courses. This has produced some unique and challenging designs, such as Tarandowah Golfer's Club, which was ranked 75th best golf course in Canada by SCOREGolf. The FireRock Golf Club is also a favourite in the area, with views over the Oxbow River Valley.
top discount golf packages
Canada has some of the most beautiful golf courses in the world. With the numerous discount packages available, golf enthusiasts can experience the best of the best without breaking the bank. Whether you're a seasoned golfer or a beginner, these top discount golf packages in Barrie, Peterborough/Kawartha, Quebec City and London can be enjoyed by everyone, regardless of budget. Book your golf package today with Best Golf Trips, and get ready to tee off!